It's a wild world out there for a lost teddy bear.
English train company First Great Western knows this, and in a bid to soothe distressed children everywhere, they've launched a "Teddy Rescue" program to reunite kids with their lost animal companions.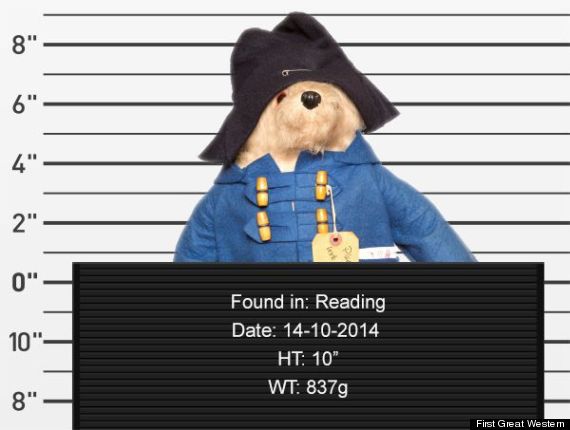 The company has been taking "wanted"-style photos of the toys, then posting the cuddly mugshots on their website along with some of the animal's more pertinent details. Families who recognize an animal are encouraged to email in and reclaim it.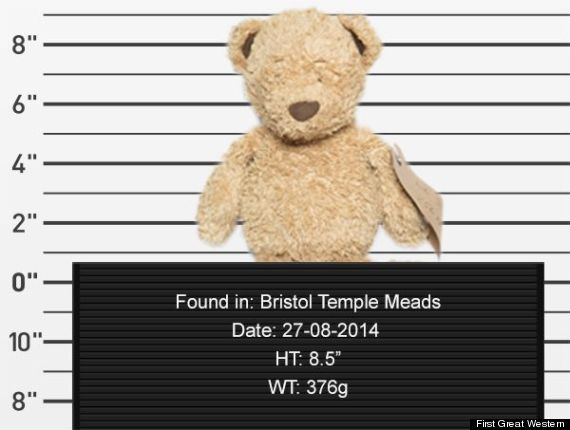 Concerned children should know lost animals in First Great Western's care "have been fed [and] looked after" after their many great adventures riding the rails, "but now they are missing loved ones and want to return home."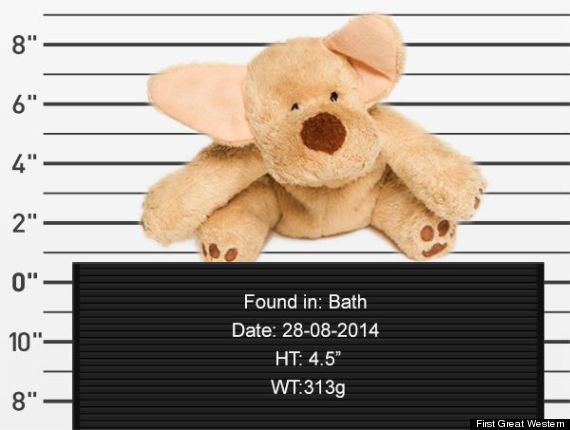 A spokesperson for the company told The Huffington Post the campaign has successfully identified one of the cuddly toys' owners so far, and the reaction from others has been "incredibly positive."
If you have lost a stuffed animal companion while riding a First Great Western train, or if you'd simply like to see more teddy bear mugshots, click through to the Teddy Rescue website, here.
BEFORE YOU GO
PHOTO GALLERY
Stuffed Animals As Travel Companions