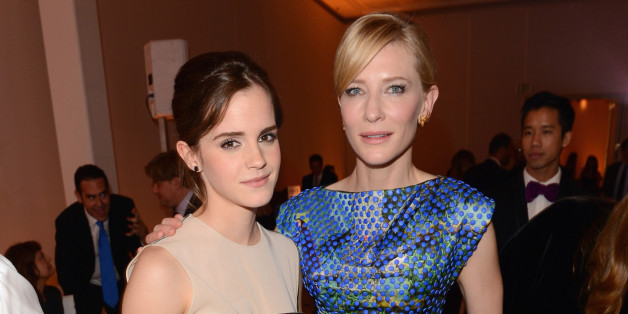 As cover star of Porter's winter 2014 issue, Cate Blanchett told the magazine how much she loved Emma Watson's powerful speech about gender equality in September -- and Blanchett didn't hold back:
"I was so fucking proud of Emma Watson's speech at the U.N. It was brilliant, such an incredible use of her airspace, and really passionate. It was fantastic," Blanchett said.
Blanchett is one of the many celebrities who showed support for Watson and her message, especially after hackers threatened to release nude photos of Watson just one day after her feminist speech at the United Nations. Though the photo leak turned out to be a hoax, started by Internet trolls to garner traffic for their fake company website, the threatening nature of the message was still harmful. Blanchett acknowledged the "horrendous" threats before adding a positive message:
But there's hope. There are a lot of things happening in an international sphere, and there are enough women with enough clout to make those shifts happen. Enough is enough. And I hope the Emma Watsons of this world are going to say, 'Fuck it.'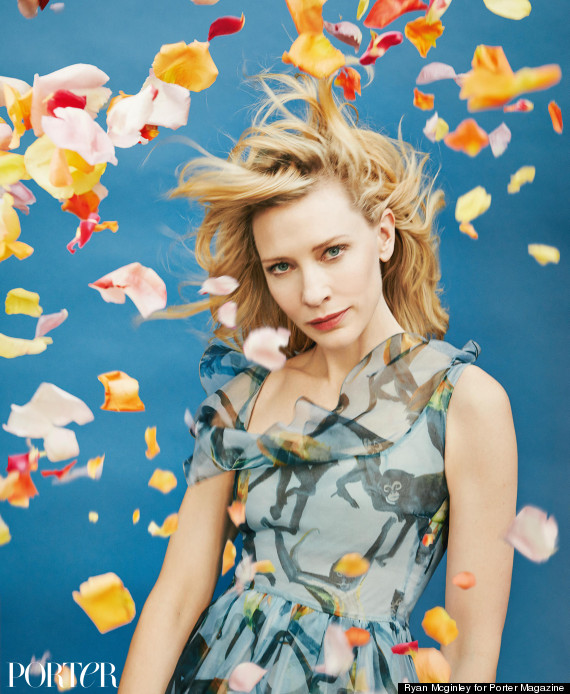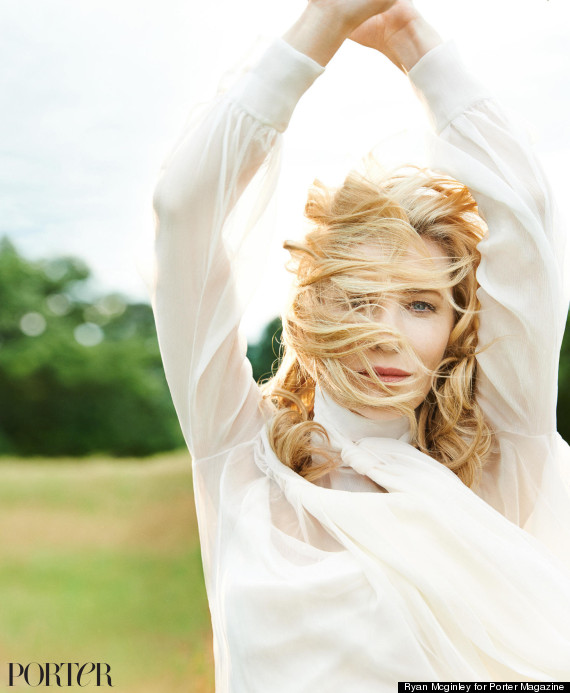 Read the full interview with Cate Blanchett in Porter, on newsstands Nov. 28.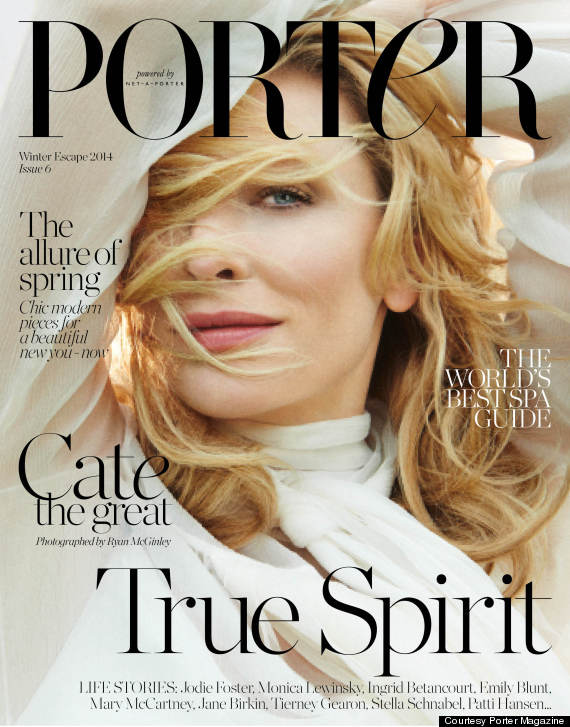 BEFORE YOU GO
PHOTO GALLERY
Cate Blanchett's Red Carpet Style