Taylor Swift has admitted once and for all that she truly is a "man repeller," and the reason why is pretty amazing.
The 24-year-old, who seems to be just about everywhere these days, is Asos Magazine's January cover star. She looks fierce as usual in a supergirl pose (and unsurprisingly clad in coordinates). But it's what's inside the glossy that really caught our attention.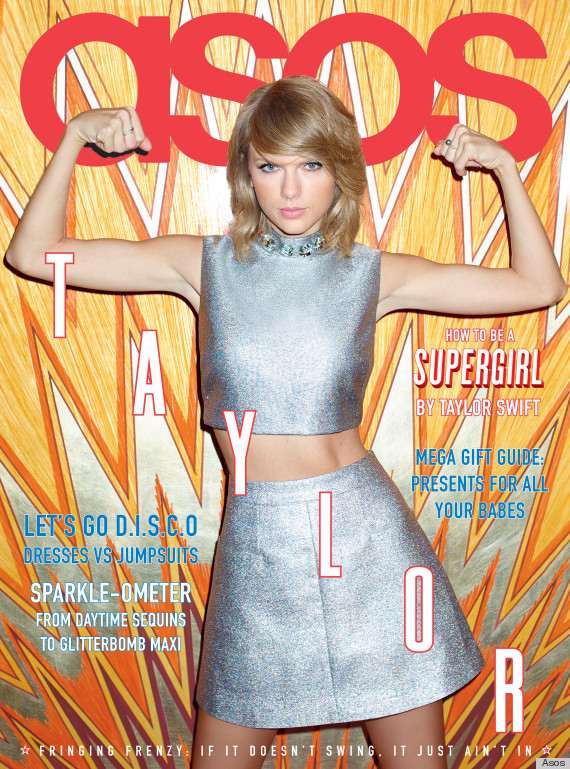 The 24-year-old revealed to the mag that when it comes to choosing outfits, she always keeps one very particular set of people in mind -- her girlfriends. "When I'm getting dressed, it's always based on what my friends will think. They are my number one priority and the opinions of girls are more important to me at this point in my life," she said.
If that sentiment sounds familiar to you fashion folk, it's because it's exact notion put forth by fashion blogger Leandra Medine. "Man repelling," as made famous by Medine, implies that women dress for other women and not for men.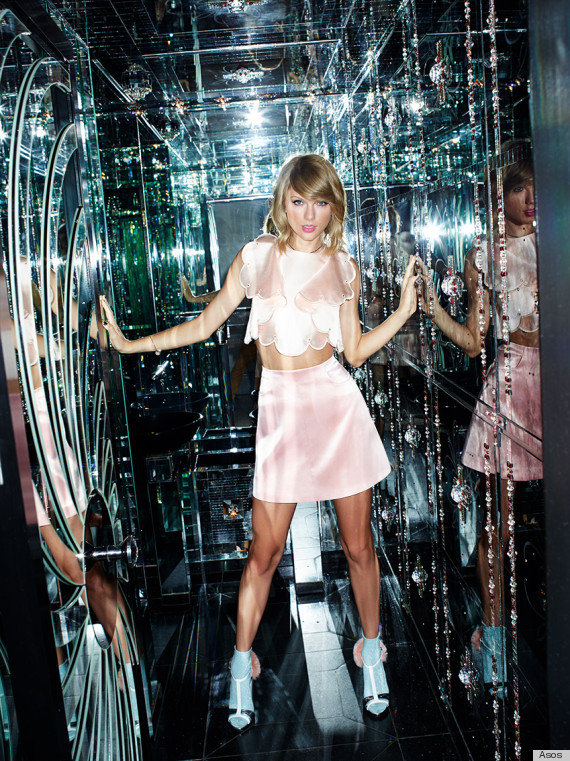 So we're guessing her friends are big fans of crop tops, then?
To see the entire interview, which goes live Nov. 26, head to Asos.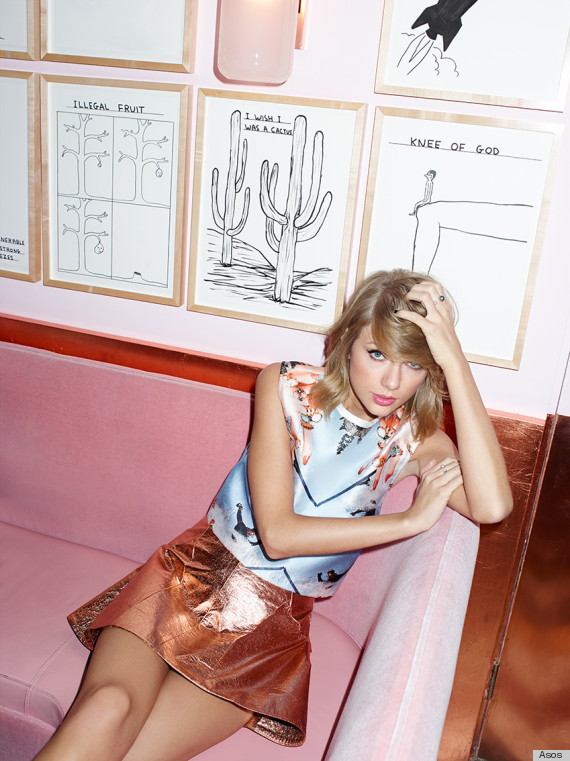 BEFORE YOU GO
PHOTO GALLERY
Taylor Swift's Style Evolution