If you live in Hawaii or Alaska, you're going to be paying about $20 more for your Thanksgiving dinner this holiday season thanks, in part, to geography. But that's nothing compared to these edible holiday treats that people actually WANT to pay more for -- a lot more.
From $78,000 gingerbread houses to a Thanksgiving dinner that will set you back $35,000, these meals -- mostly from high-end British luxury provider VeryFirstTo.com -- might make you crazed over how expensive they are.
1. The most expensive Thanksgiving meal ever (on record)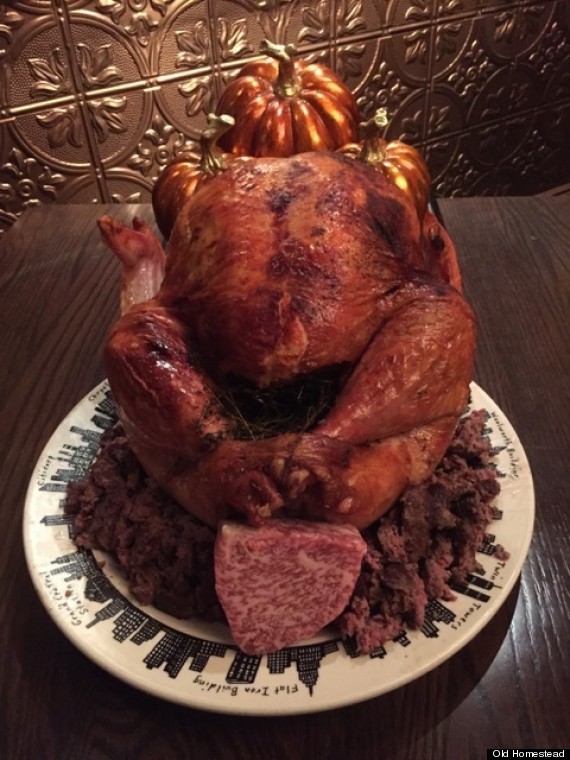 At the NYC branch of upscale steakhouse, The Old Homestead, the nine-course feast feeds four, and comes topped with 24-carat gold flakes, $16,000 caviar, Wagyu from Japan, Swedish moose cheese and the best alcohol money can buy. In addition to the food, Old Homestead said that the package also includes:
"Four prime ducats for grandstand seating at the annual Macy's Thanksgiving Day Parade, a $6,000 gift card for a Black Friday mega-shopping spree at Bloomingdale's, door-to-door limousine service –- and, oh yeah –- dancing lessons at Fred Astaire Dance Studios to learn the Turkey Trot to really get in the spirit of the holiday."
If you're interested, you can still buy the last package left this year!
2. A gingerbread house that costs $78k, and you can't even eat it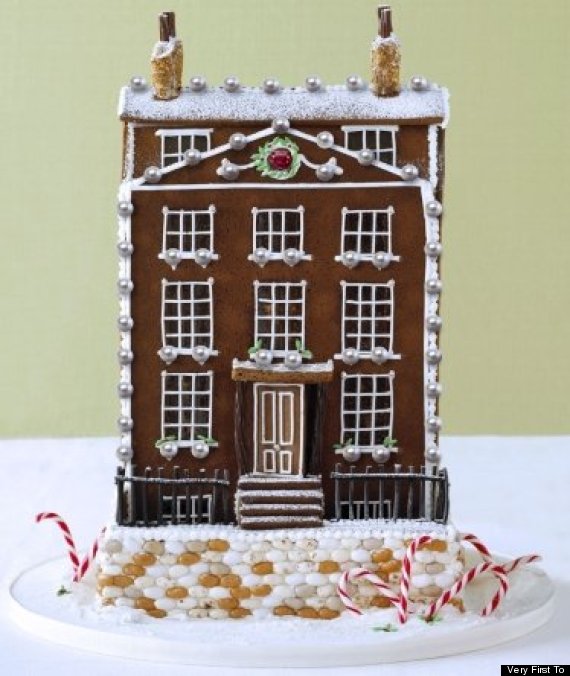 It costs roughly $8-$10 to build your average gingerbread house, and even a life-size creation of a 3-bedroom gingerbread house would "only" cost about $60,000. But that doesn't compare at all to the world's most expensive gingerbread house (at least, that we've seen) which comes in at $78,000 -- probably because of the 150 South Sea Pearls and the 5-carat Mozambique ruby that adorn the house.
3. The "Most Precious Christmas Pudding" that costs a pretty penny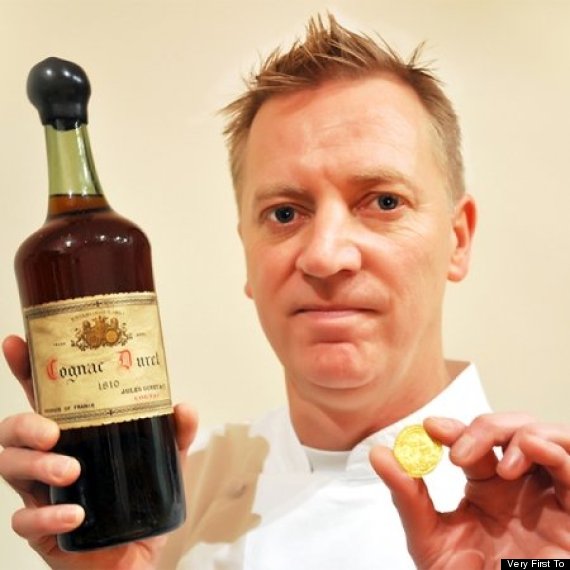 Or-- should we say -- a pretty threepence, since the threepence coin that came with the dish was worth about $114. The "Precious Pudding" was created by Chef Martin Chiffers and retailed for around $36,896.31 went it was offered in 2013, though no one ended up purchasing it. In addition to the threepence, a rare, $12,200 coin also comes with the dish in addition to a $17,717 cognac from 1810 (though the cognac was used as an ingredient, not a decoration!)
4. The Christmas dinner that costs a cool $200,000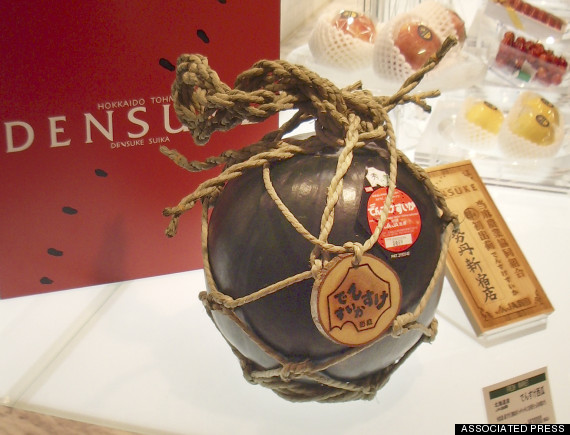 You might as well be eating money for the roughly $200,000 patrons were asked to shell out on the World's Most Expensive Christmas Dinner when it was offered in 2012. Who really wanted to chomp on a $4,000 watermelon or beef wrapped in gold leaf?
Want to read more from HuffPost Taste? Follow us on Twitter, Facebook, Pinterest and Tumblr.