Thomas Dagg brings "Star Wars" to the real world.
The Toronto-based photographer drew on his boyhood love of the series by inserting its characters into photos of everyday life. Many of the "Star Wars" icons are Dagg's toys from back in the day.
His work imagines Yoda getting a piggyback ride across the street, Darth Vader on public transportation (does he pay senior fare?) and other intriguing scenarios.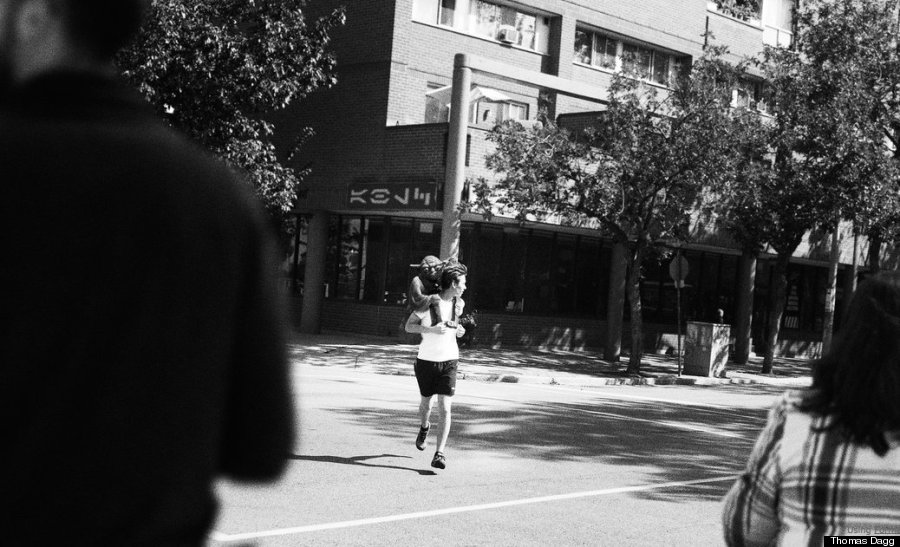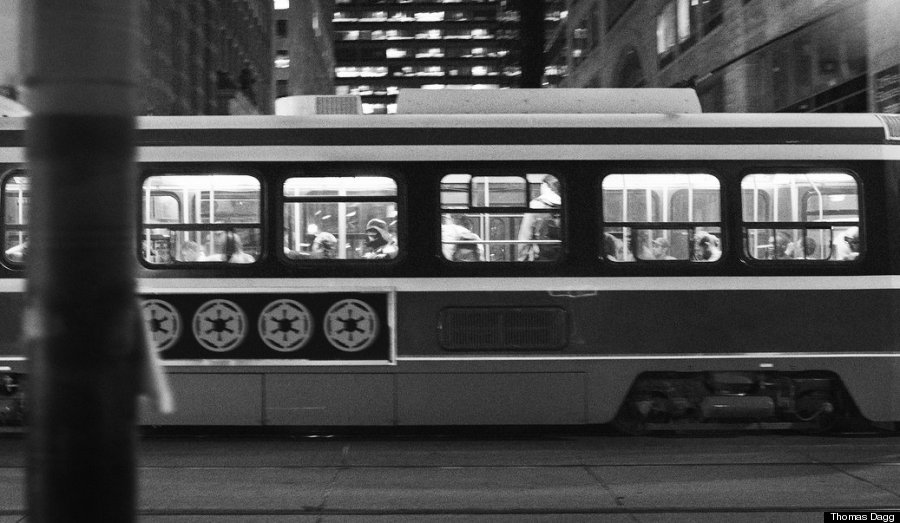 "I owe the original trilogy a lot and so I wanted to pay tribute to that and my imagination as a child by showing how I saw the world when I was young and obsessed," Dagg told The Huffington Post.
Another Canadian, David Vancook, also made "Star Wars" more earthbound by placing the characters in secondhand paintings.
Dagg understands the fascination.
"I think that visceral memory all of us fans have of the characters and events we fell in love with comes out in our work," he said.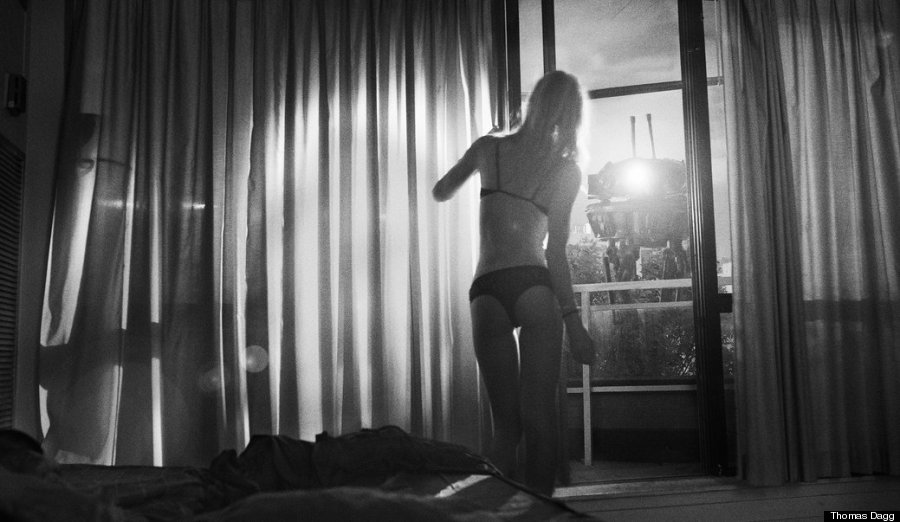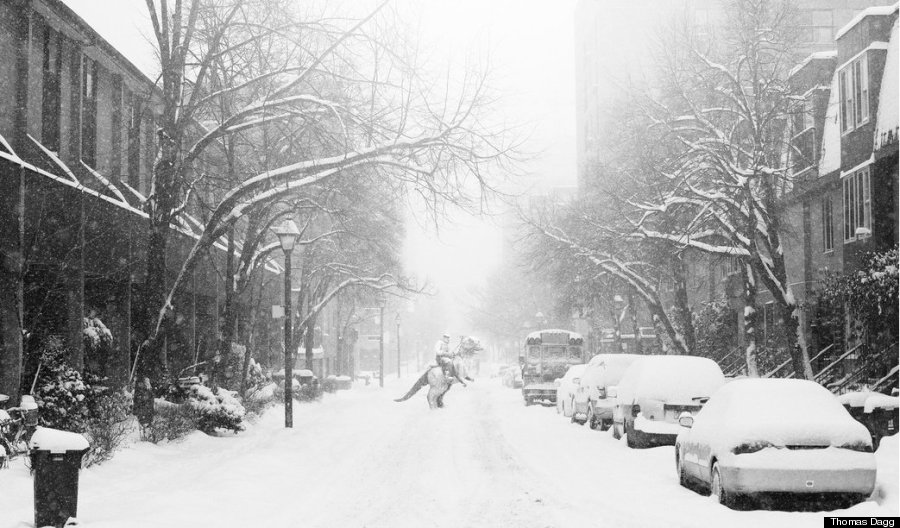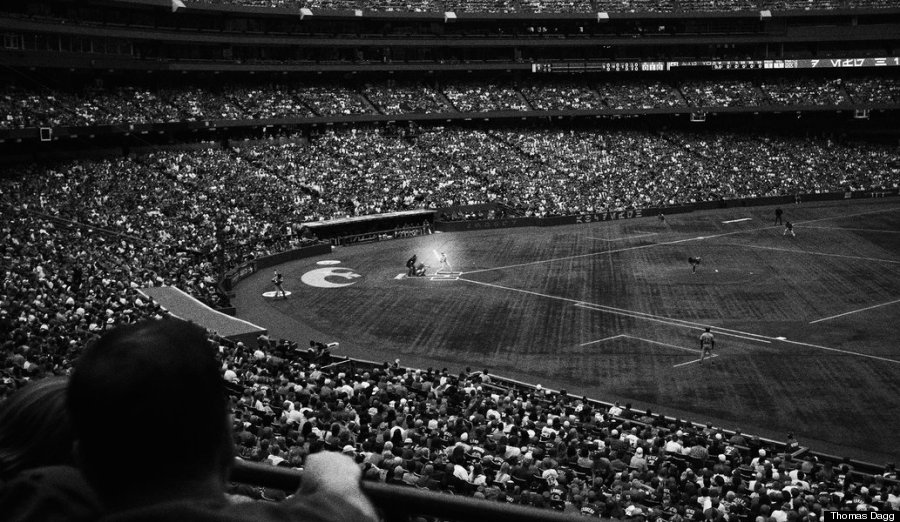 Check out more of Dagg's work at Thomasdagg.com.
H/T Laughing Squid
BEFORE YOU GO
PHOTO GALLERY
Steampunk 'Star Wars'