When it comes to online credit card theftUSA Today Lifestyle Tech Editor Jennifer Jolly says that not a lot has changed in terms of how cyber criminals are stealing information. To keep yourself safe, shop with only one credit card, and be sure to check your credit card statements at the end of each month to see if any strange charges appear. If someone sends you a text message or email asking you to download something, don't do it! Don't click on anything that comes to you unsolicited. Finally, make sure that the security software on your laptop, phone and tablet are recent and up to date.
For more of Jennifer's tech advice and suggestions, view the slideshow below:
PHOTO GALLERY
Jennifer Jolly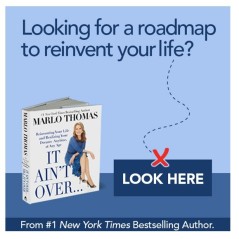 Add Marlo On Facebook:
Follow Marlo on Twitter:
Sign up to receive my email newsletter each week - It will keep you up-to-date on upcoming articles, Mondays with Marlo guests, videos, and more!