Thanksgiving is a time to reflect on the things we are most grateful for in our lives. Often these are the people in our lives who love and cherish us and who continue helping us grow.
This year for Thanksgiving, HuffPost Religion invited our readers to reflect on the people in their lives who have offered them guidance and inspiration in a spiritual realm. We gathered some of these messages of gratitude and encourage you to share your own using the hashtag #ThankASpiritualMentor.
Give it up for the spiritual mentors!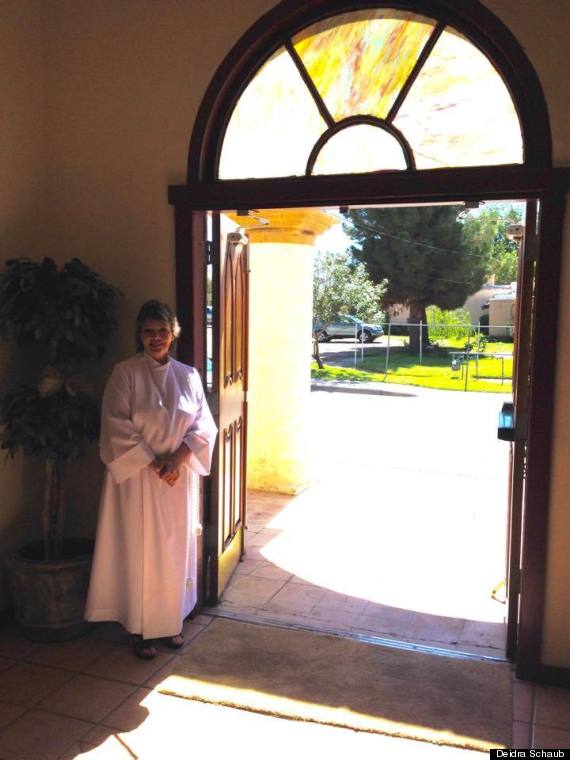 My dear friend and pastor Nema LeCuyer of El Calvario United Methodist in Las Cruces, NM!!! --Deidra Schaub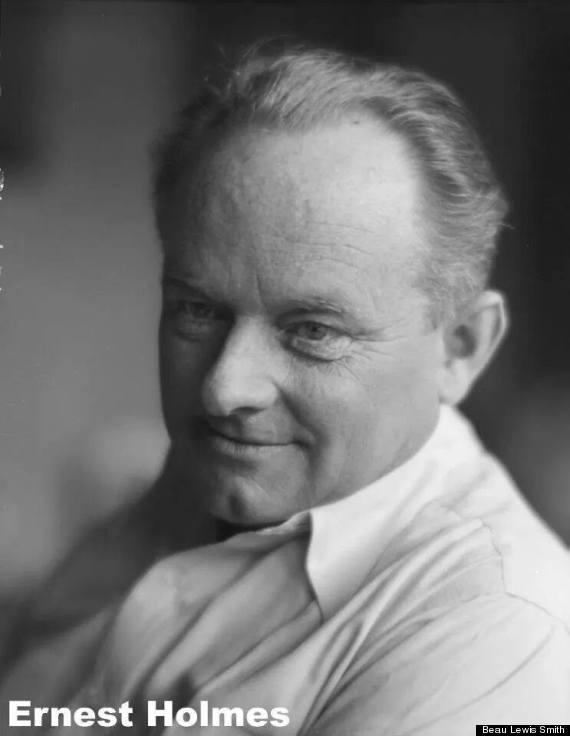 Ernest Holmes, founder of the Religious Science / Science of Mind / Centers for Spiritual Living movement, who wrote the Science of Mind textbook. He reminded me of Truths that I already knew deep down inside me. Truths that I had yet to put into my own words. Reading him was an affirmation of what I already knew to be True, and an affirmation of my connection with the All. --Beau Lewis Smith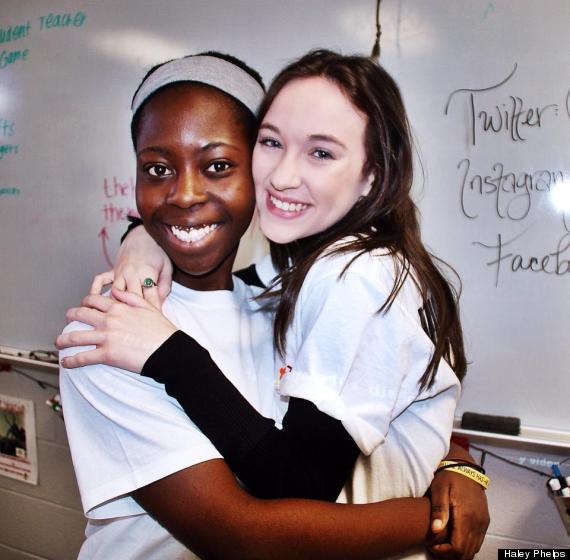 Janice Onigbinde Boy oh boy have you been a spiritual mentor for me love you, girly You are a light. Keep on shining on... --Haley Phelps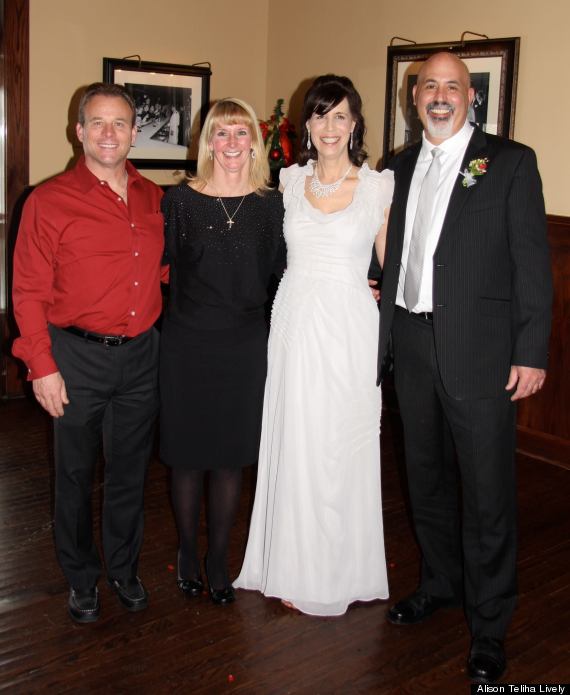 Thank you to Miriam L. Gentile and Bob Gentile for answering all my questions with patience! --Alison Teliha Lively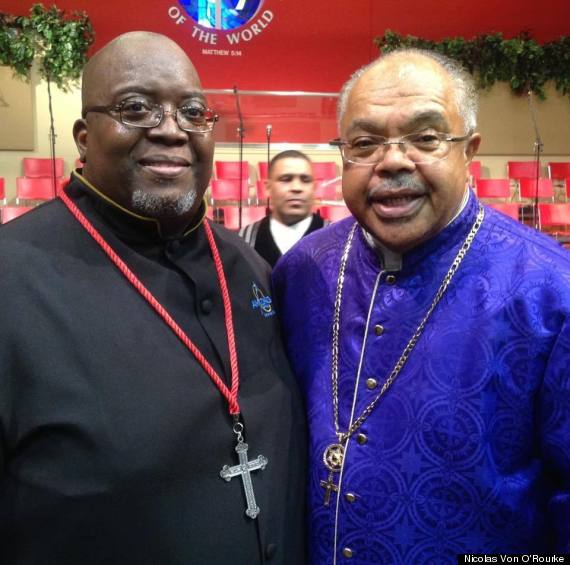 Apostle DrPreston T Adams & Bishop DrTom Benjamin Jr. #ThankASpiritualMentor --Nicolas Von O'Rourke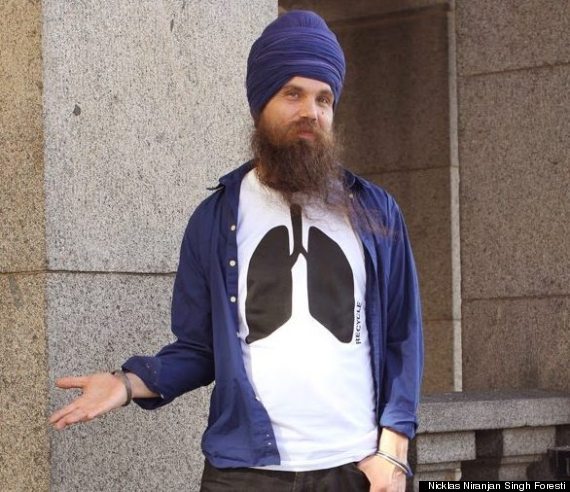 My good friend and Sikh brother Sat Sangeet Singh. --Nicklas Niranjan Singh Foresti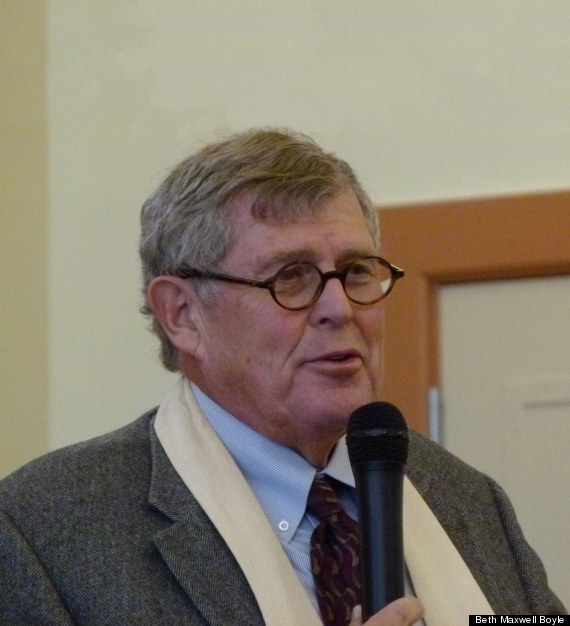 My friend J. Paul Womack guided me though some very hard times and deepened my understanding of my own spirituality. He changed my life. --Beth Maxwell Boyle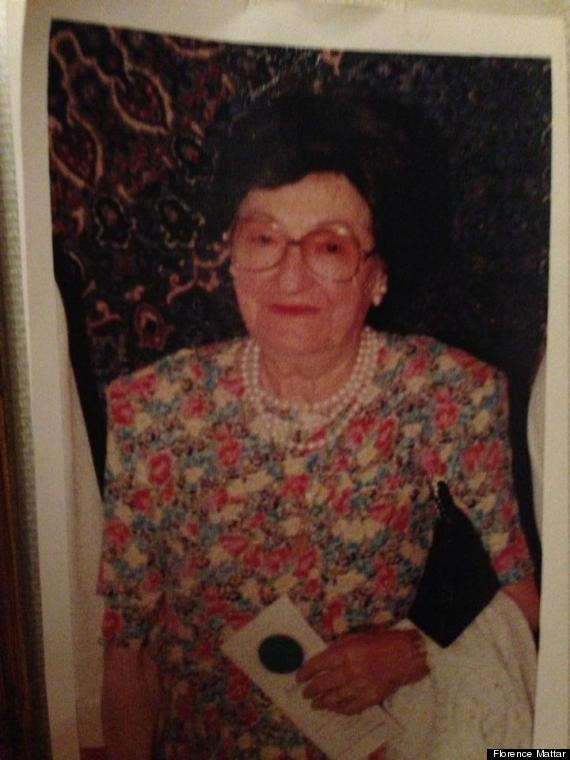 My wonderful kind and loving mother. --Florence Mattar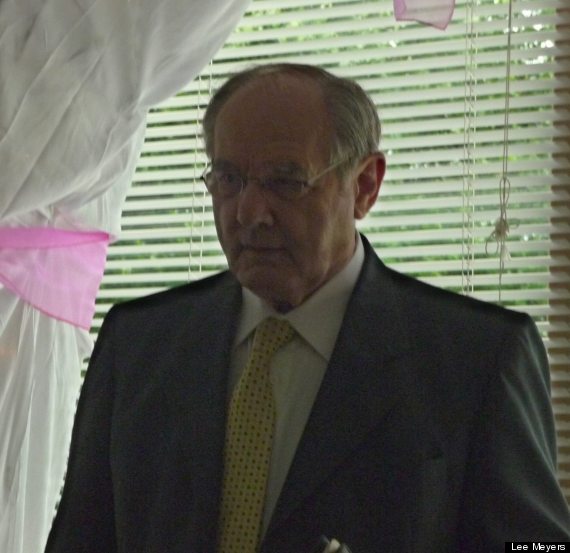 Loyal Bishop. He was my pastor in the 70's, got me through a very hard time in my life, and years later, officiated at my son's wedding to his wife. --Lee Meyers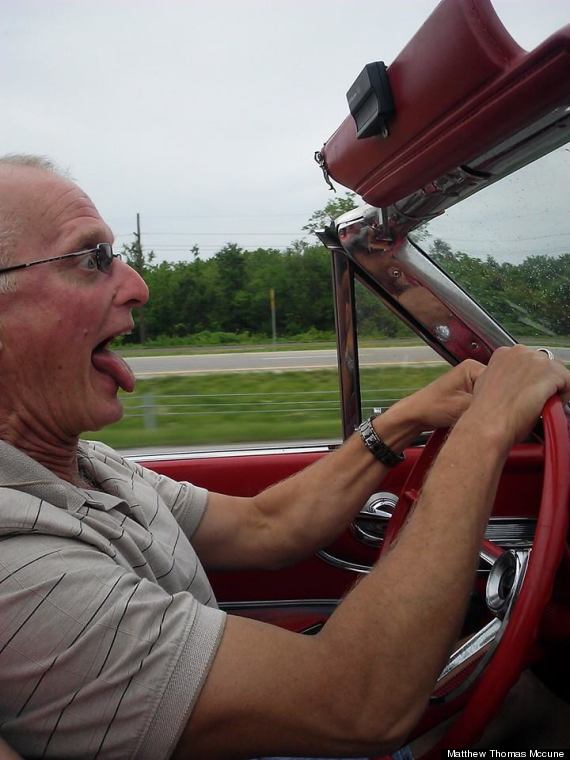 My awesome sponsor! My spiritual mentor for sure! --Matthew Thomas Mccune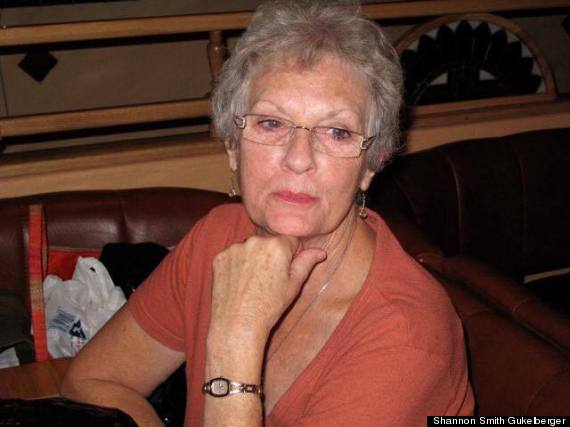 I don't have a mum, but this angel from heaven was sent to me from the time I needed my nappies changed. She's been there for me through my life when I needed her and quietly retreated as I've travelled, worked, moved, lived. When I had my first baby I had terrible PND and she came marching back into my life with a cup of tea to make it all better. If it weren't for her I wouldn't be here today and neither would my boys. She held my hand when I gave birth to my second son. She's my 'Mum', my best friend, my husband's mother-in-law and my boy's granny. I am so blessed to have her in my life. --Shannon Smith Gukelberger
BEFORE YOU GO
PHOTO GALLERY
Quotes By Inspiring Religious Thinkers