Saturday Edition: The Funnies
Golden Retriever Scarfing Pasta Knows What's Good For Him
Carbs > everything else in the world.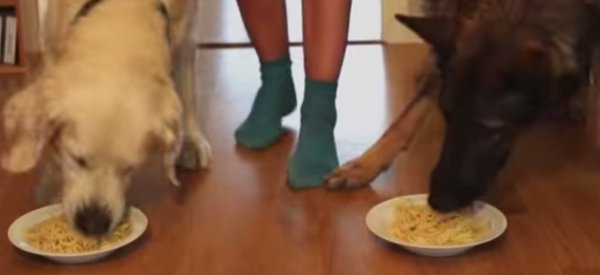 Watch the pooch in action.
Comedian Impersonates Celebrities While Stuck In Traffic
And she's spot-on AWESOME.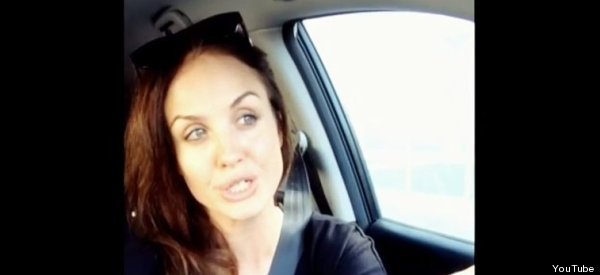 You've got some fierce competition, Angelina Jolie.
If Toddlers Texted...
"In just a diaper eating cereal off the floor while mama pins to her dream house board."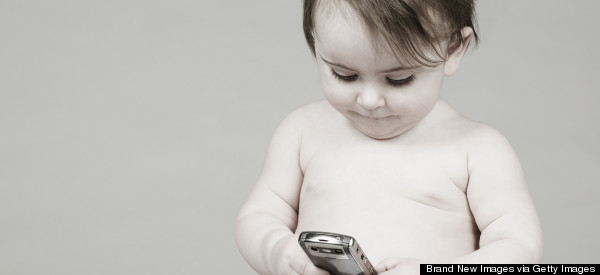 Their opposable thumbs will be put to work soon enough.
11 Realizations That Will Make You Rethink Your Favorite Movies
The super-couple name for Katniss and Peeta from "The Hunger Games" would either be Katpee or Peeniss.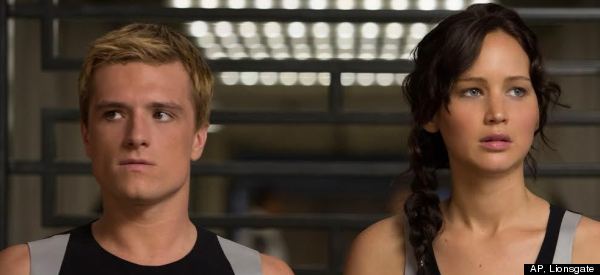 So good luck with that one.
A Glimpse Into What It's Like To Be Home With Newborn
"Aaaaand my window of opportunity to eat lunch in peace like a normal adult just flew out the window. She's awake. My God, does she have some sort of sixth sense?"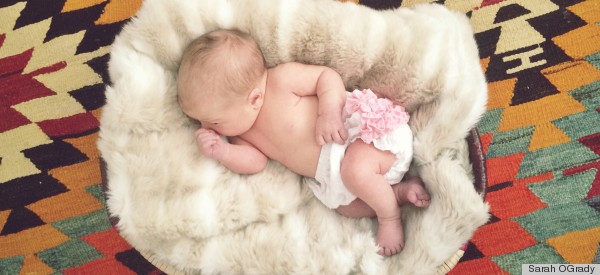 Oh, babies.
And one more thing...
You Don't Have To Eat Pumpkin Pie For An Entire Year
But ... Fruitcake Season Has Commenced