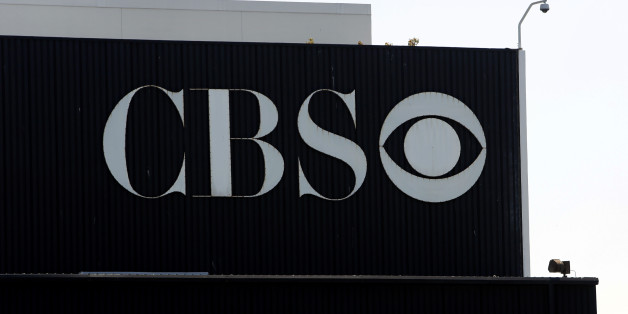 (Adds details)
Dec 2 (Reuters) - CBS Corp said Dish Network Corp customers will lose access to the CBS broadcast network on Thursday if the two companies did not reach a new deal on terms for carrying the channel by then.
The tense negotiations sets the stage for a potential blackout of the most watched U.S. television network and home to popular shows such as "The Big Bang Theory" and "NCIS."
Two extensions to the contract's initial Nov. 20 expiration had allowed the two companies to continue negotiations and keep CBS and its CBS Sports cable channel on air for Dish's 14 million subscribers.
The talks are the latest in a long string of disputes between media conglomerates and distributors over the price of carrying cable channels.
"We would very much like to avoid going dark, thereby joining the more than 120 stations Dish has dropped since 2013 alone," CBS said in a statement on Tuesday.
"Unless agreements are reached, however, our viewers should be prepared to lose CBS from their Dish systems on Thursday evening at 7:00 PM/ET."
On Nov. 21, Dish and Time Warner Inc's Turner Broadcasting unit "mutually decided" to restore CNN, the Cartoon Network and other channels to Dish subscribers after the channels had been blacked out for a month.
The decision also kept Turner's other channels, including TBS and TNT, on the air as the two sides agreed to negotiate past a Dec. 5 deadline that could have resulted in those channels also going black.
CBS is also no stranger to blackouts. Last year the network won a high profile fight with Time Warner Cable Inc, which backed down and gave in to demands after Time Warner pulled CBS programs for a month in several of its markets. (Reporting by Lisa Richwine and Ronald Grover; Additional reporting by Anya George Tharakan; Editing by Diane Craft and Savio D'Souza)