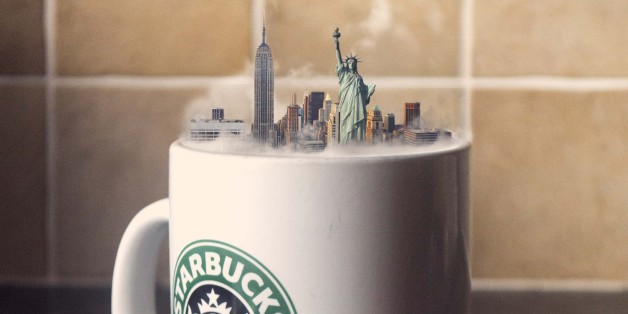 If you had to describe your city in one beverage, what would it be?
Apparently, Paris is a big, classy glass of cabernet, with a side of lipstick and a misty moon floating above.
In "A Place To Go, Please," photographer Jason McGroarty re-mixes photos of our favorite beverages to include mini replicas of our favorite places, making for perfect little vacations in mugs, pints and glasses.
We'll take London with an extra lump of sugar, please.
IRELAND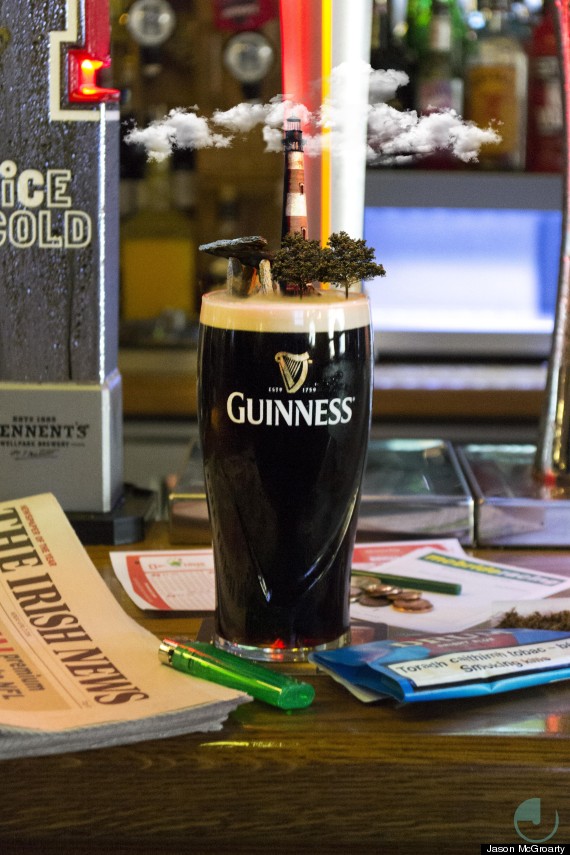 NEW YORK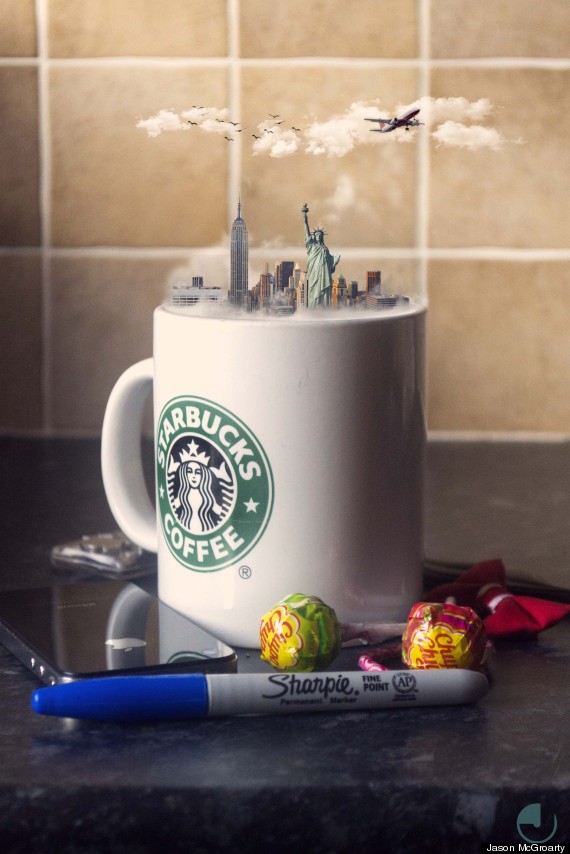 LONDON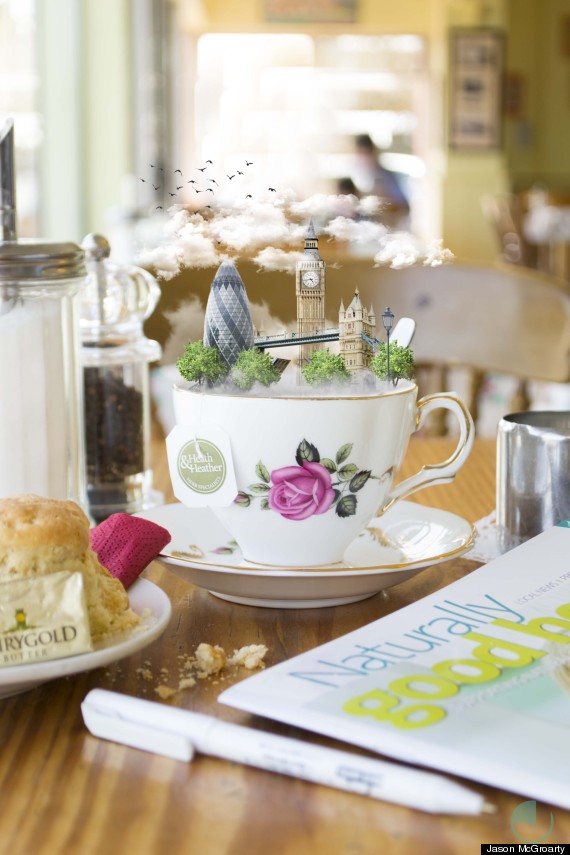 FRANCE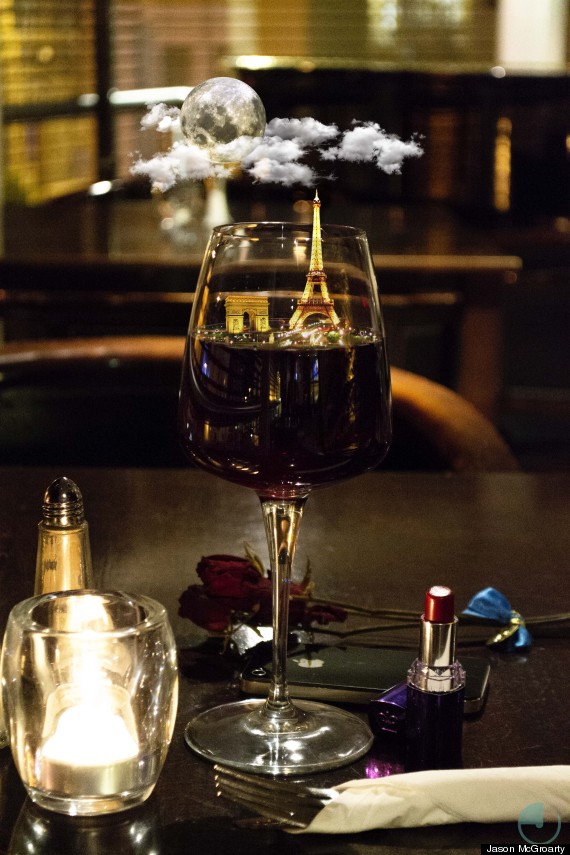 CHINA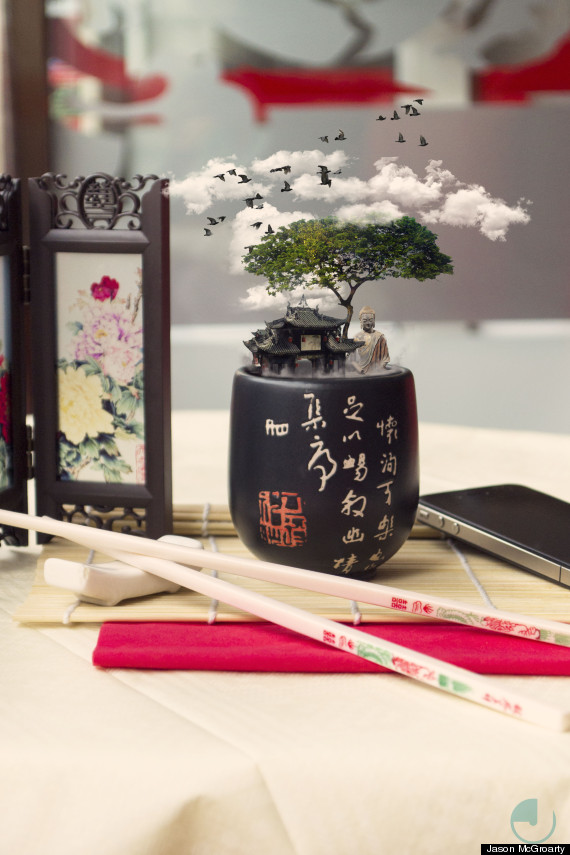 RUSSIA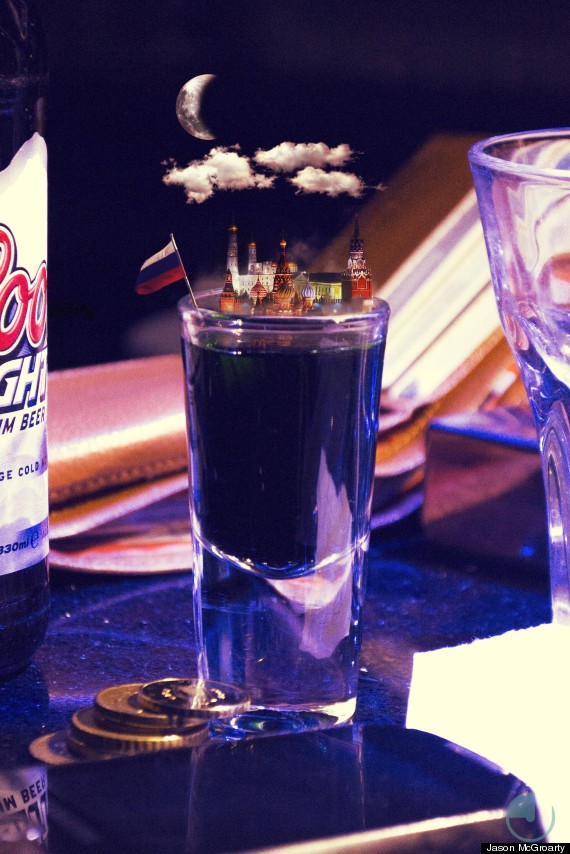 These aren't the first travel-tastic masterpieces we've come across -- these charming little sketch videos show us it's way more fun to make art out of your destination instead of simply visiting it.
You can purchase McGroarty's whimsically wonderful "A Place To Go" prints on Etsy.
h/t BoredPanda
BEFORE YOU GO
PHOTO GALLERY
10 Best Cities For Street Food