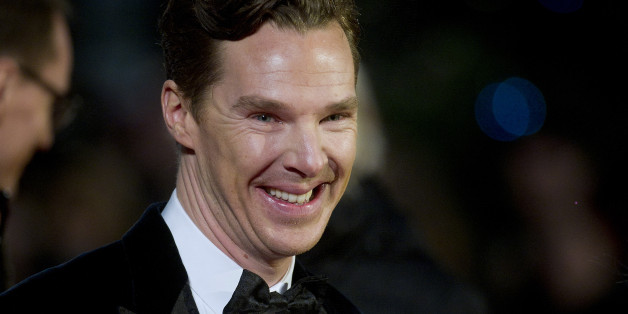 Benedict Cumberbatch is officially the Sorcerer Supreme. Following months of speculation, Marvel announced on Thursday that Cumberbatch will play the lead role in "Doctor Strange."
"Stephen Strange's story requires an actor capable of great depth and sincerity," Marvel Studios president and "Doctor Strange" producer Kevin Feige said in a statement. "In 2016, Benedict will show audiences what makes Doctor Strange such a unique and compelling character."
Cumberbatch was first rumored for the part back in June, but Marvel's search would later focus in on Joaquin Phoenix. But after Phoenix dropped out of consideration, Cumberbatch's name resurfaced in late October. Marvel wouldn't confirm anything then, but the new round of rumors proved true.
"Doctor Strange," written by Jon Spaihts ("Prometheus") and directed by Scott Derrickson ("Sinister"), will arrive in theaters on Nov. 4, 2016.
BEFORE YOU GO
PHOTO GALLERY
Benedict Cumberbatch