James Bond has returned. Twenty-five months after "Skyfall" debuted, director Sam Mendes announced the title and cast of the 24th Bond film during a press conference at Pinewood Studios in England on Thursday. The next 007 adventure, "Spectre," will arrive in theaters on Nov. 6, 2015.
"Those of you have some knowledge of the Bond franchise and the legend of Bond will probably have some idea of what that refers to, but I couldn't possibly comment," Mendes said of the title, a dog whistle for fans. In the Bond films, SPECTRE stands for "Special Executive for Counter-intelligence, Terrorism, Revenge and Extortion"; Ernst Stavro Blofeld is the organization's leader.
Daniel Craig will star again as James Bond, with help from new cast members Christoph Waltz, Andrew Scott, Dave Bautista, Lea Seydoux and Monica Bellucci. Ralph Fiennes, Ben Whishaw, Rory Kinnear and Naomie Harris will reprise their "Skyfall" roles. Mendes, of course, returns to direct.
Waltz was first attached to "Spectre" back in mid-November. It's rumored that he's set to play Blofeld in the new film, but that was not announced on Thursday. Instead, producers said Waltz will play a man named Oberhauser. The Daily Mail had previously reported that Oberhauser was the "son of the late Hans Oberhauser, a ski instructor who acted as a father figure to Bond." Former Bond star Roger Moore wasn't buying the subterfuge:
So Blofeld is back!

— Sir Roger Moore (@sirrogermoore) December 4, 2014
Blofeld last appeared as Bond's antagonist in 1983's "Never Say Never Again."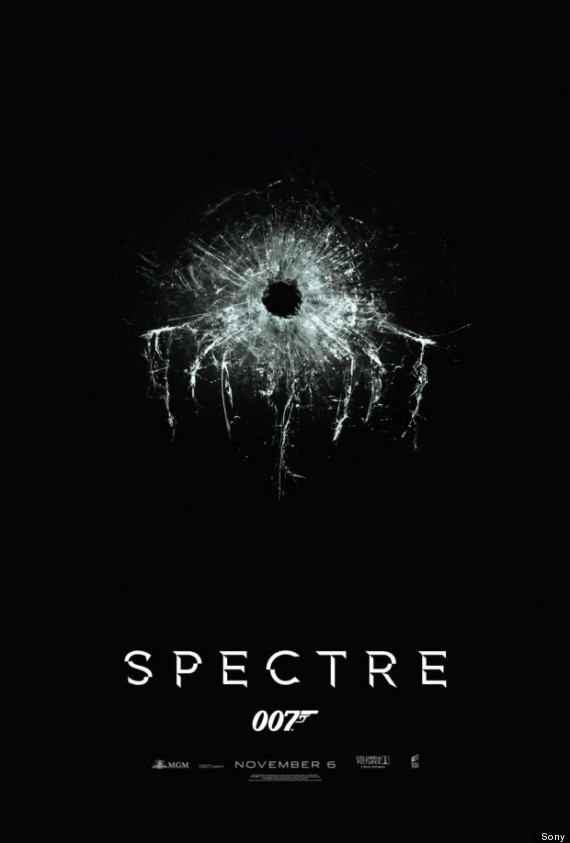 BEFORE YOU GO
PHOTO GALLERY
Bond Girls: Then & Now