With the excruciating long lines and crowded stores, braving the mall during the holiday season can be painful. Luckily, there's more than enough time to still find the perfect gift for your friends and fam -- and you don't even have to leave your couch.
We've compiled the best DIY gifts you can make, but if you're looking for something a bit more specific, say, for that one special Swiftie or Directioner, we've got you covered. Scroll down for the 2014 ultimate fandom gift guide.
1. For the Directioner in your life:
One Direction Sneaker Light, $24.99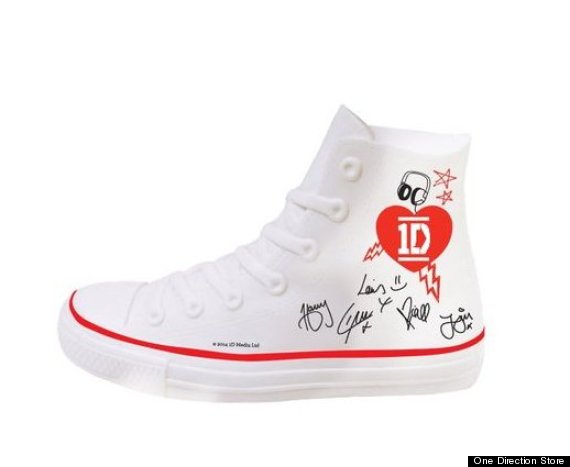 One Direction Poster Print, $10.30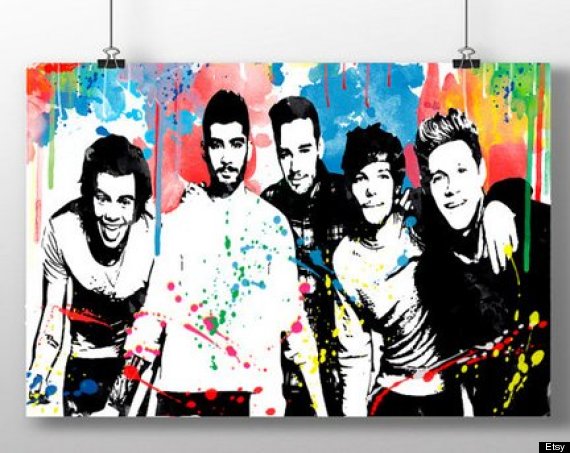 Custom Harry Styles Pillow Case, $18.00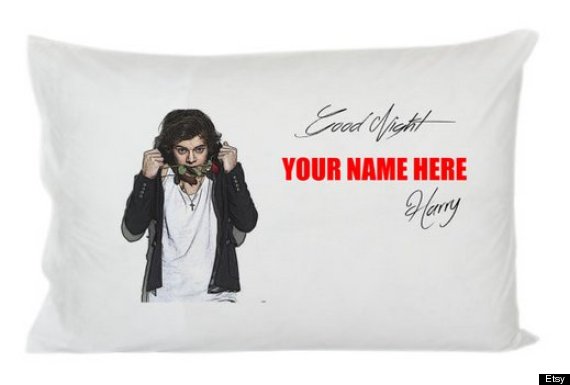 2. For your friend who is ~* oBsEsSeD *~ with 5SOS:
5 Seconds of Summer Beanie SOS Knit Hat, $3.85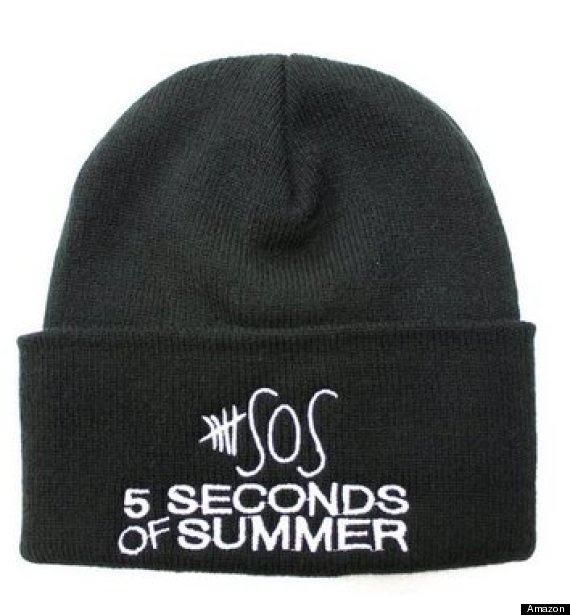 5 Seconds of Summer Coffee Mug Cup Michael Clifford, $12.00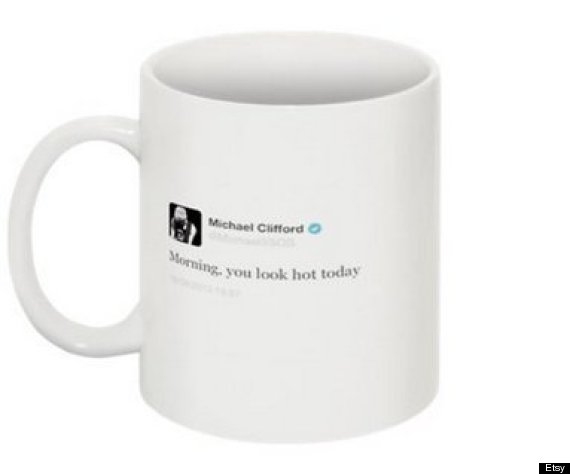 3. For the person in your life who "can't live without" Taylor Swift:
Blank Spaces Taylor Swift Daydream Lyric Poster, $10.00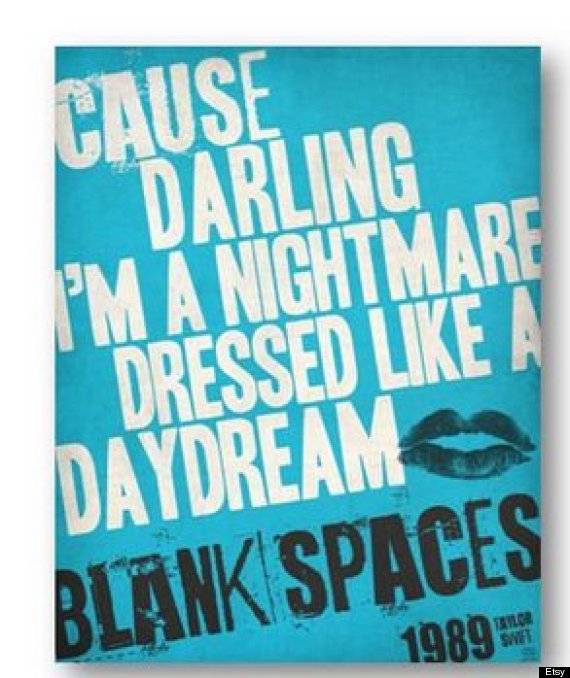 Taylor Swift Phone Case, $25.00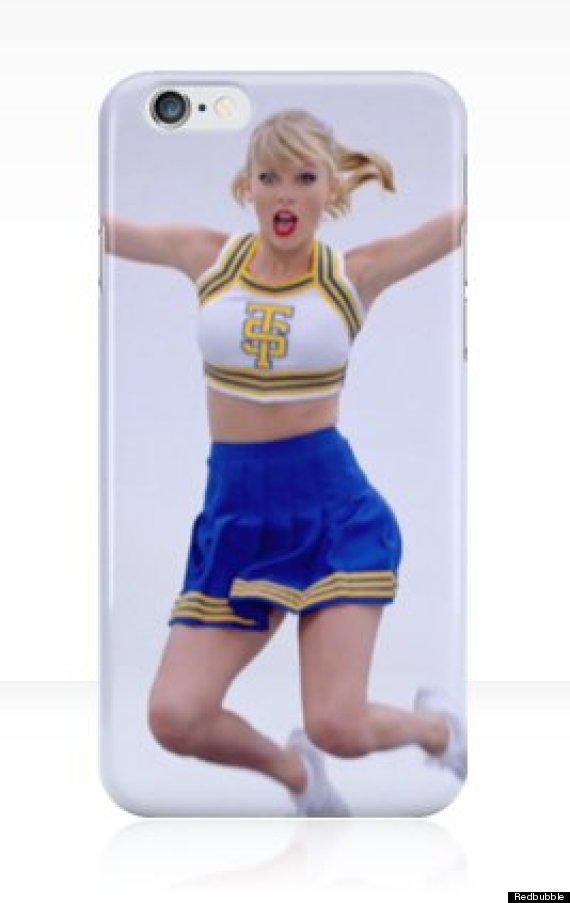 4. For the #Nerdfighter:
Okay? Okay Racerback Burnout Tank, $21.00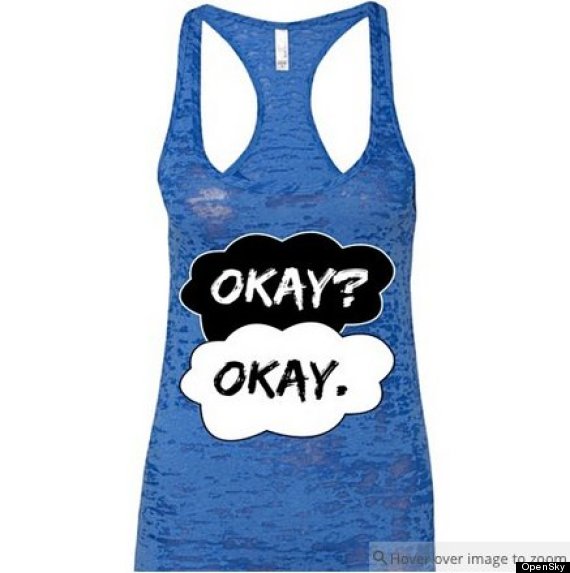 The Fault In Our Stars Throw Pillow, $20.00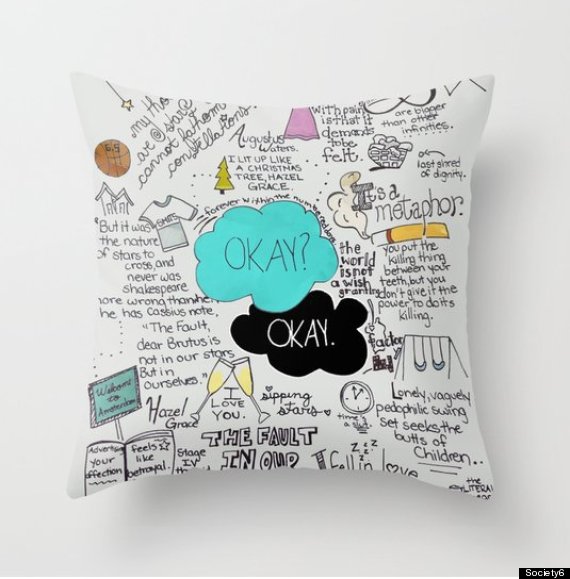 John Green - The Collection, $38.16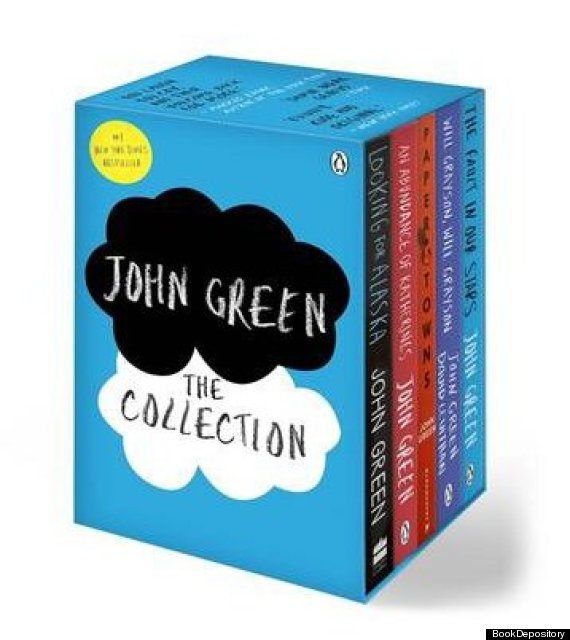 5. What to get for the "Hunger Games" fanatic in your life:
The Hunger Games Mockingjay Hoop Earrings, $14.99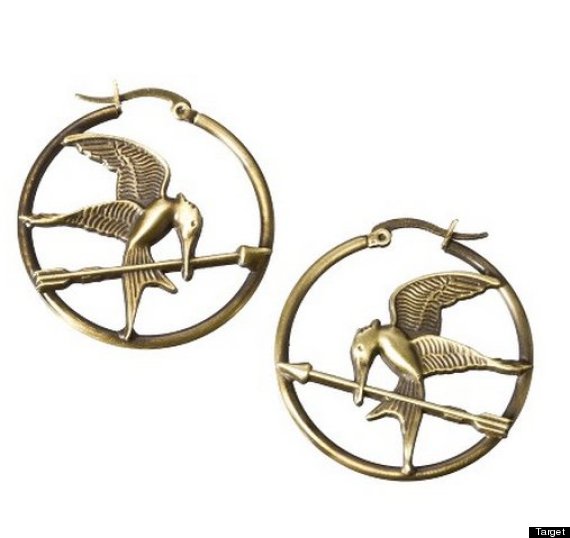 "Lol, ur not Katniss Everdeen" Tee, $14.99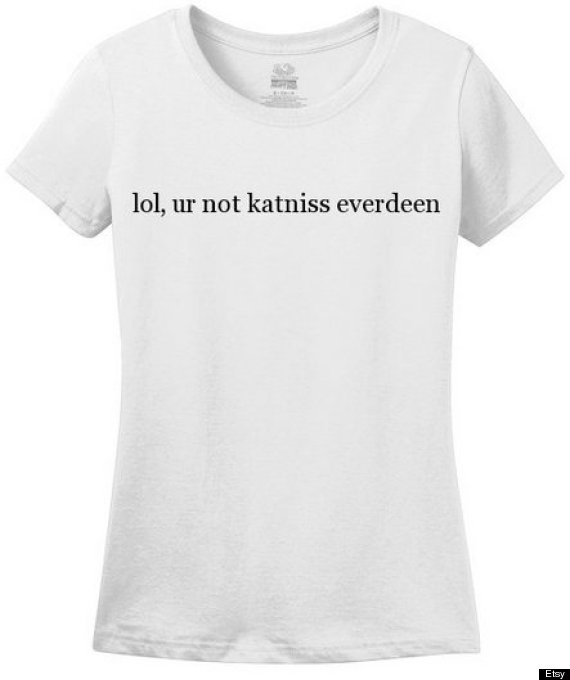 6. For the Harmonizer:
Camila Cabello Is My Girlfriend Unisex Sweatshirt Jumper, $24.01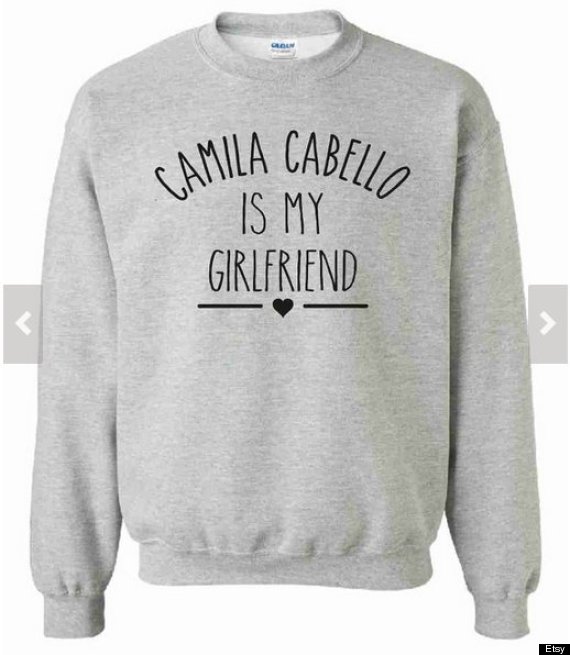 BOSS, I'm a Maybach, and You's a Volvo, $8.00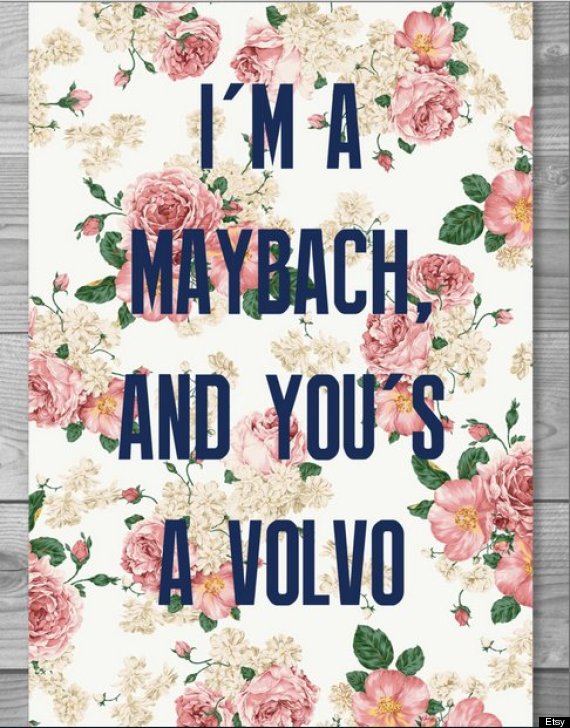 Happy shopping!
Follow HuffPost Teen on
Twitter |
Instagram |
Tumblr |
Pheed |
BEFORE YOU GO
PHOTO GALLERY
10 DIY Holiday Gifts For Literally Everybody In Your Life