Saturday Edition: The Funnies
Weird Things Girls Do When They're Alone
Naked wine drinking is inevitable.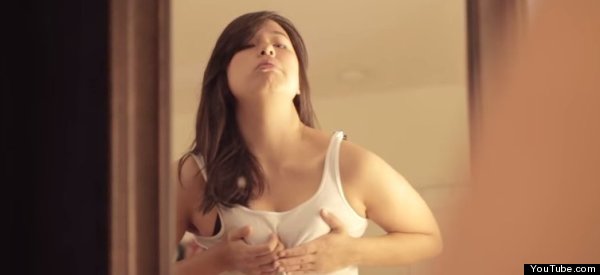 And there's a whole lot of boob grabbing happening.
Hilariously Horrifying Text Messages Sent By Neighbors From Hell
Home is where ... the hate is?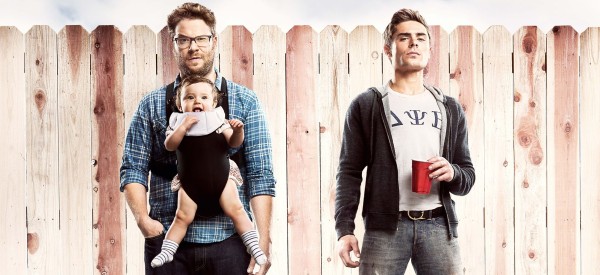 We're gonna complain less about the incessant barking coming from upstairs.
Little Girl Gets Kitten For Her Birthday And Her Reaction Is Purr-fect
No birthday present is ever going to trump this one.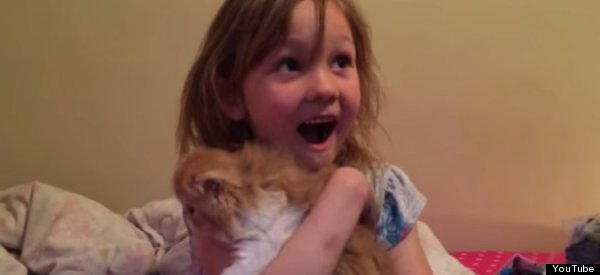 "I can't believe my eyes!"
The Stupidest Gifts That Gobs Of Money Can Buy This Holiday Season
All we want for Christmas is a $5,595 crystal beatnik cat purse.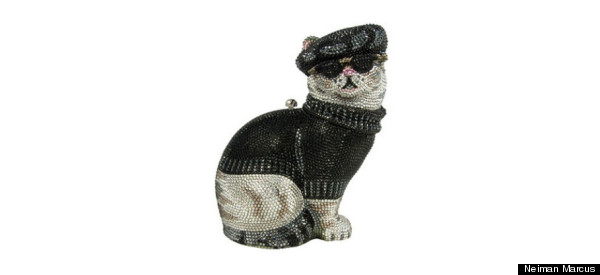 Maybe money does buy happiness after all.
The Muppet Version Of Naughty By Nature's 'Hip Hop Hooray' Is Possibly The Best Version
Warning: We're not responsible for getting the images/song out of your head.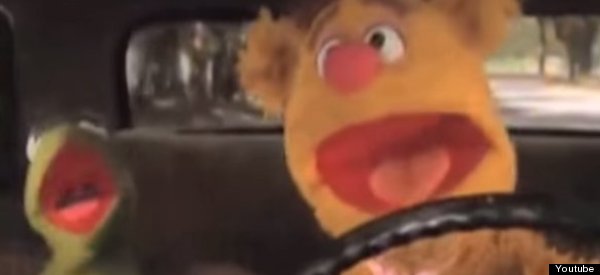 Watch your favorite puppets belt it.

Listen to 2014's most popular songs mashed up into four minutes.
And one more thing...
Trying To Book A Flight Home For The Holidays? We Feel You.