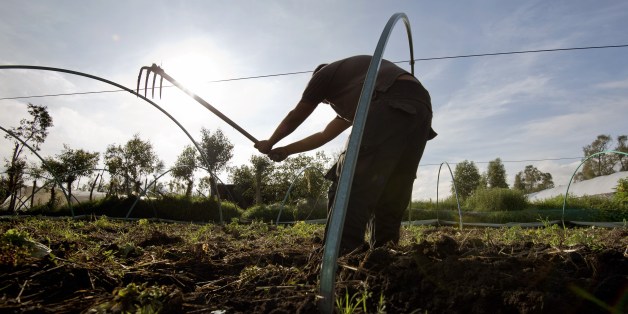 The tomatoes, peppers and cucumbers arrive year-round by the ton, with peel-off stickers proclaiming "Product of Mexico."
Farm exports to the U.S. from Mexico have tripled to $7.6 billion in the last decade, enriching agribusinesses, distributors and retailers.
American consumers get all the salsa, squash and melons they can eat at affordable prices. And top U.S. brands — Wal-Mart, Whole Foods, Subway and Safeway, among many others — profit from produce they have come to depend on.
Read more on Los Angeles Times