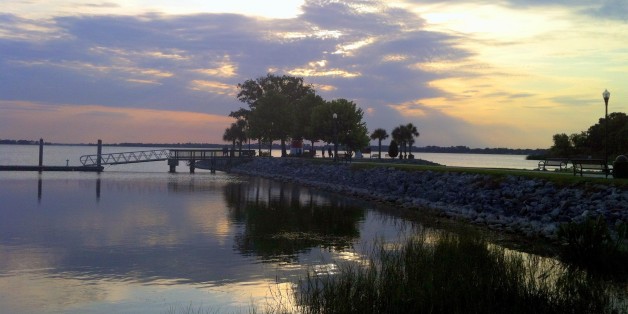 SPECIAL FROM Grandparents.com
When it comes to the best places to retire, we've covered prettiest, happiest, and most affordable cities and towns. We've even covered which towns have a strong collegiate tie. Now, we've compiled some of the unsung heroes of retirement -- those places that don't always make the national top 10 lists but are a boon for retirees nonetheless.
One thing to note is that many of the towns and cities we included are located in the South, specifically the part of the country known as The Sunbelt. Not everyone needs to retire someplace balmy, but we've found that the majority of people seek out warmer climates and are less inclined to want to deal with harsh winter weather, according to research conducted by TopRetirements.com. What's more, many Southern states are veritable tax havens for retirees. Georgia, South Carolina, Florida and Alabama, for example, don't tax Social Security benefits and have property tax breaks for seniors, according to Kiplinger.
Read more from Grandparents.com:
5 tips to successfully transition into retirement
Semi-retirement jobs with great benefits
Retiring on Social Security alone
BEFORE YOU GO
PHOTO GALLERY
10 Great Places To Retire Abroad