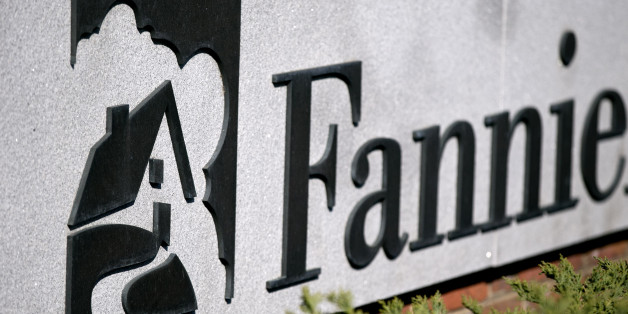 WASHINGTON, Dec 8 (Reuters) - The two top U.S. mortgage finance firms on Monday launched programs to allow more borrowers to make downpayments as low as 3 percent of a property's value, but with tighter lending standards aimed at keeping default rates low.
Fannie Mae and Freddie Mac have been under U.S. government control since 2008, when a surge in U.S. mortgage defaults was fueling a global financial crisis. They buy loans made by banks and resell them with a taxpayer guarantee, making them the foundation of America's mortgage finance system.
Their mutual regulator had already announced the programs in October, but Monday's announcement gave details on how they will keep them prudent, namely by only allowing fixed-rate loans while making many potential homebuyers undergo loan counseling.
The policy change is the latest indication the top housing finance regulator, who was appointed by President Barack Obama, is intent on helping more people take out mortgages.
Mel Watt, who directs the Federal Housing Finance Agency, postponed planned fee increases immediately after taking the agency's helm in January.
The 3 percent downpayment policy targets first-time borrowers, who often have lower or moderate incomes, and also only applies to loans for owner-occupied homes. Borrowers making smaller downpayments will also have to demonstrate creditworthiness in other ways, such as by having higher incomes or credit scores. The plan also applies to loans to refinance mortgages.
"These underwriting guidelines provide a responsible approach to improving access to credit," Watt said in a statement.
Freddie Mac currently requires minimum downpayments of 5 percent of the property's value and has not purchased 3 percent loans since 2011. Fannie Mae currently buys a smattering of 3 percent loans.
Neither firm said how many new loans were expected to be made under the programs. (Reporting by Jason Lange; Editing by Andrea Ricci)
BEFORE YOU GO
PHOTO GALLERY
American Cities Sunk By Underwater Mortgages