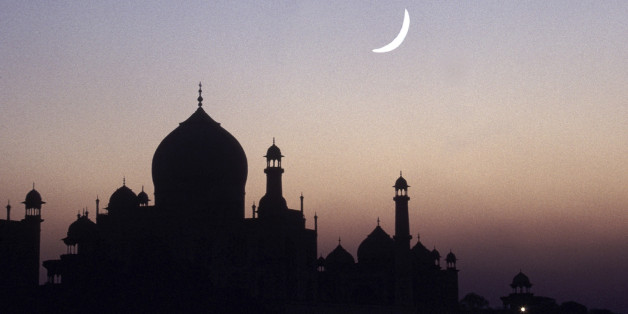 Every country has its particular draws for travelers, from history and thrilling scenery to opportunities to step outside comfort zones and be immersed in a different way of life. But more than most countries, India has long been a destination for reasons that go beyond mere tourism, offering visitors from around the world a chance to savor the ancient wisdom and traditions that still color many parts of everyday Indian life.
These unique offerings have made the pilgrimage to India one of the richest and most productive travel opportunities, influencing travelers in countless ways. Here are just seven examples of Indian pilgrimages that have changed the lives and work of travelers from around the world.
A Lesson In Mindfulness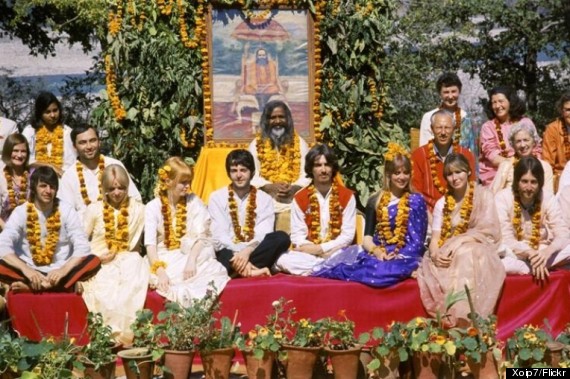 After meeting Indian guru Maharishi Mahesh Yogi in London in 1967 at one of his lectures, the Beatles ventured to Rishikesh in February 1968 to attend the Maharishi's Academy of Transcendental Meditation. Alongside approximately 60 others at the ashram, the Beatles spent their time meditating and taking the Maharishi's course, which included five hours of lectures and meetings each day. While John, Paul, George and Ringo's stays in India ranged from three to six weeks, they found that the visit inspired one of their most productive musical periods. The publicity behind their trip also went a long way toward introducing Indian culture, spirituality and transcendental meditation to Western audiences.
A Connection With Ancient Traditions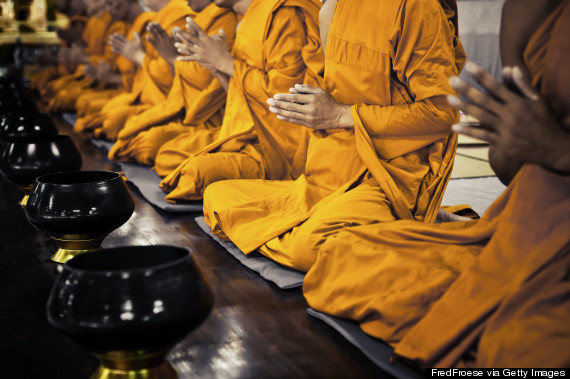 In her New York Times bestselling memoir, Eat, Pray, Love: One Woman's Search for Everything Across Italy, India and Indonesia, Elizabeth Gilbert recounts how she spent the second leg of her journey to self-discovery searching for her spirituality in India. In those three months, she embraced Vipassana meditation and found that the practice helped to quiet her troubled mind. It was on this trip that Gilbert first found the inner calm she sought, and she carried the lessons and practices learned on her trip with her after leaving the country.
A Strong Foundation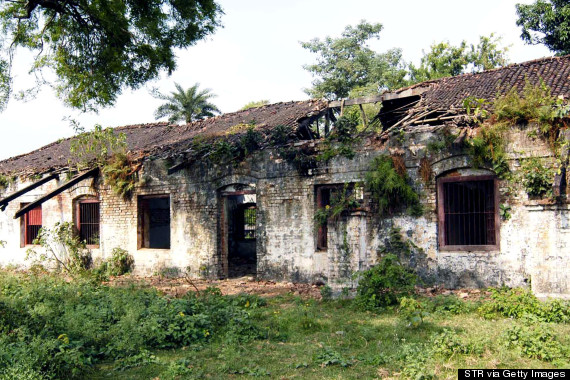 English novelist and essayist George Orwell was born Eric Arthur Blair in 1903 in eastern India, where his father, a British colonial civil servant, was stationed. Largely educated in England, Orwell decided to join the Indian Imperial Police in Burma in 1922. He spent five years in Burma before resigning from his post and pursuing his writing career, and his first novel, Burmese Days, was inspired by his time there.
Disconnection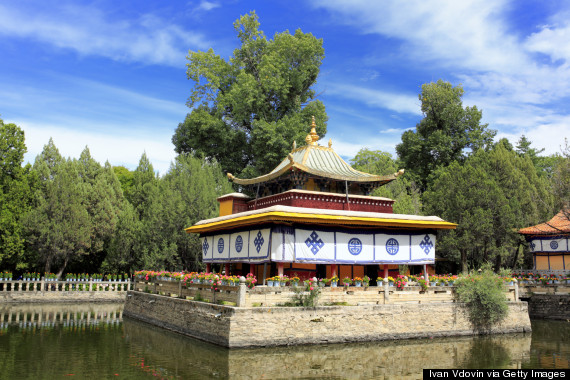 Éric Ripert, the world-renowned French chef behind the New York City restaurant Le Bernardin, traveled to Dharamsala in search of a vacation that would help him escape the stresses of his everyday life. He stayed in the Temple of Norbulingka, and found the grounds to be incredibly peaceful and relaxing.
"When I first visited this region a few years ago, I felt as though I'd stepped onto another planet," he wrote in Esquire. "It's in the northern part of the country, right in the western foothills of the Himalayas, and I spent ten days trekking from village to village, hiking in the mountains, and swimming in the lakes."
He found himself so disconnected from time and outside priorities that he ended up missing his flight home by two days.
Artistic Inspiration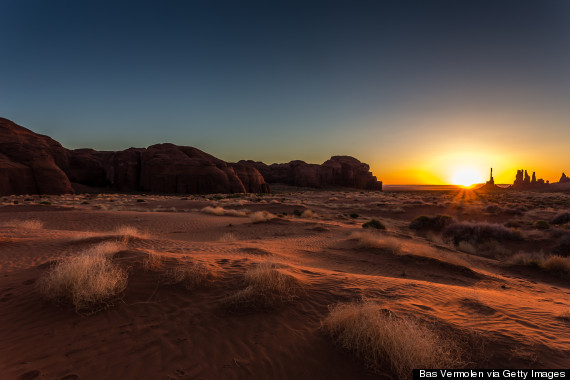 While musician Rostam Batmanglij is a Washington, D.C. native and the son of two Iranian immigrants, the culture of India has significantly impacted his work as a songwriter and keyboardist for indie-rock band Vampire Weekend. After visiting the country, his musical inspiration reflected Indian sounds; lyrics on the group's debut album mentioned the town of Dharmsala.
"In Rajasthan, India, we took an overnight train from Jaipur to Jaisalmer," Batmanglij told Travel and Leisure about his trip. "The fort city was built more than 850 years ago, and almost every surface is sandstone. I've never felt so far removed from my everyday life as I did there. On our last night, we went to the desert and slept on a sand dune, with only blankets for warmth. That night, I felt a deep connection with my ancestors."
A Different Kind Of Personal Strength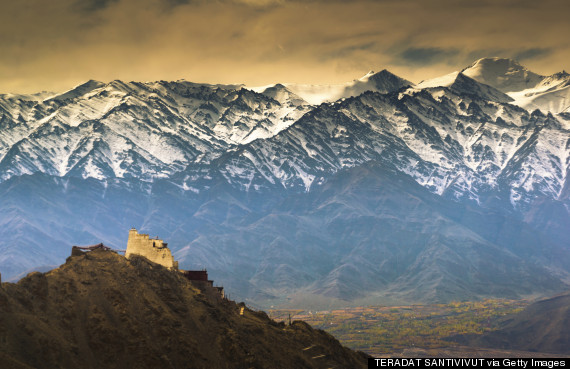 Before Steve Jobs founded Apple, he spent several months in the 1970s traveling through northern India. Eastern philosophy intrigued him, and the personal journey inspired him to continue his education and take his understanding of the sciences to the next level. He also developed a deep appreciation for Mahatma Gandhi, his approach to life and his spiritual strength.
Religious Renewal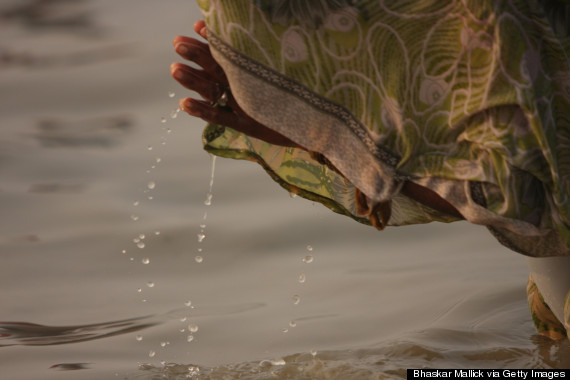 Every 12 years, members of the Hindu community gather along the Ganges River in the holy place of Prayag, traveling from all parts of the country (and the world), to participate in Maha Kumbh Mela. The mass pilgrimage results in the bathing of each person in the Ganges. Maha Kumbh Mela last occurred on February 14, 2013, and approximately 80 million people attended.
BEFORE YOU GO
PHOTO GALLERY
Look: India