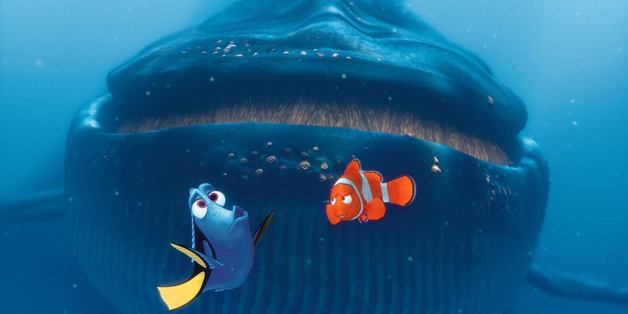 Pixar President Jim Morris recently spoke at the Comic-Con Experience in Brazil, revealing more details and the primary setting for the upcoming "Finding Nemo" sequel, "Finding Dory."
Set several months after its predecessor, Marlin, Nemo and Dory all live together on the same reef. Dory accompanies Nemo on a school field trip, when memories of her past and family are triggered. Traveling to California to find Dory's parents, Morris explained that the majority of the film will take place at the Marine Biology Institute of California, which is apparently where Dory was born and raised before she was released into the wild at a young age.
Ellen Degeneres and Albert Brooks will return to voice Dory and Marlin, respectively. Dory's father, Charlie, will be voiced by Eugene Levy and Dory's mother, Jenny, will be voiced by Diane Keaton. A Beluga whale named Bailey will be voiced by Ty Burrell. Some sea lions and an octopus are confirmed among other new characters to appear in the film.
Setting the film at the Marine Biology Institute of California gives fuel to the rumors that the ending of the film will reflect a more "environmentally friendly" attitude attributed to the documentary "Blackfish." As a Pixar employee told the New York Times back in August of 2013, the fish and mammals that occupy a "marine park" in the movie will "have the option to leave" after being taken there.
"Finding Dory" is scheduled to hit theaters on June 17, 2016.
h/t Slashfilm
BEFORE YOU GO
PHOTO GALLERY
Fall Movies 2014