The Hawaiian Islands tend to be an easy target when it comes to stereotyping, and nobody can boil down stereotypes to their purest form like a stock photographer can.
Nevermind reality, this is life in Hawaii according to stock photography.
Pineapples, beaches, and dolphins, oh mai tai!
Your significant other may or may not be a pineapple. Your love is real. No one can take that away from you.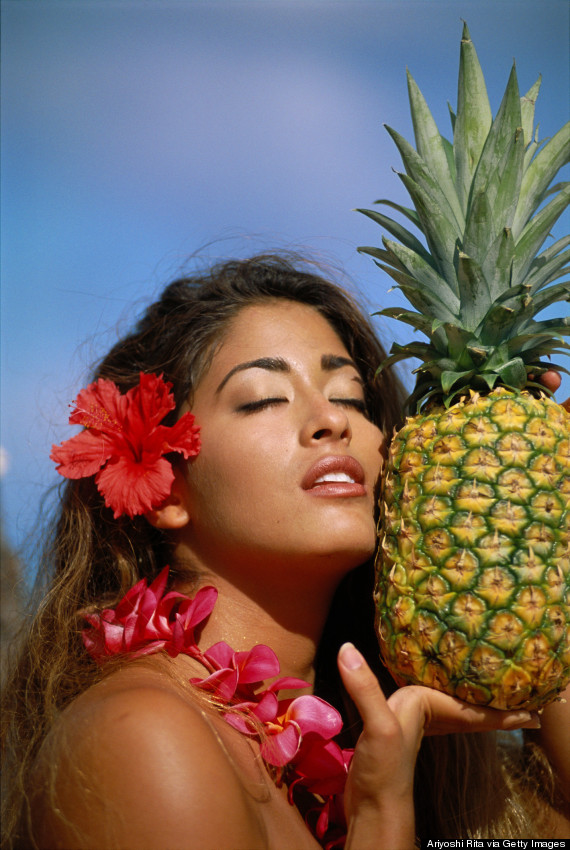 You spend 90% of your time running alongside said lover whilst your pure white clothing billows in the gentle ocean breeze.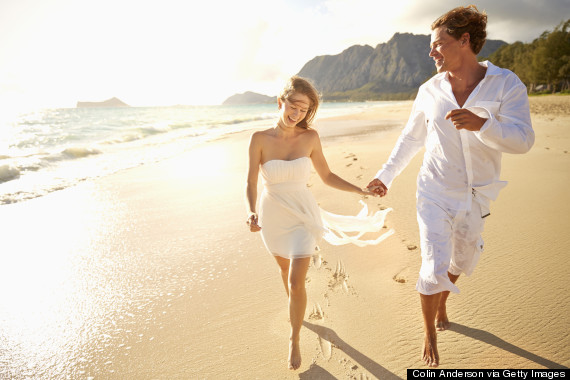 Prepare yourself: You'll probably get proposed to at least once a day, maybe more. Don't forget to wear white.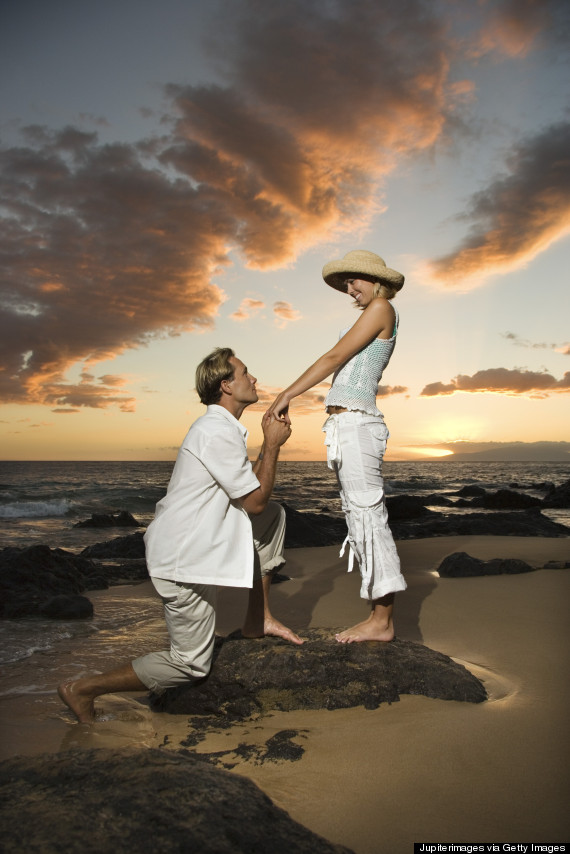 This is your morning commute. Your best friend is a dolphin.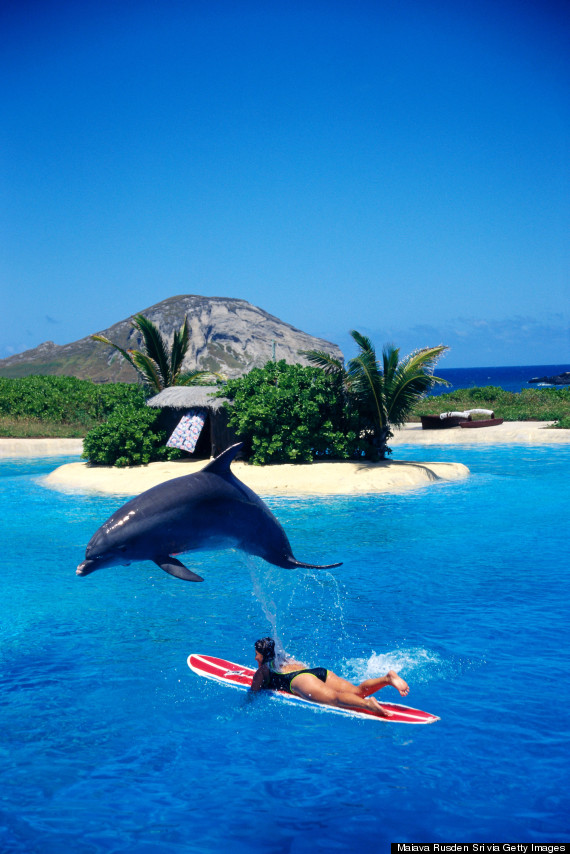 After all, you #wokeuplikethis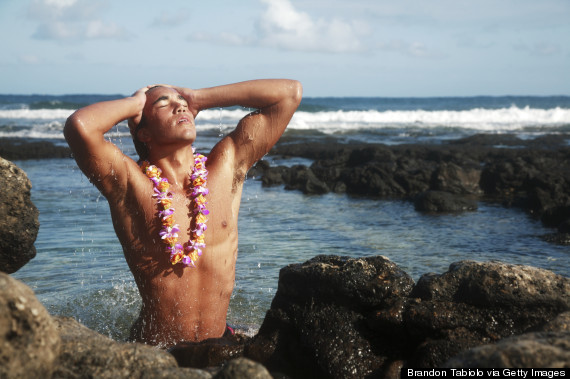 This is your office. Don't you just hate it when the shorebreak drowns your hard drive with salt water? #fml #riseandgrind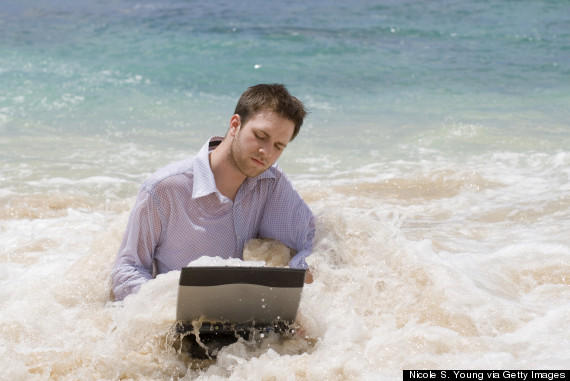 When you do have to go into town, the smiling faces, crisp aloha shirts and beautiful mountain view will be so pleasant you won't even realize you're only using a fraction of the conference table.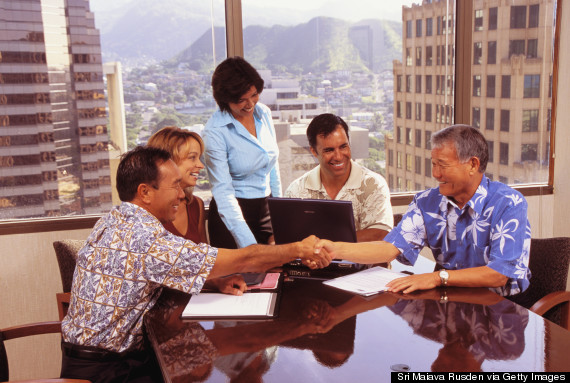 You know what they say: There's a khaki-clad man using an iPad at the end of every rainbow.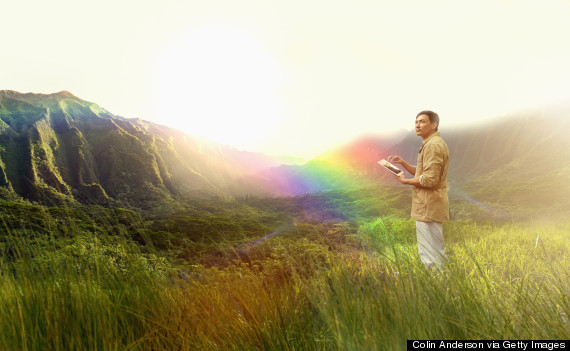 When you're not working, you stay really active. For instance, you do martial arts in the forest. You're definitely a black belt. Your spirit animal is an impish dragon named Wo Fat (bc Hawaii 5-0, obvi).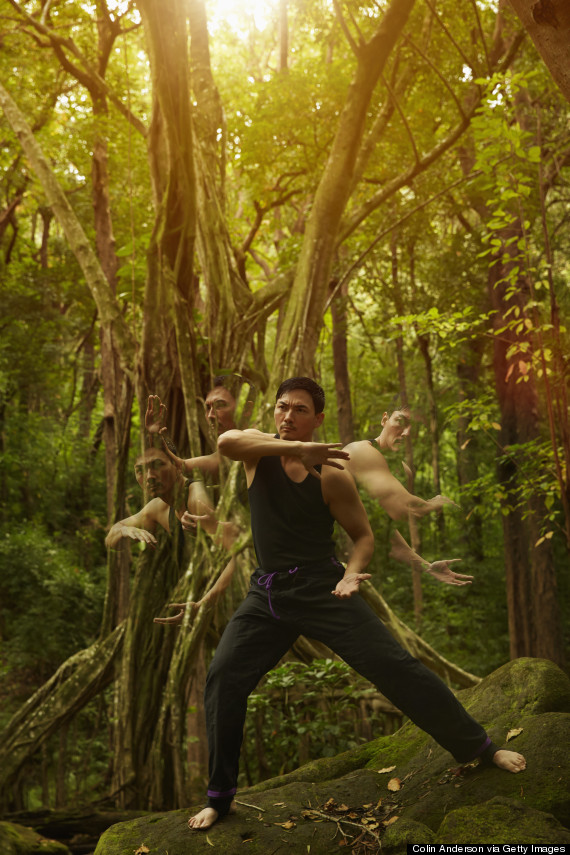 Also, yoga in a studio is for commoners. You prefer your sun salutations with a side of waterfall. (This is one of those rare times when you probably shouldn't have worn white though.)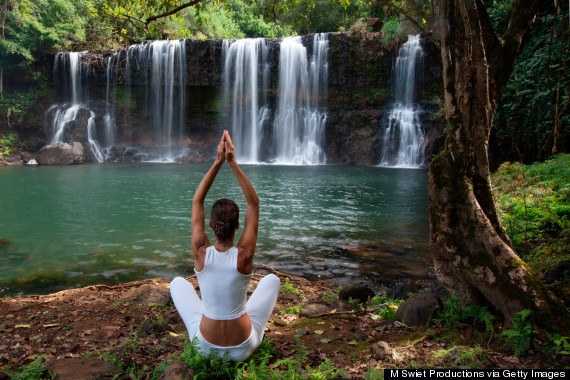 The beaches are beautiful and chock-full of white sand, delicate shells, and cultural appropriation!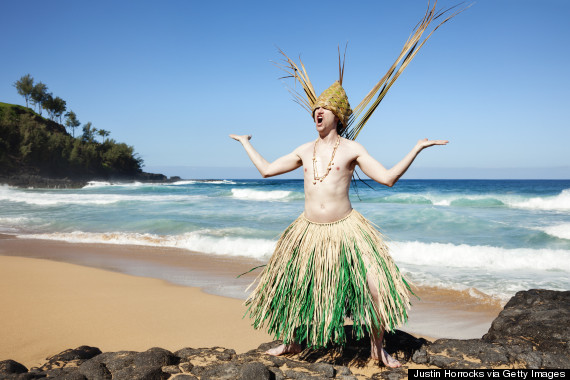 Don't be afraid to start a sunset jam sesh on the beach. The acoustics are perfect. Just don't forget to roll up your way too long jeans.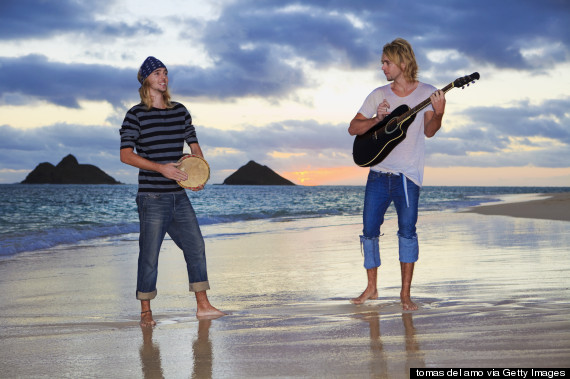 Lol pineapples, you silly.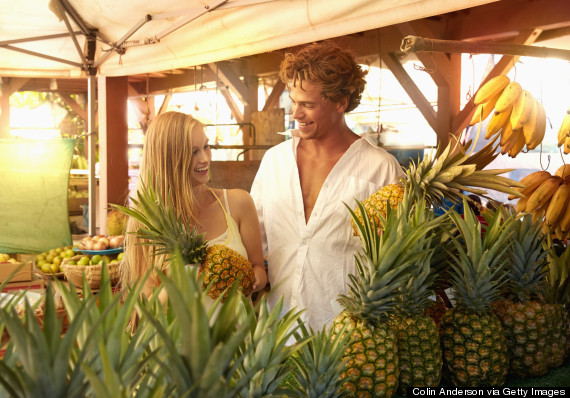 Jump all the time, especially in front of the ocean. You live in Hawaii, for God's sake.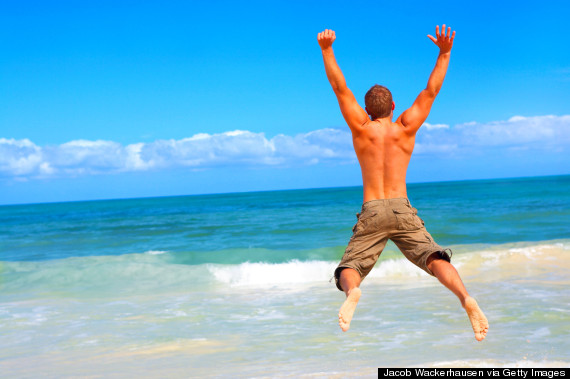 This is your life now.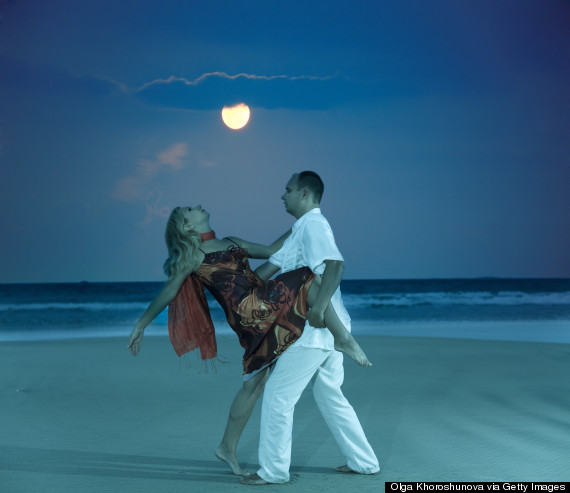 BEFORE YOU GO
PHOTO GALLERY
Hawaii In Photos