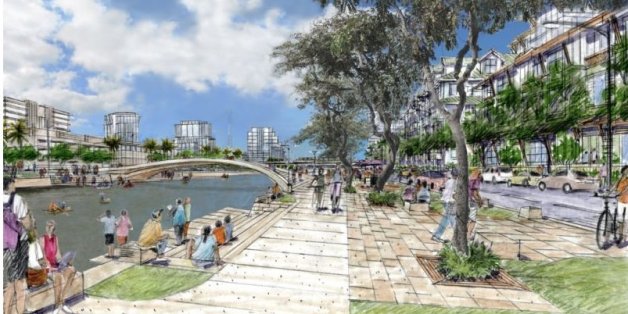 Carol Tokunaga has seen a lot of change. She moved to Kalihi nearly 60 years ago, back when Kamehameha Shopping Center was nothing but kiawe bushes and the water in Kapalama Canal was clear and teeming with fish.
On a Friday afternoon, she sits on the grass outside her home, weeding and talking matter-of-factly about the days when she had to walk all the way down to Liliha Street to grocery shop. She's glad that Walgreens is now just across the street.
But with convenience came congestion. More people have moved into the neighborhood and the streets are so jammed that during rush hour, Tokunaga can't pull out of her driveway.
Read more on www.civilbeat.com