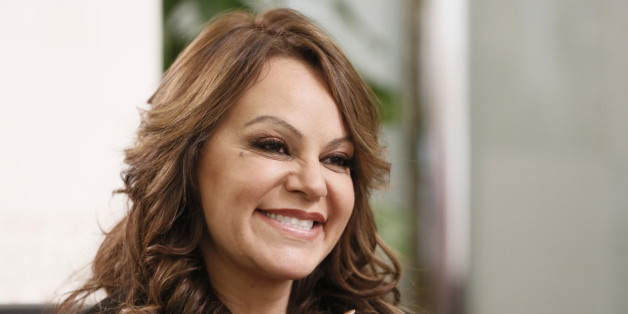 In memory of Jenni Rivera, who passed away two years ago today, we're revisiting a post we originally published in July 2013.
Jenni Rivera made it clear -- "I'm not a victim, I'm a survivor"
Swimming against a current of depression, abuse, and controversy, "La Diva de la Banda" found strength in her experiences to succeed despite adversity and she rose up within a male-dominated genre.
On December 9, 2012, the Mexican-American singer boarded a flight towards Toluca, Mexico that would be her last. The star's tragic death was reported nationwide amid mourning for a woman who seemed well on her way to further success.
PHOTO GALLERY
Jenni Rivera Inspires