The father of a Mississippi teen who was burned alive Saturday night said he cannot comprehend how or why someone would commit such a heinous act against his daughter.
"They have to be a monster -- a demon -- to do something like that to a child," Ben Chambers told The Huffington Post.
Chambers' daughter, 19-year-old Jessica Lane Chambers, of Courtland, was found Saturday badly burned on a road near Highway 51. Courtland is a small Mississippi town located about an hour south of Memphis, Tennessee.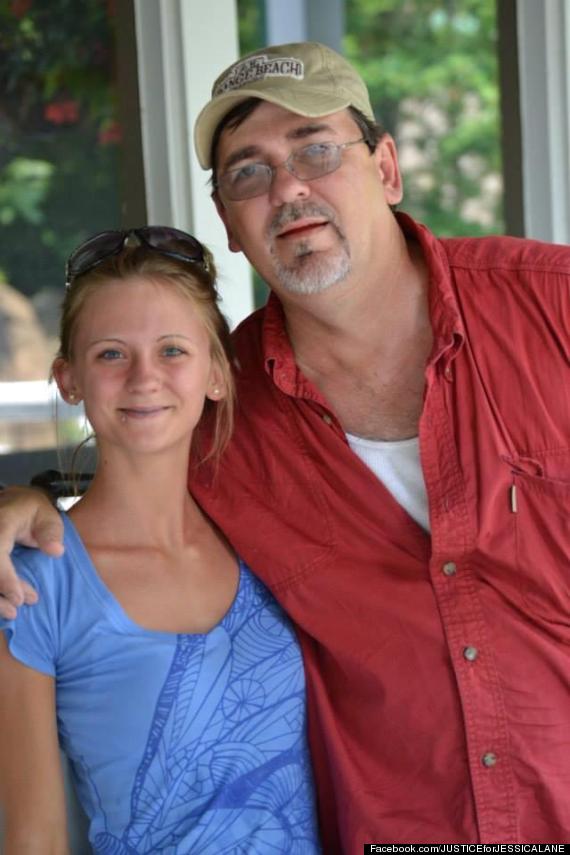 An undated photo of Jessica Chambers and her father.
Ben Chambers said that according to police, a passerby discovered the girl not far from her vehicle, which had been set ablaze.
"Whoever did it squirted lighter fluid or something like that down her throat and set her on fire," Chambers said police and doctors told him. "She was burned so bad that she was unrecognizable."
Despite the horrific nature of Jessica Chambers' injuries, Ben Chambers said his daughter was able to say a few words to police before she was rushed to the Regional Medical Center in Memphis.
"She told them her name and the first name of the person who did it," he said. "I believe in all my heart she knows who it was."
What, if any, evidence was recovered from the burned out vehicle is not yet known.
"Her cell phone was found outside of her car," Ben Chambers said. "The battery had been taken out of it and someone threw it in a ditch."
Chambers said his daughter had left her mother's house in Courtland on Saturday night, not long before she was found on the side of the road.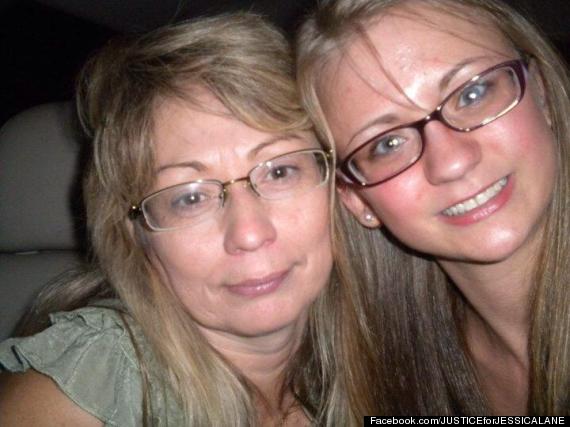 An undated photo of Jessica Chambers with her mother.

"She had gone to clean her car up, and an hour and a half later we got the news," he said.
The young woman's injuries ultimately proved to be too severe for doctors to save her life. She died on Sunday at about 3 a.m., her father told HuffPost.
Neither the Mississippi Bureau of Investigation nor the Panola County Sheriff's Office returned calls for comment from HuffPost Tuesday regarding the case.
An initial autopsy report revealed the teen died from severe burns that covered 98 percent of her body, NBC affiliate WFLA reported. No suspects of persons of interest have been named.
The distraught father said his daughter had no known enemies.
"She was just a typical 19-year-old girl getting ready to go to college," said Chambers. "She went to church. She was the sweetest girl you could ask for. She didn't smoke and she didn't drink."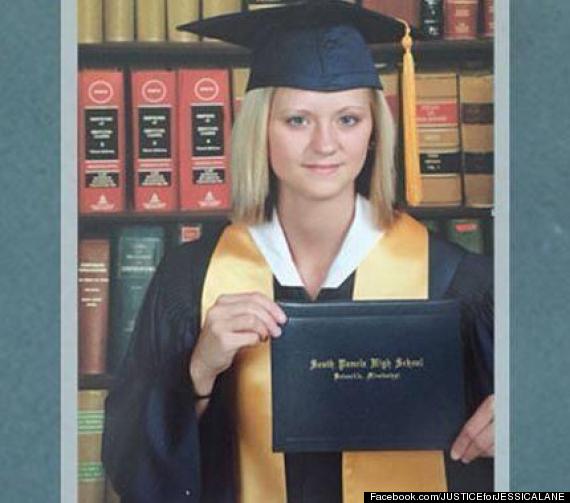 Chambers said his daughter's death is the second tragedy to strike his family in recent years.
"My son died in a car accident two years ago," he said. "It's killing me. It's just killing me."
Anyone with information in the case is asked to contact the Panola County Sheriff's Office at (662) 563-6230 or the Mississippi Bureau of Investigation at (662) 563-6400. The teen's friends have also created a Justice for Jessica Facebook page to share information in the case.
"I just hope to God they get caught," said Chambers. "No child deserves to go through something like this."
Like Us On Facebook |

Follow Us On Twitter |

Contact The Author
BEFORE YOU GO
PHOTO GALLERY
Justice For Jessica Chambers