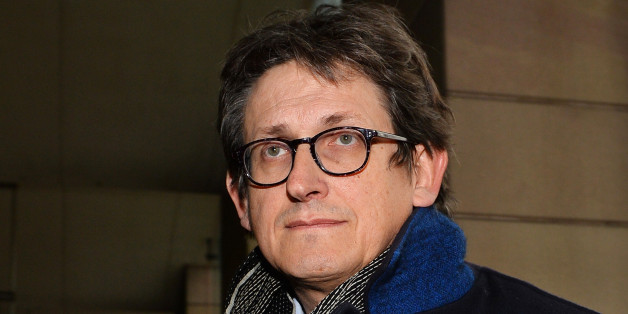 After 20 years as editor-in-chief of the Guardian, Alan Rusbridger will step down sometime next summer, he announced in an email to staffers Wednesday.
Rusbridger will leave to become chair of The Scott Trust, a limited company established to ensure the "financial and editorial independence of the Guardian in perpetuity," in 2016. He will succeed Liz Forgan.
"In global journalism, there are a handful of roles that have the capability to redefine our industry," Rusbridger said. "I am privileged to have held one of those roles for 20 years, a period in which successful newspapers have become global content providers, reaching audiences in dramatically new and valuable ways."
Rusbridger also tweeted the news:
Announced tdy that I will succeed Liz Forgan as Scott Trust Chair in 2016. Great honour to be asked to take this role 1/3

— alan rusbridger (@arusbridger) December 10, 2014
Scott Trust founded to protect and safeguard Guardian. Important bastion of free speech & journalistic independence 2/3

— alan rusbridger (@arusbridger) December 10, 2014
Will step down as editor in chief of the Guardian after 20 years next summer 3/3

— alan rusbridger (@arusbridger) December 10, 2014
Rusbridger gained worldwide recognition in 2013 for defending the paper's reporting of leaked National Security Agency documents provided by former intelligence contractor Edward Snowden. The Guardian and The Washington Post went on to receive the Pulitzer Prize for their coverage of the NSA and its mass surveillance programs. Under Rusbridger's watch, the Guardian was also named "Newspaper of the Year" at the 2014 British Press Awards, and, in 2012, the newspaper was awarded with "Scoop of the Year" for its coverage of the U.K. phone hacking scandal.

Read more over at the Guardian.