We all need help maintaining our personal spiritual practice. We hope that these Daily Meditations, prayers and mindful awareness exercises can be part of bringing spirituality alive in your life.
Today's meditation features a prayer for peace, adapted from the Hindu Upanishads by Satish Kumar and provided on the United Church of Christ website. The prayer challenges us to continue striving for peace in a world full of violence and animosity.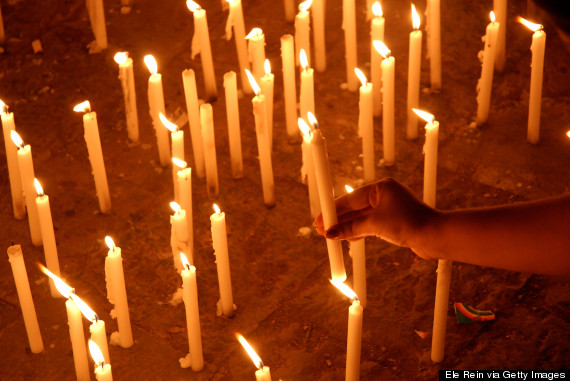 An International Prayer for Peace
Lead me from death to life, from falsehood to truth.
Lead me from despair to hope, from fear to trust.
Lead me from hate to love, from war to peace.
Let peace fill our heart, our world, our universe.
Peace, peace, peace.
BEFORE YOU GO
PHOTO GALLERY
Meditation 101 Reading List