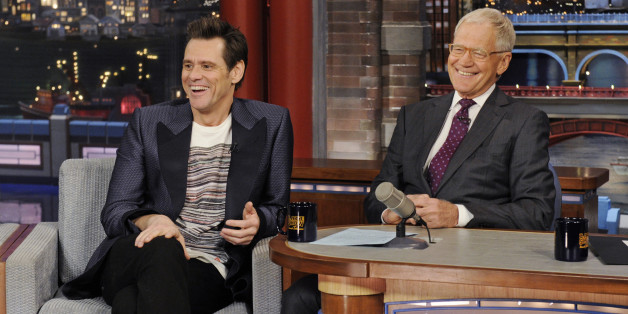 David Letterman's tenure on "The Late Show" now has an official end date. CBS announced announced on Wednesday that the late-night veteran would host his final show on May 20, 2015.
"David Letterman has given to all of us a remarkable legacy of achievement and creative brilliance that will never be forgotten," Leslie Moonves, President and CEO of the CBS Corporation, said in the release. "It's going to be tough to say goodbye, but I know we will all cherish the shows leading up to Dave's final broadcast in May."
Letterman announced his decision to retire during a taping of "The Late Show" in April, and gave an approximate time line of one year for his departure.
"I just want to reiterate my thanks for the support from the network, all of the people who have worked here, all of the people in the theater, all the people on the staff, everybody at home, thank you very much," he said. "We don't have the timetable for this precisely down -- I think it will be at least a year or so, but sometime in the not too distant future."
Soon after the announcement, Stephen Colbert, of Comedy Central's mega-hit "The Colbert Report" was named Letterman's successor.
"Simply being a guest on David Letterman's show has been a highlight of my career," Colbert said at the time. "I never dreamed that I would follow in his footsteps, though everyone in late night follows Dave's lead."
BEFORE YOU GO
PHOTO GALLERY
David Letterman's Best Moments After 30 Years On Late Night