The end of the year can be a busy time; businesses are closing their books, semesters are ending, and people are taking assessments of what they've accomplished over the last 12 months. But even in all the craziness, remembering to give back to others is the perfect bow on the top of an exciting, fulfilling year.
During this holiday season, focus on the available time you do have to give back. Contributing even just an hour to a worthy cause is worthwhile, and one small act really can make a huge difference.
We partnered with Johnson & Johnson on some ideas for giving back in an hour or less.
Educate Others.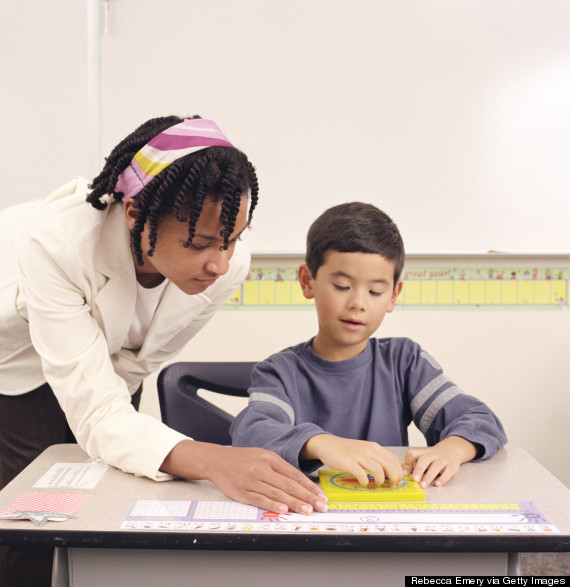 Educational programs such as reading to children before or after school typically last no longer than an hour. This is also an area with high need, and where the impact of helping for an hour can last much longer.
Time it takes: Organizations like HandsOn Network provide local volunteer opportunities that, after a one-time, 30-60 minute training session, take between 45 minutes to an hour for participation.
Write Postcards.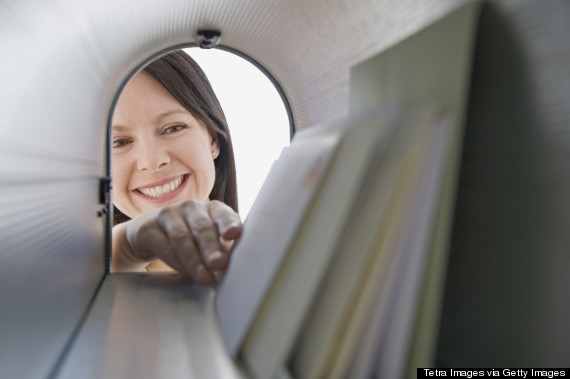 Pen-pal relationships are great for learning new languages. Native speakers correspond with those trying to learn the language, providing another avenue to read and write the language they're trying to acquire. Peace Corps volunteer, Matthew Borden teaches English in Indonesia to local school children. He created Postcards to Java to encourage English-speaking volunteers to write postcards to his class to improve the students' English. For options closer to home, attend a language course for adults and have conversations with the students to assist in their language skills.
Time it takes: To sit down and write postcard and mail it would take you all together less than an hour, depending on how far away your mailbox is.
Help The Elderly.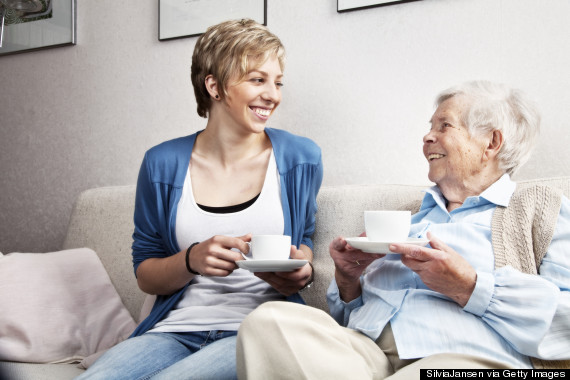 Older adults are often overlooked in the hustle and bustle of day-to-day life. Try doubling this easy recipe for holiday cookies and deliver them to the widow next door. If it snows, shovel or salt the walk or driveway of the older couple across the street.
Time it takes: The cookies were going to be made anyway so really the only time you are adding is the delivery time, which including a quick visit would never take more than an hour. The help with the snow takes 15-20 minutes for a standard walkway and closer to an hour there's a driveway.
Send Holiday Cards to Soldiers.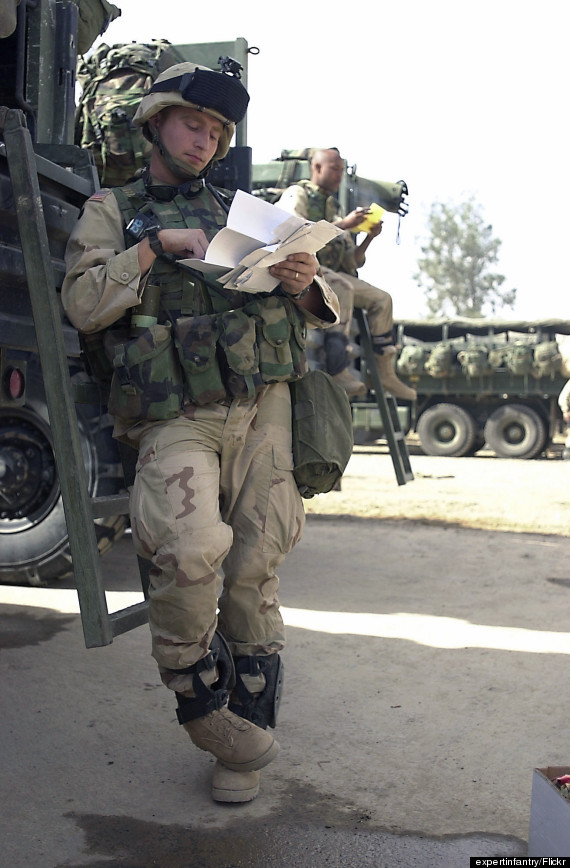 Another group of people that could use some mail are active duty service men and women, stationed overseas and far from their families during the holidays. A number of organizations, including the American Red Cross, have programs like Holiday Mail for Heroes that allow volunteers to send cheerful and grateful holiday cards to the men and women in service overseas. Some of these programs provide a P.O. Box and easy-to-follow criteria for the holiday cards.
Time it takes: It depends on how creative you decide to get with your card (homemade cards will take more time), but if you go the store-bought route, a person could easily write at least 4-5 cards containing five earnest sentences each in an hour.
Donate Blood, Platelets and Plasma.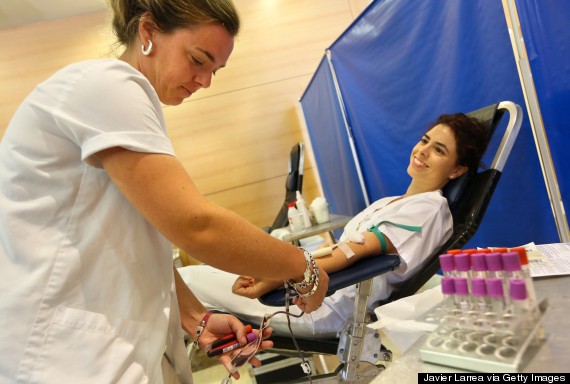 Donating blood is a fantastic way to help anyone in need of lifesaving blood transfusions. If you are eligible for blood donation, consider donating platelets as well (or instead.) Platelets typically help those going through chemotherapy or an organ transplant. Type AB donors are ideal for platelet and plasma donation, and plasma is collected simultaneously with your platelet donation.
Time it takes: The American Red Cross estimates that blood, platelet and plasma donation takes a total of 1 hour and 15 minutes, however this is determined on your overall health and previous blood drive attendance. The actual extraction process takes only 8-10 minutes.
Offer Up Computer Power.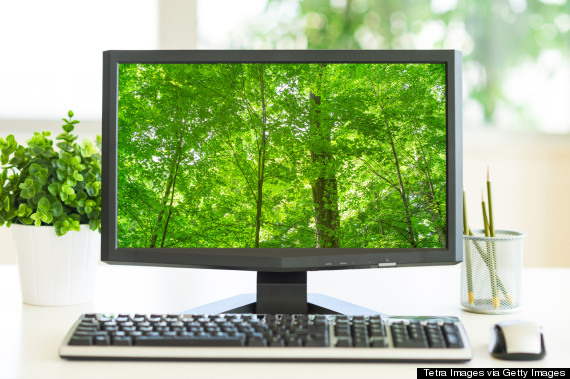 Pande Lab at Stanford University has created a complex computer program connecting multiple computers that simulates the process of protein folding. Misfolding can result in diseases such as various types of cancer, Parkinsons, and Alzheimer's. The lab is asking for people to donate computer power to the cause, which has already resulted in "lead compound for a possible cure to Alzheimer's," according to Prof. Vijay Pande. By downloading and running the Folding@home software, which Pande describes as more secure than an internet browser and runs quietly in the background, your computer contributes to the roughly 40,000 petaflops of power that are creating the greatest supercomputer in the world. This behemoth is used to research these pervasive and deadly diseases.
Time it takes: Five minutes to download and begin running the software. Once the program is up and running, it does not interfere with computer use.
Collect Grains Of Rice.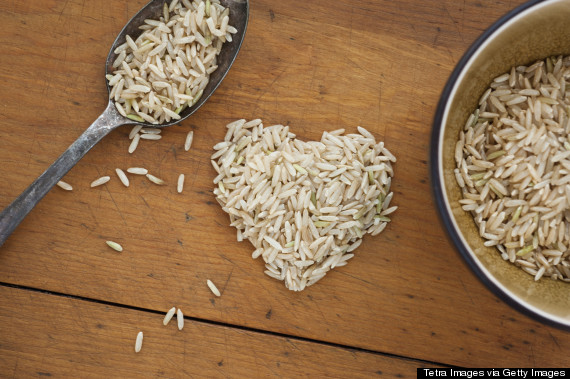 According to the United Nations Food Program, 45 percent of the deaths of children under five years old is caused by poor nutrition, and nearly 100 million children in developing countries are underweight. Free Rice is a website that is trying to eradicate world hunger and improve education at the same time. The website is part of the United Nations Food Program and encourages visitors to answer quiz questions in the subjects of math, humanities, chemistry, geography, language learning, sciences, SAT prep and English. For every correct answer, the site donates 10 grains of rice to the UN Food Program. As you go through each question, an on-screen bowl of rice becomes fuller as you collect correct answers.
Time it takes: Five minutes to 10 hours. This totally depends on how sucked in you get.