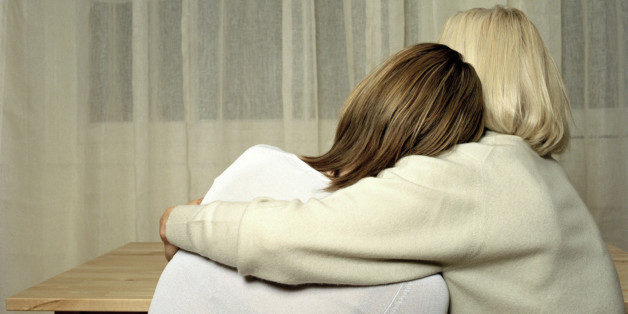 After having to "come out" about my eating disorder three separate times, I have found some helpful ways to make it less stressful.

"I'm sure they already knew."
That's what my mother told me as I sent a Facebook message to three of my friends explaining that I have an eating disorder and am seeking treatment for it. The intensive therapy required for combating my eating disorder means I can't easily lie about why I'm MIA for practically 12 hours a day, seven days a week.