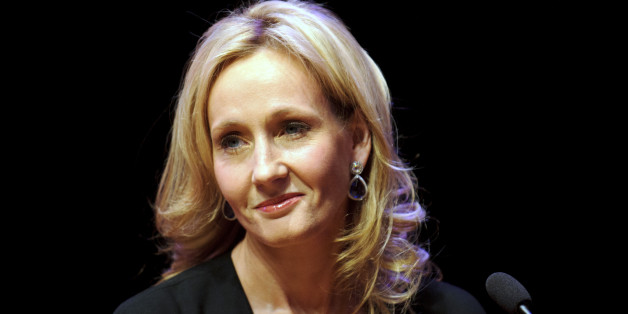 It's been an exciting month for Harry Potter fans -- not only is J.K. Rowling's adult mystery series getting adapted for BBC One, but the author also announced on her fan site Pottermore that she'll be releasing 12 new features, one for each day leading up to Christmas.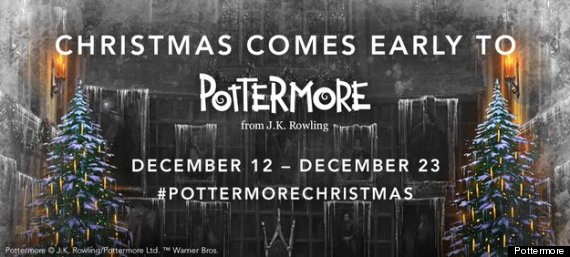 Some of the gifts will be stories, and others will be magical tidbits, such as new potions. The Telegraph reported that one of the stories will feature beloved villain Draco Malfoy -- we assume that's the most-anticipated tidbit, and will be saved for the end of the series. In the meantime, Rowling posted a riddle today, with a reward that reveals details about Severus Snape and Lily Potter's hometown, Cokeworth. Exciting!
Here's the riddle, posted on Pottermore's Facebook: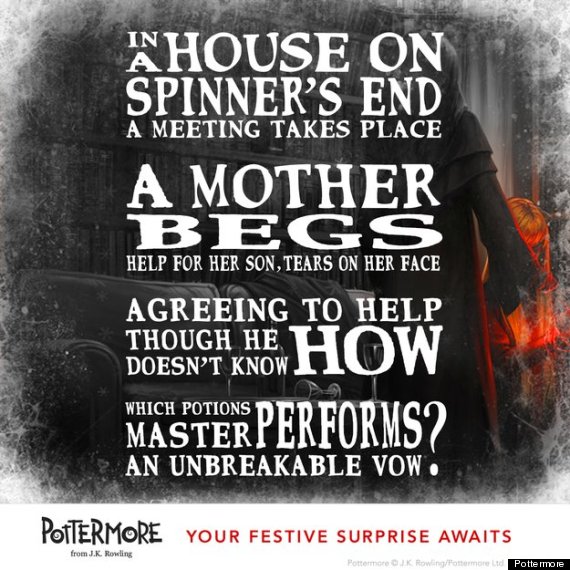 If you know the answer, you can unlock today's story on Pottermore. For further Harry Potter reading, check out these stories J.K. Rowling posted earlier this year: One about the infamous reporter Rita Skeeter, and the other exploring the background of professor Dolores Umbridge.