For an inexpensive way to decorate your home for a holiday party, lifestyle expert Limor Suss suggests incorporating your food as decoration. If you're serving a cheese plate, make it into the shape of a tree, and add cherry tomatoes to look like Christmas ornaments. Incorporate holiday-themed drinks into your menu -- serving red or green drinks will make the room look festive. Another idea is to decorate with themed colors rather than specific holiday prints, which will cost less.
For Limor's holiday snack ideas, view the slideshow below:
PHOTO GALLERY
Holiday Snack Ideas From Limor Suss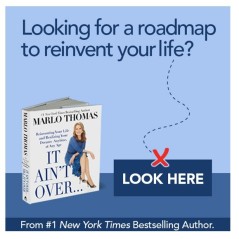 Add Marlo On Facebook:
Follow Marlo on Twitter:
Sign up to receive my email newsletter each week - It will keep you up-to-date on upcoming articles, Mondays with Marlo guests, videos, and more!