Humans express their faith in a multitude of ways -- all of which are both beautiful and infinitely meaningful. These photos capture the incredible diversity within faith practices that happen in our world in the span of just one week.
St. Peter's Square, Vatican City: December 10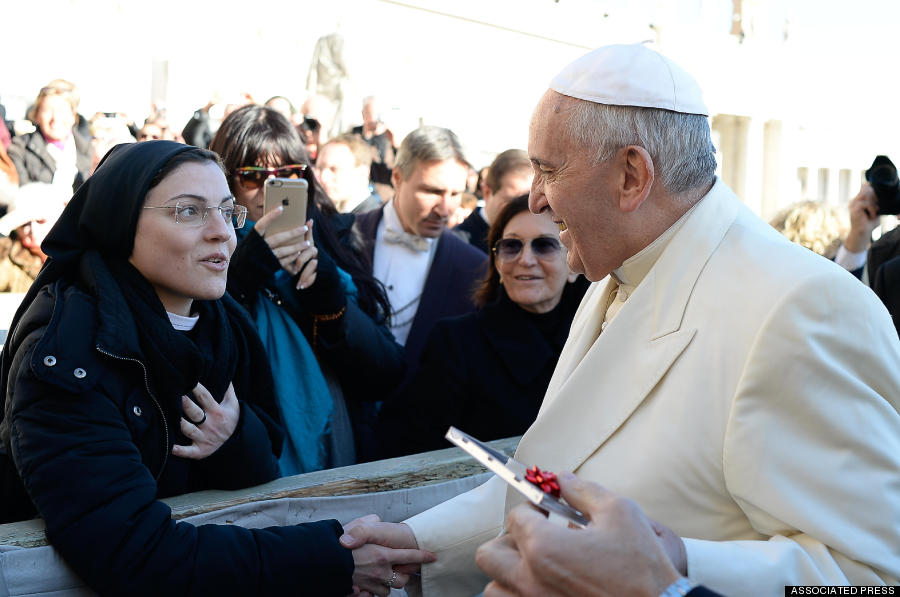 In this photo provided by the Vatican newspaper L' Osservatore Romano, Pope Francis greets Sister Cristina Scuccia after receiving as a present her CD at the end of his weekly general audience in St. Peter's Square at the Vatican. After winning the Voice of Italy singing contest, the Ursuline nun launched her first album "Sister Cristina" last month. In a single also included in the album, she presents her version of Madonna's "Like a Virgin".
Dharmsala, India: December 10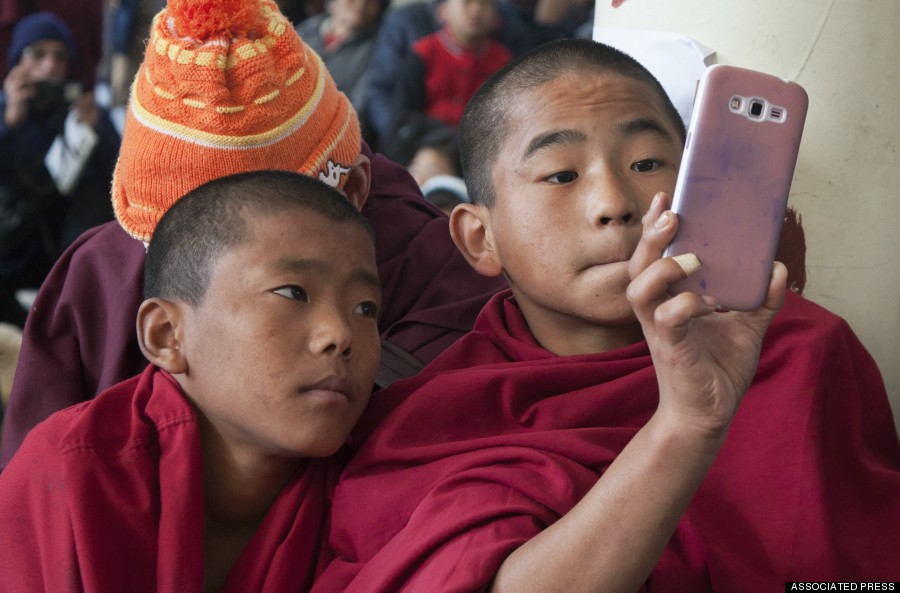 A novice exile Tibetan Buddhist monk uses his mobile phone camera as Tibetans gather to mark the 25th anniversary of their spiritual leader the Dalai Lama receiving the Nobel Peace Prize, at the Tsuglakhang temple in Dharmsala. The Tibetan leader was awarded the Peace Prize in 1989 for his commitment to non-violence.
New York, NY: December 12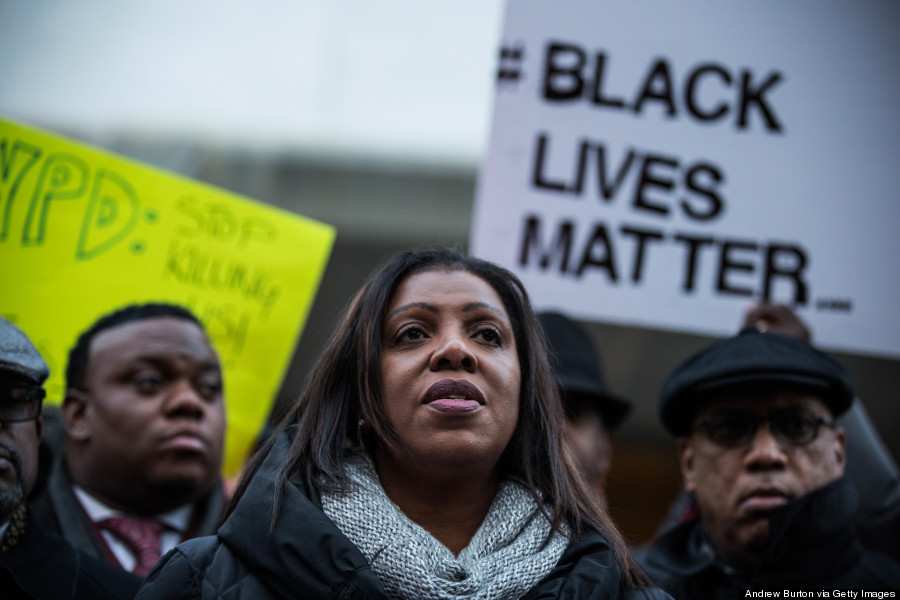 New York City Public Advocate Letitia James speaks at a demonstration organized by faith leaders on the steps of City Hall in protest to the Staten Island, New York grand jury's recent decision not to indict a police officer involved in the chokehold death of Eric Garner in July. Protests and demonstrations have continued throughout the nation since the Grand Jury verdict was announced last week.
Erbil, Iraq: December 12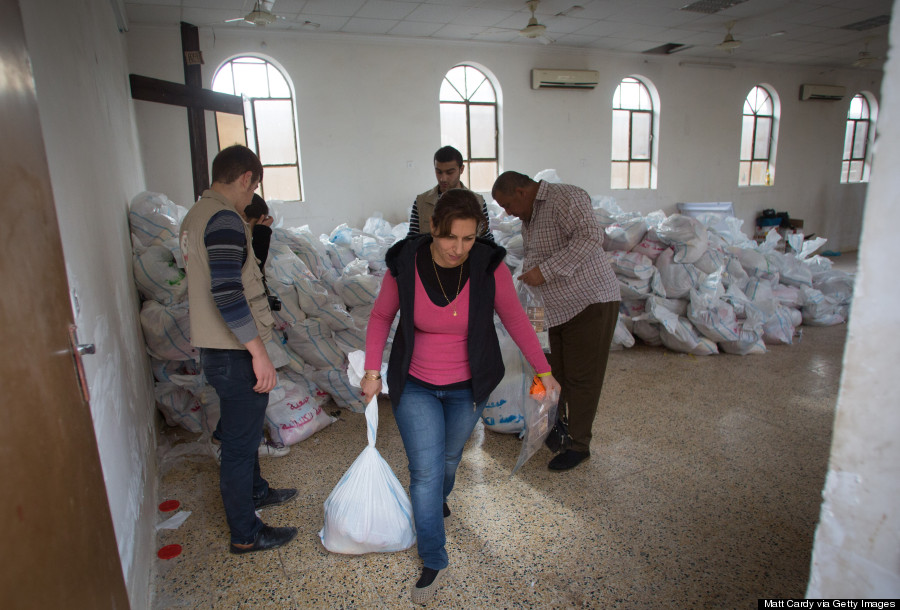 Iraqi Christians, who fled from their homes because of Islamic State's advance earlier this year, receive a food parcel from a aid organization distributing from St Joseph's Cathedral in the suburb of Ankawa which is now home to hundreds of displaced Iraqi Christians. Although the autonomous Kurdistan region in northern Iraq was already a refuge for an estimated 250,000 Syrian refugees, since the Islamic State began its onslaught on Iraq in June, Kurdistan has also taken in a more than one and a half million displaced people. Many have been placed in purpose-built refugee camps but the huge numbers mean thousands of others are forced to live in un-finished buildings or inadequate, makeshift shelters and as winter in the region closes in, there are growing concerns for the welfare of the refugees who, while their homes are still in ISIL controlled territory, have no realistic prospect of returning to them.
Mexico City, Mexico: December 12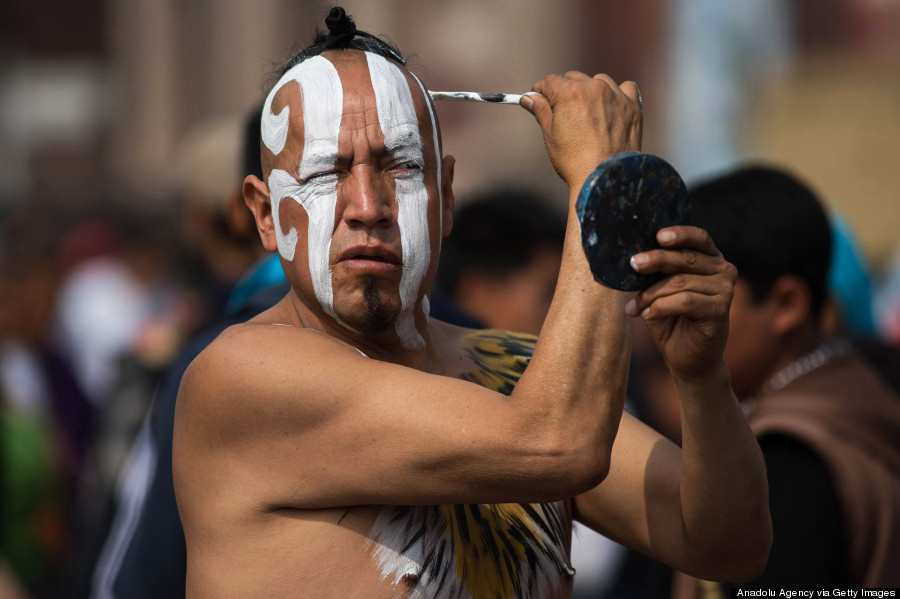 Pilgrims prepare to perform a traditional dance outside the Basilica of Guadalupe on Our Lady of Guadalupe's feast day in Mexico City, Mexico.
Karbala, Iraq: December 13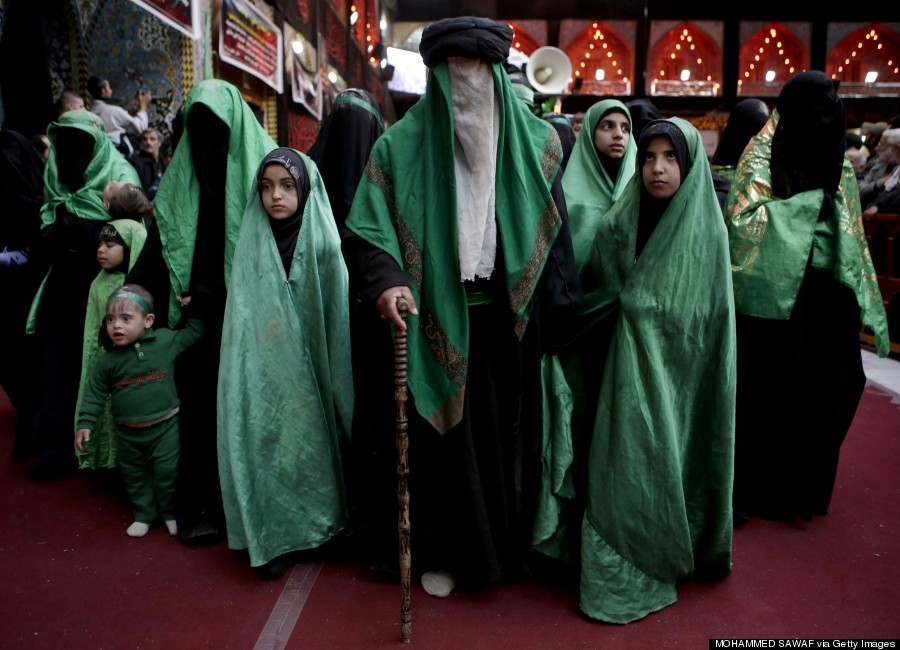 Iraqi Shiite Muslim pilgrims attend the Arbaeen religious festival which marks the 40th day after Ashura, commemorating the seventh century killing of Prophet Mohammed's grandson, Imam Hussein, at the Imam Hussein shrine in Karbala, 50 miles (80 kilometres) south of Baghdad. Millions of Shiite Muslim pilgrims defied the threat of jihadist attacks and thronged the Iraqi shrine city of Karbala for the climax of annual Arbaeen mourning rituals. A sea of devotees descended on the city to reach the shrine of Imam Hussein, beating their heads and chests to show remorse for not saving him from the armies of the caliph Yazid that beheaded him in 680 AD.
Rome, Italy: December 13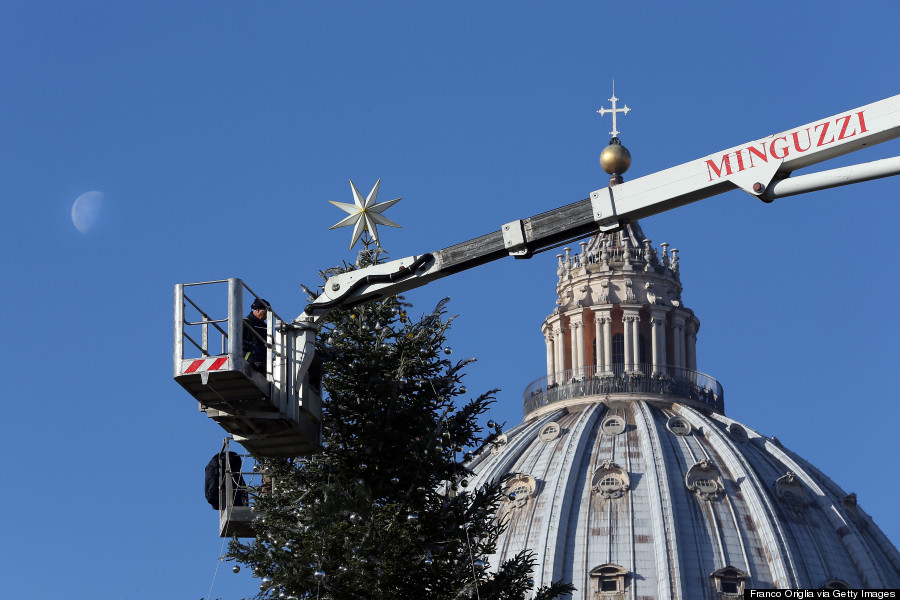 A star is placed on the top of the Christmas tree of St. Peter Square at the Vatican. The Church is observing the third Sunday in Advent prior to Christmas.
Amritsar, India: December 13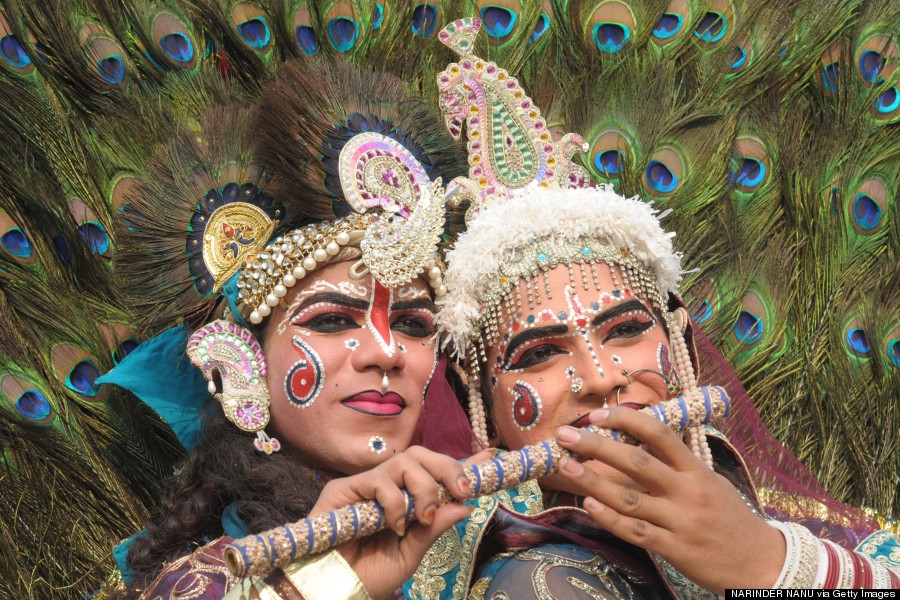 Indian Hindu devotees dressed as lord Krishna pose during the annual Jagannath Rath Yatra Festival in Amritsar. The three deities of Jagannath, Balabhadra and Subhadra are taken out in procession in specially made chariots called raths, which are pulled by devotees.
BEFORE YOU GO
PHOTO GALLERY
Closer To God: Religious Architecture and Sacred Spaces