The beauty industry is mourning the loss of one of its stars.
Titi Branch, one of the co-founders of the natural hair care line Miss Jessie's, died December 4. The news is only just reaching the public now via an obituary published by NV Magazine on its Facebook page Sunday night. The business publication notes that Branch's cause of death was "an apparent suicide due to asphyxia." She was 45 years old.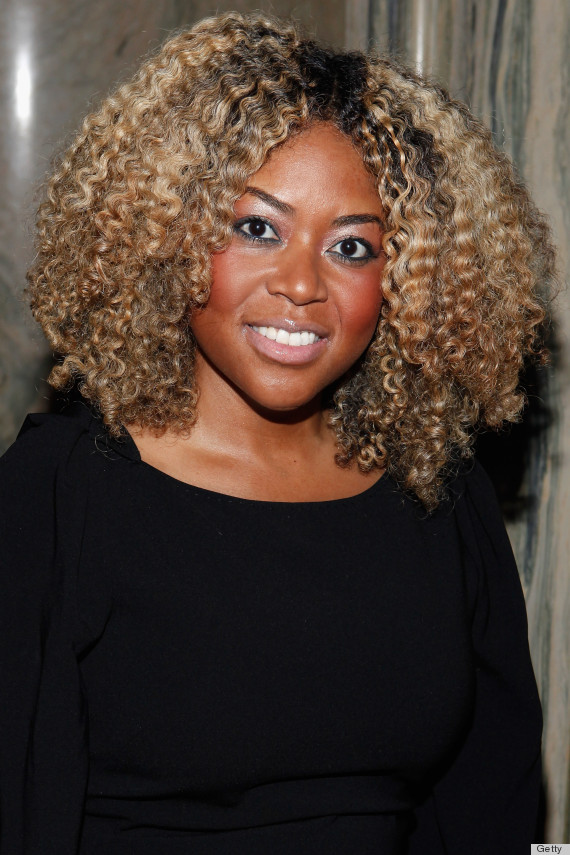 Branch, in partnership with her sister, Miko Branch, launched Miss Jessie's in 2004 with a mission to meet the needs of women with textured hair. To say they were successful is an understatement. The duo and their products quickly became fixtures in the natural hair community and helped propel the ever-growing natural hair movement. The line can be found in mega stores such as Target and Walmart and has more than 38k followers on Instagram.
Condolences are pouring in through social media from Branch's loved ones and admirers. Here are just a few:
Titi!

— Miss Jessie's (@Miss_Jessies) December 14, 2014
Titi❤️

— Miko Branch (@MikoBranch) December 14, 2014
#RIP #TitiBranch my deepest condolecenes go out to @miss_jessies #Miko families. Truly an inspiration… http://t.co/c141SX5MF4

— Ashunta Sheriff (@AshuntaSheriff) December 15, 2014
Devastated to hear of the loss of Titi Branch, cofounder of @Miss_Jessies. Her brand is as beautiful as it is powerful. Rest in peace.

— Phillip Picardi (@pfpicardi) December 15, 2014
Our deepest condolences go out to the family of Titi Branch, co-founder of @Miss_Jessies. Our prayers are with you Miko, friends & family

— curlygirlcollective (@ILOVECGC) December 15, 2014
"@TheRoot: #TitiBranch, the co-founder of @Miss_Jessies, dead at the age of 45 http://t.co/CHA4dGamce pic.twitter.com/GbSBQoZ38t" 😢😢 Prayers.

— Reagan Gomez (@ReaganGomez) December 15, 2014
If you or anyone you know is dealing with suicidal thoughts, please call the National Suicide Prevention Lifeline at 1-800-273-8255.
BEFORE YOU GO
PHOTO GALLERY
23 Stars Who Inspire With Their Natural Hair