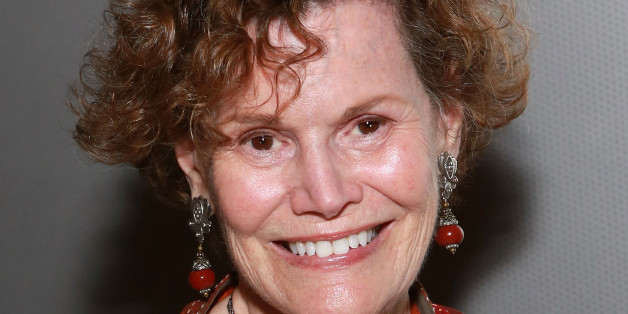 Judy Blume, who introduced generations of young readers to the world of bras and hormones with novels such as Deenie, will publish her first adult novel in nearly 16 years, debuting summer 2015.
Centered on a series of plane crashes that occurred in the 1950s in her hometown, In the Unlikely Event will follow three generations of characters.
"It was a crazy time. We were witnessing things that were incomprehensible to us as teenagers," Blume told People magazine. Her editor added that the author has been working on the book for years.
Blume's best-known work, Are You There God? It's Me Margaret, appeared on Time's list of 100 best English language novels written since 1923. Like her forthcoming title, it's partially set in suburban New Jersey, from where Blume hails. If her latest story bears any other resemblance to Margaret and her other inflammatory yet widely influential YA novels, it'll certainly leave an impression on readers.
For more, view our list of books we can't wait to read in 2015.
BEFORE YOU GO
PHOTO GALLERY
9 New Books Destined To Become Classics