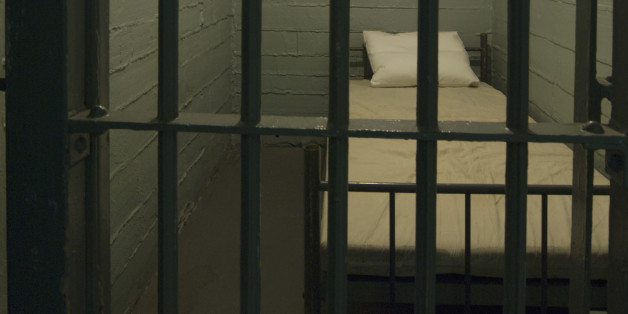 BOSTON, Dec 16 (Reuters) - A U.S. appeals court on Tuesday overturned an earlier court decision that a Massachusetts prisoner suffering from gender identity disorder was entitled to receive a taxpayer-funded sex change operation.
The state's prison system is not violating the prisoner's rights under the Eighth Amendment to the U.S. Constitution, which protects inmates from cruel and unusual punishment, by declining to provide gender-reassignment surgery to Michele Kosilek, who was convicted of murder in 1992, the U.S Appeals Court for the First Circuit ruled.
The inmate, who was born Robert Kosilek and has legally changed his name, is receiving hormone therapy and mental health care from the state Department of Corrections while imprisoned for murdering his wife, a woman he met while he was in drug rehabilitation, after she found him wearing her clothes.
"The DOC's decision not to provide SRS (sex reassignment surgery) does not illustrate severe obstinacy or disregard of Kosilek's medical needs," the appeals court ruled in a decision overturning a January ruling that Kosilek had been entitled to the surgery. (Reporting by Scott Malone)
BEFORE YOU GO
PHOTO GALLERY
10 Major Crimes That Shocked America (SLIDESHOW)