Not all nonprofits are created equal -- just ask Charity Navigator.
The watchdog group tracks charities nationwide to help donors have a better understanding of the organizations they choose to support. Taking into consideration factors like a group's sources of revenue and its spending practices, Charity Navigator has ranked the top-performing and worst-performing charities of 2014 across a variety of genres of social causes.
Here are 11 of Charity Navigator's top-rated organizations:
Best In: Civil Rights & Advocacy
Equal Justice Initiative
denied fair treatment
under the law, including marginalized people who weren't able to gain access to effective legal representation.
Learn more here.
Best In: Homeless Services
Safe Haven Family Shelter
only shelter-to-housing program
of its kind in Middle Tennessee that accepts the entire homeless family. Providing a variety of comprehensive services, Safe Haven aims to empower individuals in need to reach self-sufficiency.
Learn more here.
Best In: Animal Welfare
Greenville Humane Society
no-kill facility
working to create an environment where all animals are treated with compassion. It's also the largest low-cost, spay-neuter clinic in South Carolina.
Learn more here.
Best In: Children & Family Services
Forever Young Foundation
educational resources
for children, focusing on those who are facing physical, emotional and financial challenges.
Learn more here.
Best In: Humanitarian Relief Supplies
Books For Africa
simple name ... with a simple mission
." It has shipped over 31 million text and library books to 49 different countries across Africa.
Learn more here.
Best In: Youth Development
Place of Hope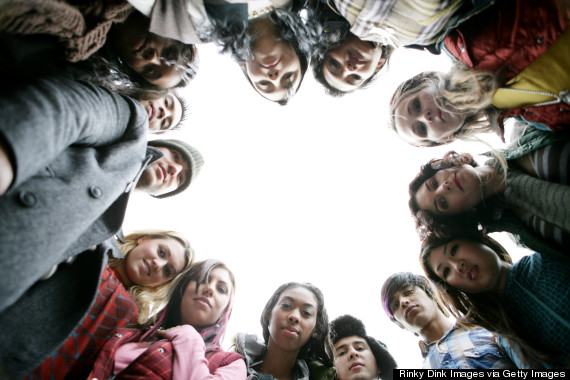 Place of Hope is a faith-based and state-licensed child welfare group that provides a variety of services to kids and families in need, including maternity care, safety for victims of sex trafficking and transitional housing. Visit the organization's website, or find them on Facebook here.
Best In: Community & Housing Development
Habitat for Humanity of Collier County
fair housing policies
and empowers families to access resources they need to improve their living conditions.
Learn more here.
Best In: Patient & Family Support
Camp John Marc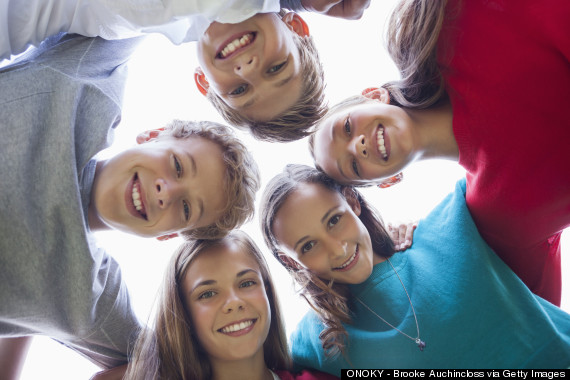 Camp John Marc provides year-round camping programs for children, teens and families. Programs and camp facilities are specialized to serve campers living with chronic medical and physical challenges. Learn more here.
Best In: Food Banks, Relief
Midwest Food Bank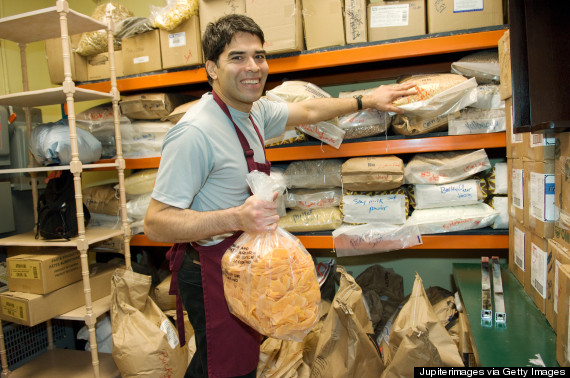 Created in 2003 -- when the Kieser family began providing food out of a barn on their farm -- the Midwest Food Bank now serves over 755 organizations across the Midwest and South and in East Africa. Its food reaches 550,000 people each month. Learn more here.
Best In: Diseases, Disorders & Disciplines
National Kidney Foundation of Michigan
obesity, diabetes and hypertension
.
Learn more here.
Best In: International Peace and Security
Polaris
disrupt the conditions
that allow human trafficking to persist globally. The group works with government leaders to protect victims' rights and builds partnerships with technology companies to crack down on the practice, among many other initiatives.
Learn more here.
BEFORE YOU GO
PHOTO GALLERY
Best Magazine Covers of 2014