Each year, creative geniuses gift us with amazing new products that change our daily routines. Sometimes these inventions occupy so much of our time we forget that they were just recently not a part of our lives.
Here are some of the attention-grabbing innovations that made our 2014:
2048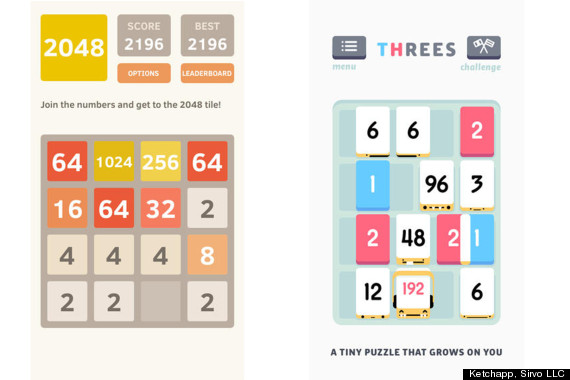 Even if it's just a copy of another game, 2048 continues to keep us occupied during idle time ... or at work.
This Bizarre Air Umbrella
It may not be available yet, but this Kickstarter campaign was a huge success in 2014. Apparently a device that shoots out air to protect us from rain could be the future of umbrellas we've been waiting for.
HBO's "Last Week Tonight With John Oliver"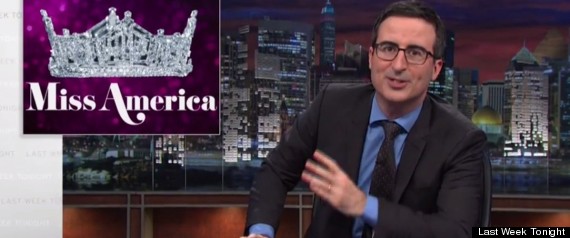 Initially, people were skeptical when John Oliver stepped down from "The Daily Show" to launch his own late night show on HBO that would recap the news once a week. But he delivered with some incredible takedowns.
Opting out of group texts on the iPhone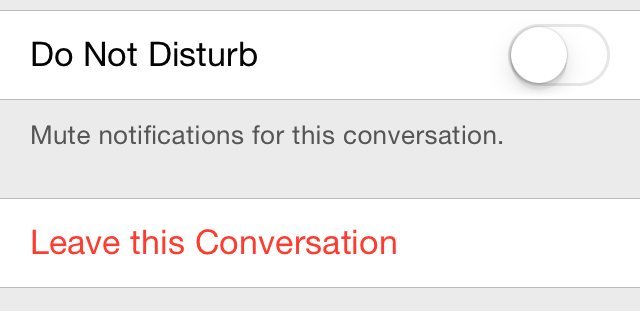 Finally, iOS 8 lets you remove yourself from group iMessages. Sure, there were some other fun features too, like interactive notifications and shareable location data, but nothing is more crucial than easily silencing convos.
The law that says we can't wear Google Glass in theaters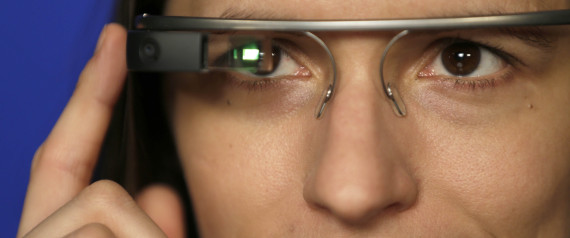 Enter a movie theater, and you know you can't use a device like your phone to record the movie. But what about those "glassholes" who can record using their faces? The Motion Picture Association of American cleared that up by updating its policy in October.
Yo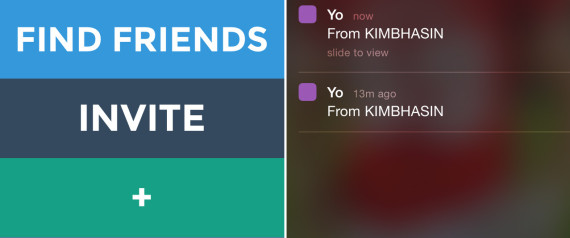 Texting was once considering a revolutionary innovation that made our communication so much quicker and easier. Then, Yo came along.
This Amazing "Let It Go" Cover
Disney's Frozen was released in 2013, but we just couldn't let it go as people created their own parodies and covers. Christina Bianco blew us away.
Snapchat Our Story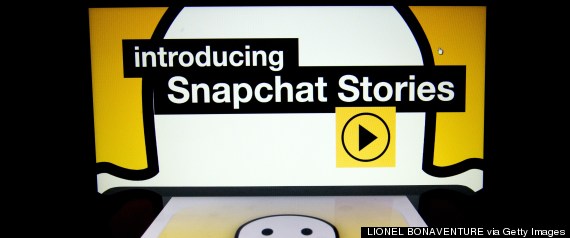 Snapchat went through some tough times this year. But it also revolutionized its app by introducing "Our Story" -- a public feed for events from football games to concerts. Another big change we can't forget -- geofilters!
ClickHole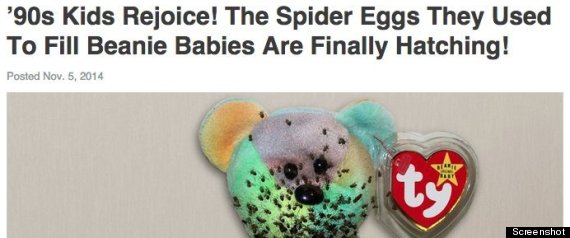 "Because all content deserves to go viral."
Serial Podcast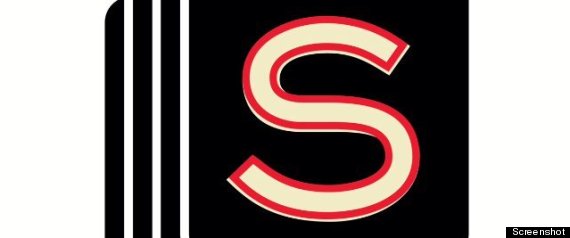 Was it "Mail Kimp"? Is it all just a big promotion for Best Buy? These are the questions that plague the minds of 1.5 million listeners an episode.
Kim Kardashian: Hollywood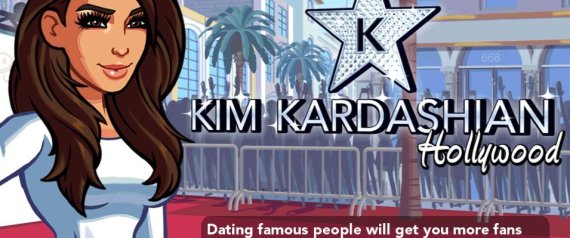 Just take our money, Kim. The mobile game that puts you on a quest for fame earned more than $43 million.
Recreational marijuana shops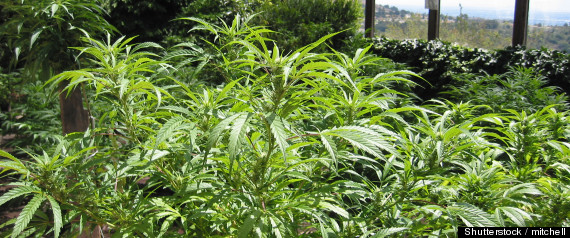 The year started off with Colorado opening its stores legally selling marijuana for recreational use. The excitement drew $5 million sales in the first week. D.C., Oregon and Alaska have legalized recreational use since then.
Bunch O Balloons
It's true: We can now fill and tie 100 water balloons in less than a minute thanks to a genius dad on Kickstarter. Some people who pledged early received theirs in October, but in case you missed out, you can go ahead and pre-order one now for next year.

Taco Bell's Breakfast Taco Mmmm ... need we say more?
Hyperlapse by Instagram
Making timelapse videos got so much easier when Instagram launched its newest mobile app.
A $55,000 Potato Salad party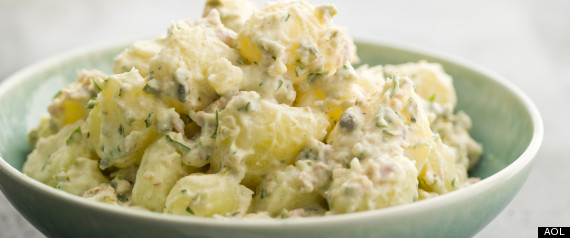 Online crowdfunding isn't just for artists and tech. One guy just really wanted to make a potato salad and had one epic party.
The Snapshotr
Genius. The decision whether to hold a shotglass or a chaser is over. Finally, we can take shots without making the usual "alcohol is disgusting" face.
Posting Facebook stickers to people's walls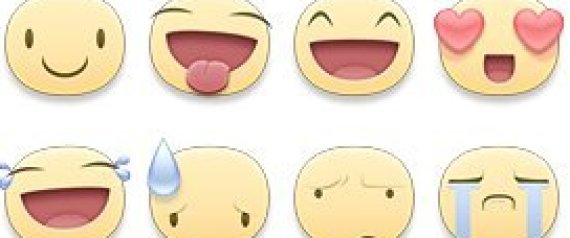 There may never be a "dislike button" on Facebook, but at least the social network made it possible for us to share giant stickers on our friend's walls and in comments, rather than just leave them within messaging.

Mario Kart 8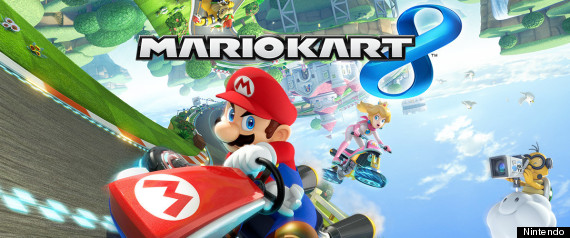 The console game helped Nintendo make an unexpected quarterly operating profit, and also fulfilled our dreams of racing around Mario in a Mercedes.

Soylent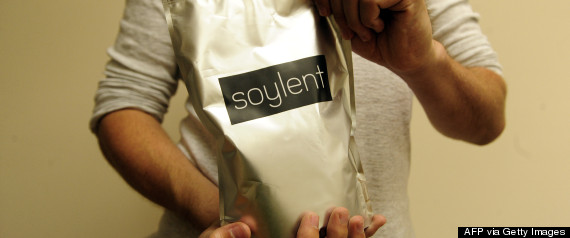 The latest diet fad made food arbitrary. People took to the challenge of a liquid diet with Soylent. Life changing? More like ew.

The iPhone 6 Plus
Remember when we were all about phones getting smaller? The 5.5-inch screen took some getting used to, but now what would we do without the giant size? So long, iPad.
Push for Pizza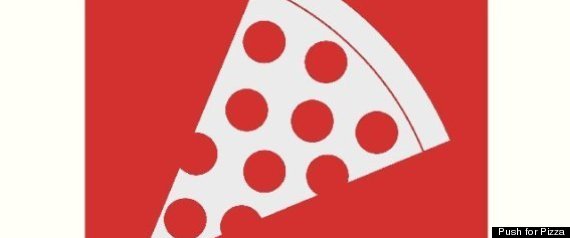 Calling to order is way too much effort. Even Seamless requires time. Thankfully, five teenagers from Brooklyn alleviated our woes by letting us order pizza with JUST ONE button.

Taylor Swift's "1989"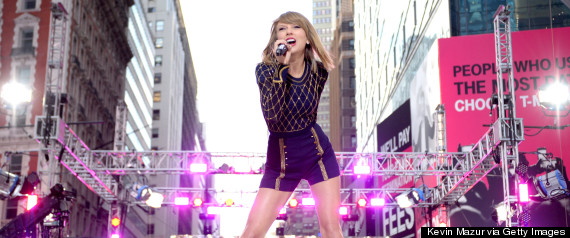 Haters gonna hate, but "Style" is the best.