Photoshop rumors, be damned.
When Britney Spears' cover issue of Women's Health debuted this week, some questioned whether photos of the 33-year-old had been given the Photoshop treatment. However, in a new behind-the-scenes video from the shoot released by the magazine, it's clear Ms. Spears is the real deal.
In the video, the "Perfume" singer looks gorgeous on set while posing in a peach bikini and an open vest with cut-off denim shorts. They even show the computer with the raw, unedited images (take that, haters).
Spears chatted about her health regimen with the magazine. Along with eating foods like sushi, fruit and Nut Thins, she also does a variety of exercises to stay fit.
"I don't mind working out," she told Women's Health. "I'm at my best when I'm busy. If I don't work out [in a gym], I'm either swimming laps, or I'm doing yoga."
Head over to Women's Health to see more photos from Spears' shoot.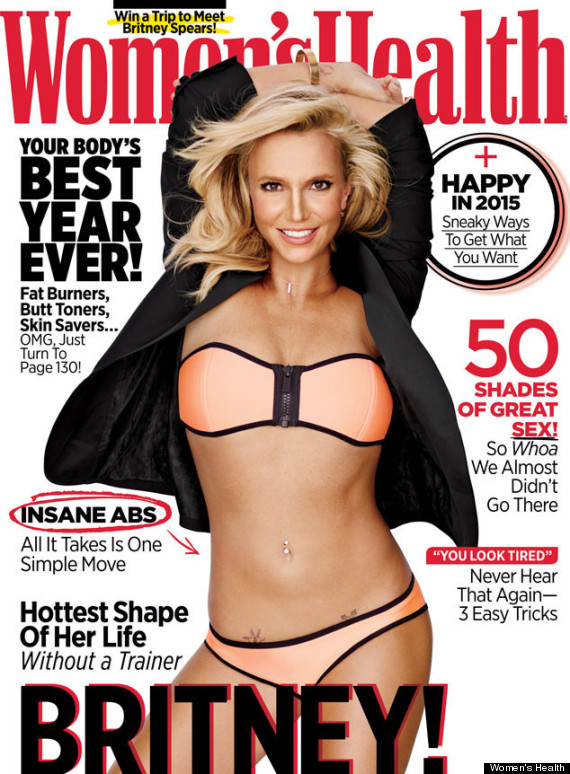 BEFORE YOU GO
PHOTO GALLERY
Celebrities Who Have Spoken Against Photoshop