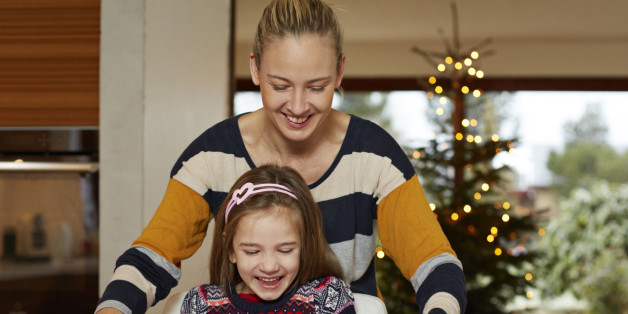 The holidays are rough when you're going through a divorce. The thought of sending the kids off to your ex's for some of the more important dates just might leave you in a grinch-like mood. And dragging out boxes of decorations and lights isn't exactly something you're raring to do when you're feeling unfestive.
Your holiday funk is completely reasonable, but it's important to realize that it eventually gets better. HuffPost Divorce readers will tell you as much. Below, our readers on Facebook share the the new family traditions that helped them reclaim the holidays after divorce.
1. "Since the divorce, I've taken my boys on out-of-town trips to do something special, in lieu of buying a crazy amount of presents. Last year, it was an indoor water park. This year it will be seeing the Blue Man Group on New Year's Day!" -Rachel N.
2. "We take a Christmas pajama family picture, just because!" -Lisa G.
3. "Since I don't have my children on Christmas Day, our Christmas Eve starts December 23 and Santa visits us early! We open presents, have a big breakfast, lay around in our Christmas PJs and then go to my sister's home to celebrate with my whole family." -Joy M.
4. "Right before the holiday season gets too intense, my ex and I take our kids out for Chinese food the Sunday before Thanksgiving. My daughters call it Chigiving." -Celina K.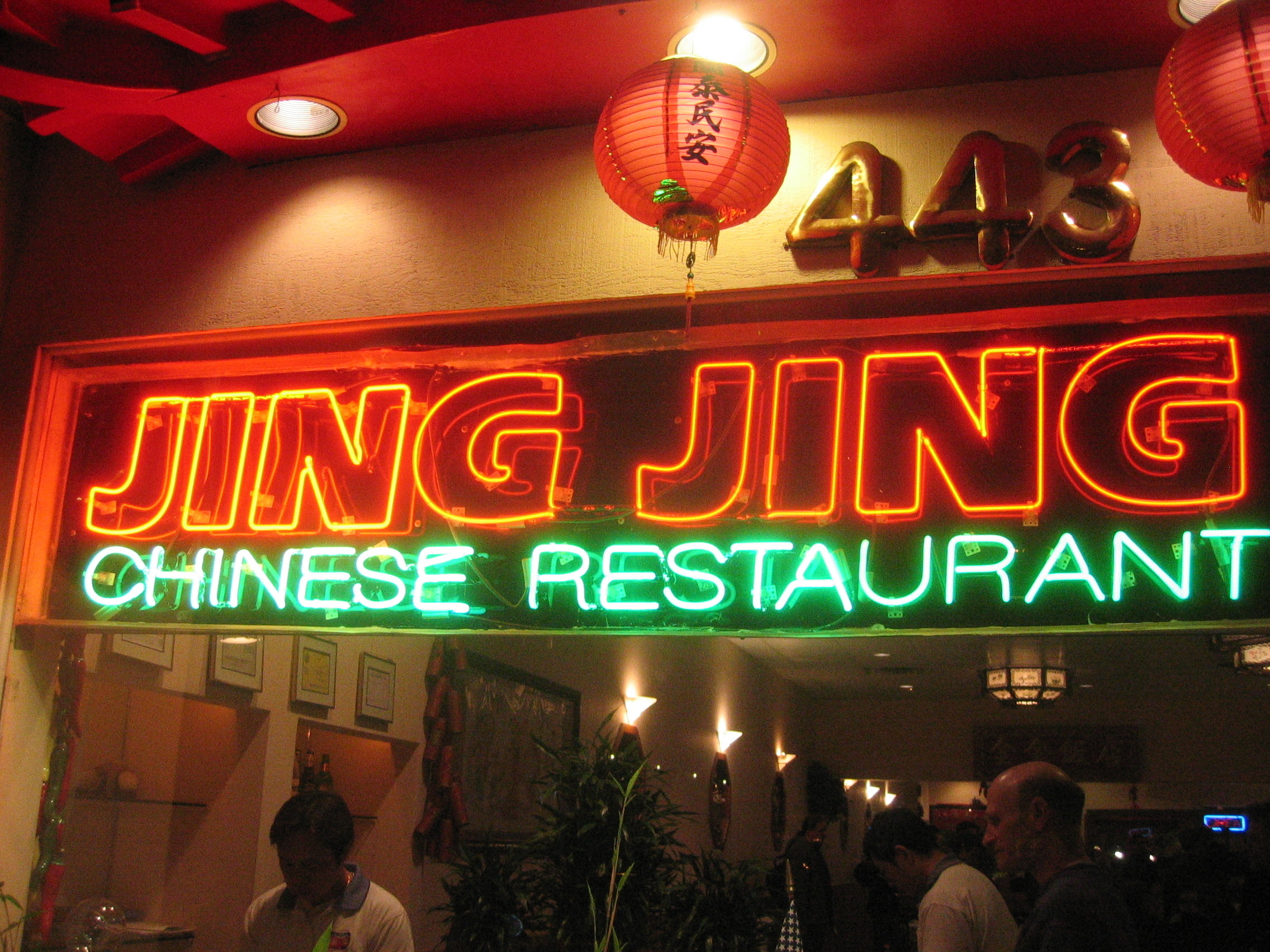 (Photo via Roland/Flickr)
5. "I have had Thanksgiving dinner with my sister the last two years in a row. And I'm on my own decorating schedule: I put up Christmas decorations on Thanksgiving and they're taken down and put away the day after Christmas. Starting in 2015, I hope my new Christmas tradition will be waking up in Mexico on Christmas every year!" -Angela J.
6. "My ex and I get together for Christmas but the kids are still young. We want them to know we are both there for them and that, even though we aren't together, it doesn't mean we have to handle divorce like a war." -Jenna G.
7. "My daughters and I buy a Christmas tree and decorate it with travel ornaments representing places we visited together." -Shannon D.
8. "I cook a turkey for the kids and myself. For 19 years of marriage, I was told I couldn't cook. Guess what? I can."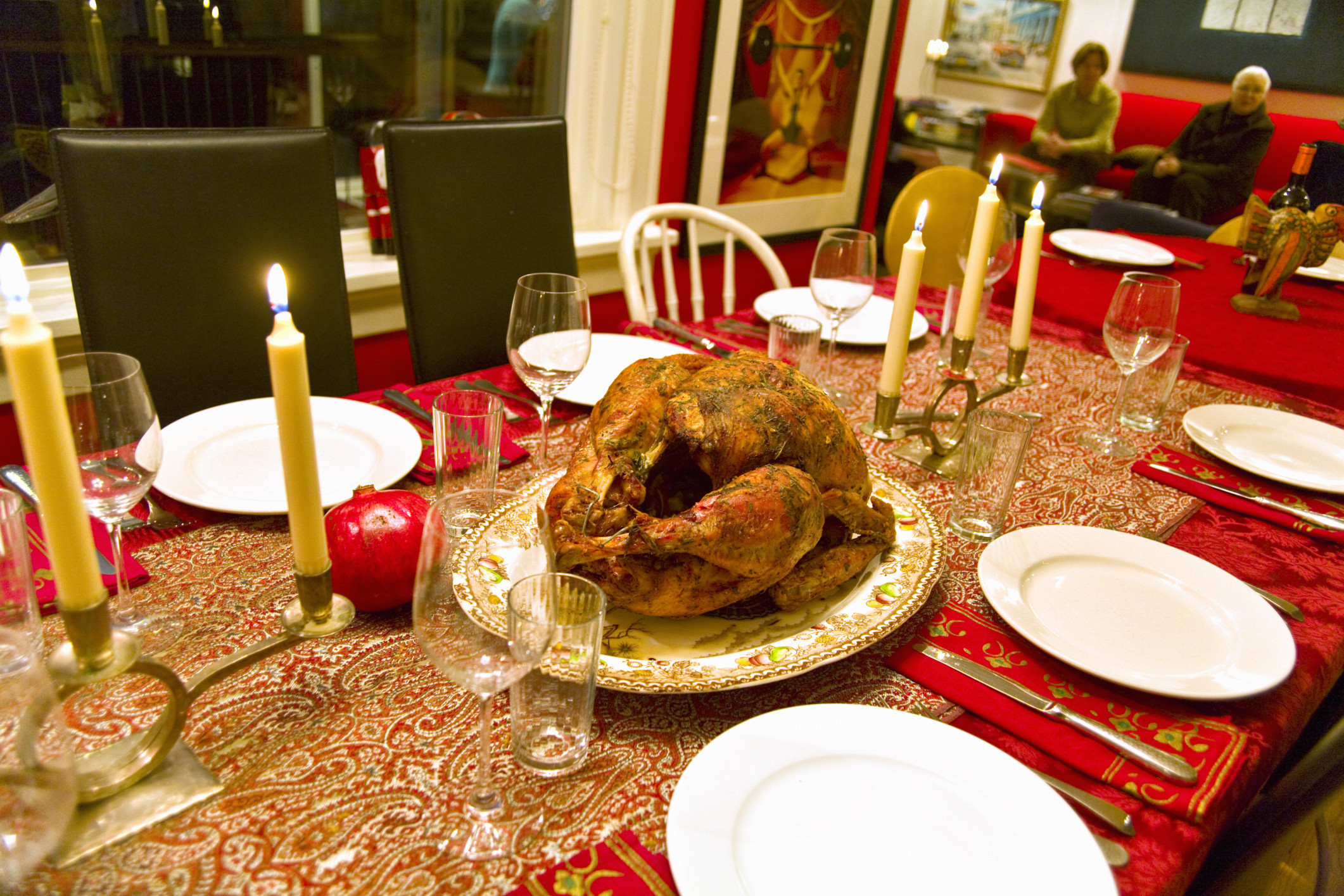 (Big Cheese via Getty Images)
9. "Not having traditions is our new tradition. Instead, my family enjoys where we are, who we are with and being able to go with the flow. We create our own guest list for holiday get-togethers and try new things. Since my divorce, we've let go of the grouchiness and feeling like we have to do something because 'this is how we've always done it.' The kids and I do our own thing and it's very freeing." -Ann C.
10. "We just put up an elf on a shelf! This is our first Christmas since my divorce, so my kids and I are really trying to make it our own." -Stefanie J.
11. "There's no more Christmas tree! He and his family made the holidays a nightmare: They were bossy and the holiday season itself was expensive, demanding and stressful. My first official act of rebellion was to say goodbye to the tree tradition. The best part? My kids think that it's awesome because they hated the Christmas chaos just as much as I did." -Roberta P.
12. "Well, we cook together -- and we eat IN the living room, watching Christmas movies! Plus, my son's birthday is around this time, so we head up to downtown Chicago to go to a real barbershop to get him a 'mans' haircut."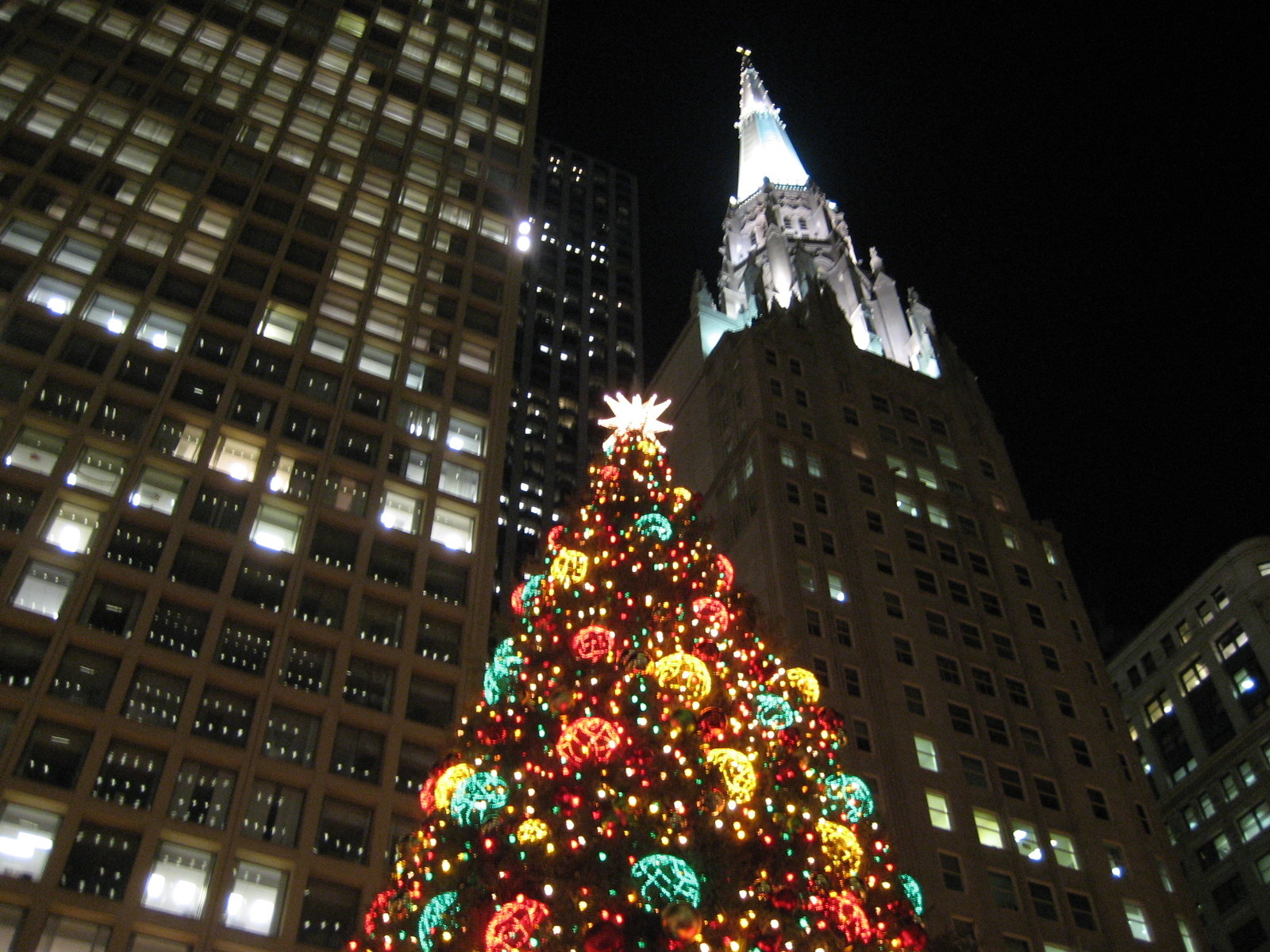 (Photo via minnepixel/Flickr)
13. "Our 'new' holiday tradition was just adapting our previous traditions to fit our new family structure. We all still spend Christmas Eve and Christmas morning together as a whole family, ex included. We alternate each year hosting -- last year, my husband and I hosted my son's dad at our home and this year we'll go to our son's dad's home. Last year, my ex's parents and one of his brothers were able to join us for church and dinner as well. We exchange our gifts that night, then do the Santa thing (and Santa brings a few presents for the grown-ups, too!), have breakfast together in the morning, then split off for extended family gatherings. It's still a true family affair." -Terri S.
14. "The kids and I now celebrate by having dinner at the local Brazilian steakhouse rather than doing the home-cooked family meal. Changing it up and moving on!" -Deanna A.
15. "My new tradition: Being happy during the holidays. Finally."
Keep in touch! Check out HuffPost Divorce on Facebook and Twitter. Sign up for our newsletter here.
BEFORE YOU GO
PHOTO GALLERY
Christmas Quotes