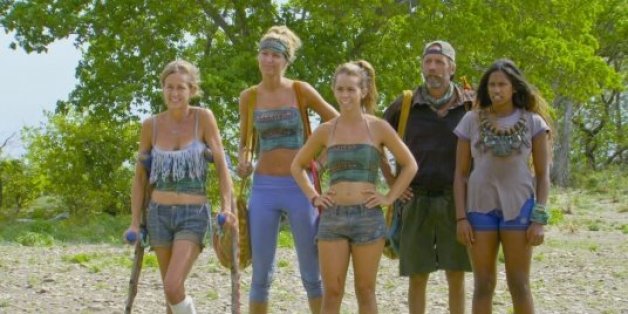 After 39 days of battling the elements and competition in Nicaragua, Natalie Anderson walked away with the million dollar prize and the title of sole survivor on the finale of "Survivor: San Juan Del Sur" Wednesday night.
Anderson, Keith Nale, Jaclyn Schultz and mother-daughter duo Missy Payne and Baylor Wilson fought hard in the final immunity challenges, but it came down to Anderson, Schultz and Payne at the final tribal council. And after the jury's vote, host Jeff Probst announced 28-year-old Anderson as the winner at the "Blood vs. Water" reunion show.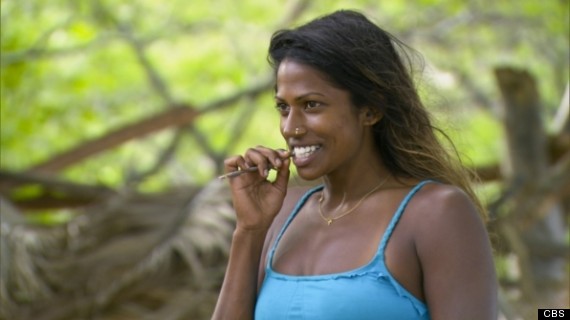 Turns out, Probst has been a fan of Anderson's game, telling Entertainment Weekly before the finale, "I think Natalie's big plan is that you have to do each thing at the right time and you have to have certain numbers at a certain point in the game, and then there's a point where you can get rid of your nemesis." And that's what she did when she blindsided Schultz's boyfriend, Jon Misch, in last week's episode and set herself up for a path to success.
Runner-up Schultz had a good shot too, but Anderson definitely outwitted, outplayed and outlasted in the game.
As for the next season of the longstanding reality competition show, Probst says be prepared for twists and turns. "'Survivor' keeps surprising me. I've taped 30 seasons now and I never know what to expect. And Season 30 ... delivers," he told People. That unpredictability is why I love Survivor so much."
"Survivor: Worlds Apart" premieres Wednesday, Feb. 25, at 8:00 p.m. ET on CBS.
BEFORE YOU GO