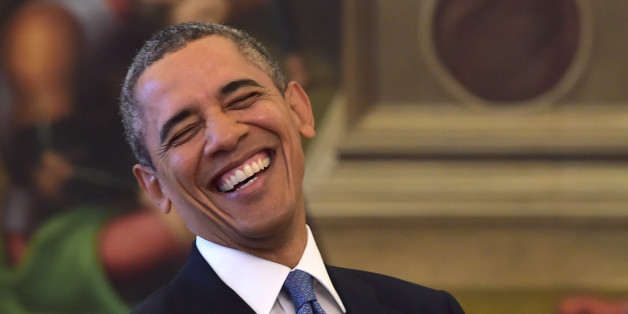 In a new interview with People magazine, President Barack Obama revealed some highly classified information: his favorite movie. Turns out, Obama fell in love with "Boyhood," Richard Linklater's coming-of-age film that took 12 years to create.
"'Boyhood was a great movie," Obama said. "That, I think, was my favorite movie this year."
First lady Michelle Obama was a huge fan of Gillian Flynn's "Gone Girl." But, because she was talking about the book and not the film, she stayed mum on Ben Affleck and Rosamund Pike's performances. "I've read others [since, but] I read 'Gone Girl' a couple summers ago, which is one of my favorites," she said. "The book is much better than the movie."
The interview, which also hits on harder points like racial profiling, prejudice and the president's experience in dealing with both, is not yet available online in full. For excerpts, head over to People.
BEFORE YOU GO
PHOTO GALLERY
Images from 'Boyhood'