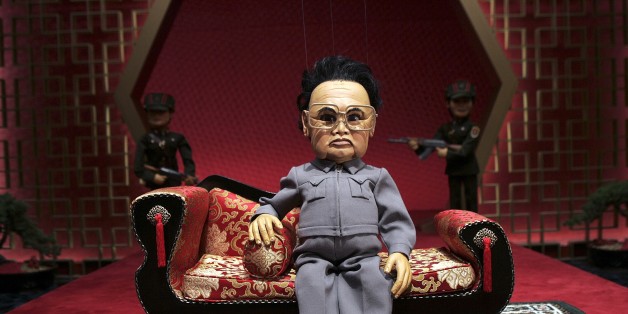 In the wake of Sony canceling its release plans for "The Interview," some theaters decided to screen "Team America: World Police" as an act of protest. But on Thursday, Paramount pulled "Team America" from being shown in public. Even "Game of Thrones" author George R.R. Martin was banned from screening the 2004 comedy. ("I guess I should contact our new North Korean masters to ask them what movies we will be allowed to show at the Cocteau," Martin wrote on his LiveJournal, referencing the theater he owns.)
But for those who want to watch "Team America" over the next few days, there is hope. The film, which focuses on the title do-gooders as they attempt to save the world from Kim Jong Il, is streaming now on Netflix. "Team America" is also available to rent or buy at Google Play, Amazon, iTunes, Vudu and Flickster, among other services.
All of which is to say ...
BEFORE YOU GO
PHOTO GALLERY
"The Interview" Premiere