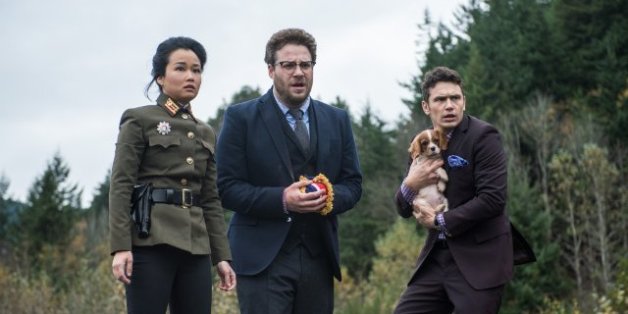 UPDATE: You can see it now! Enjoy!
EARLIER: Audiences won't get to see "The Interview" on Christmas Day -- and maybe even ever. According to a spokesperson for Sony Pictures, the studio has "no further release plans" for the Seth Rogen-James Franco comedy, making even on-demand or Blu-ray releases unlikely. Which is a shame for a number of reasons, including the fact that "The Interview" is really quite funny. Ahead, six things you're missing by not seeing "The Interview."
Breakout performances from Randall Park and Diana Bang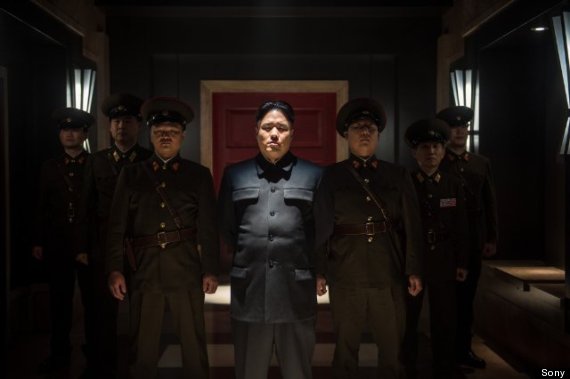 It may star Seth Rogen and James Franco, but "The Interview" puts actors Randall Park and Diana Bang at the forefront. Both deliver breakout performances that should have launched them to stardom. As Kim Jong Un, Park recalls Christoph Waltz in "Inglourious Basterds" mixed with that little kid from the "It's A Good Life" episode of "The Twilight Zone." Bang plays Kim's right-hand to hilarious effect, and her chemistry with Rogen is palpable. She's one of the best foils he's ever had onscreen, right next to Rose Byrne in "Neighbors" (and Jay Baruchel in "This Is The End").
James Franco's most James Franco performance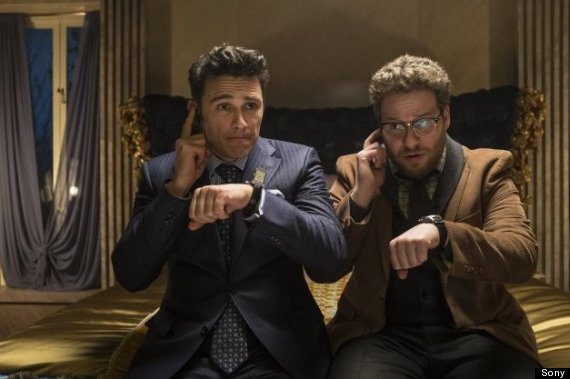 What is the most James Franco? Is it Alien in "Spring Breakers"? Is it his Instagram account? Is it when he starred as "James Franco" in "This Is The End"? All good options, but maybe the most Franco is Dave Skylark. It's possible Franco has never had more fun onscreen as Skylark, a preening moron who thinks he's the greatest journalist ever. There's a famous line in "The Man Who Shot Liberty Valance": When the legend becomes fact, print the legend. Skylark is his own legend, and Franco crushes his megalomaniacal hubris.
A lot of "Lord of the Rings" references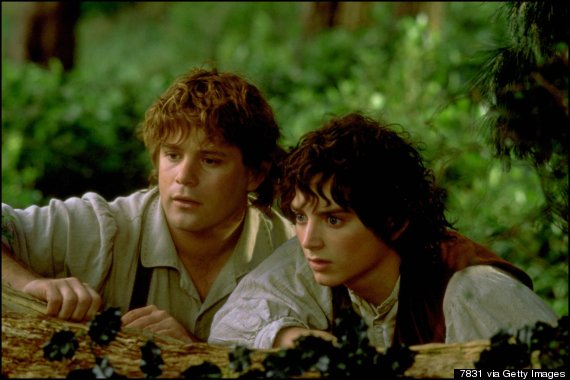 James Franco calls Seth Rogen his Samwise. It's adorable.
Further indication that Seth Rogen and Evan Goldberg are two of our best comedy filmmakers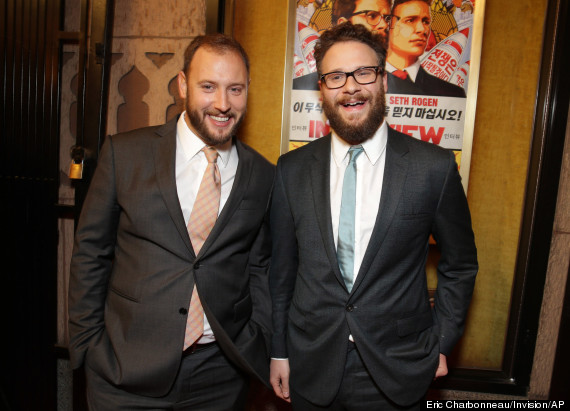 Let's leave praise of Rogen and Goldberg as directors to Time Out New York critic David Ehrlich:
It isn't just the most sophisticated and beautifully shot of Rogen's star vehicles, it's also the most giddily puerile. As funny as Neighbors and as demented as This Is the End, The Interview confirms Rogen as the most ambitious mainstream comedian in Hollywood. In the unlikely event that it proves to be Sony's downfall, at least they'll go out with a bang.
A final montage that includes "Wind of Change"
This music cue in "The Interview" would make Paul Thomas Anderson proud.
The ending, and simply excellent use of Katy Perry
Much has been made about the ending of "The Interview," which -- spoiler alert -- uses a slowed-down version of Katy Perry's "Firework" as accompaniment to Kim being killed by Skylark. But an earlier scene, when Skylark and Kim are riding in a tank (!) while the actual version of "Firework" plays, is a true 2014 highlight. (James Franco for the Michael Dukakis bio?) Later, during the interview to which the title refers, Skylark uses Perry's lyrics to get Kim to break down and cry. Shoot across the sky-y-y, "The Interview," wherever you are. You've earned it.
"The Interview" was supposed to come out on Dec. 25. It's not now.
BEFORE YOU GO
PHOTO GALLERY
"The Interview" Premiere