Good news for the history buff or Downton Abbey fanatic in your life. Visitors can now stay at England's Highclere Castle, the site where the acclaimed television show is filmed. Well, when we say you can stay at Highclere Castle, we really mean you can stay on the property that's some 1,000 acres big.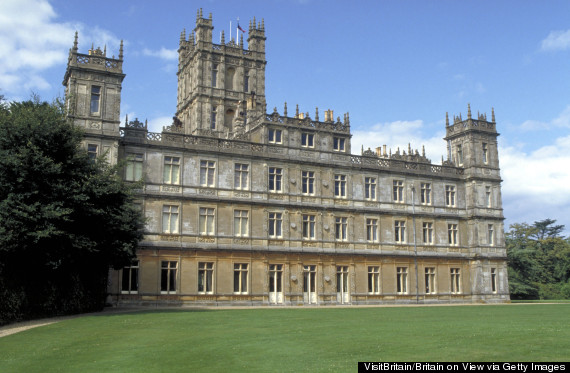 An exterior shot of Highclere Castle.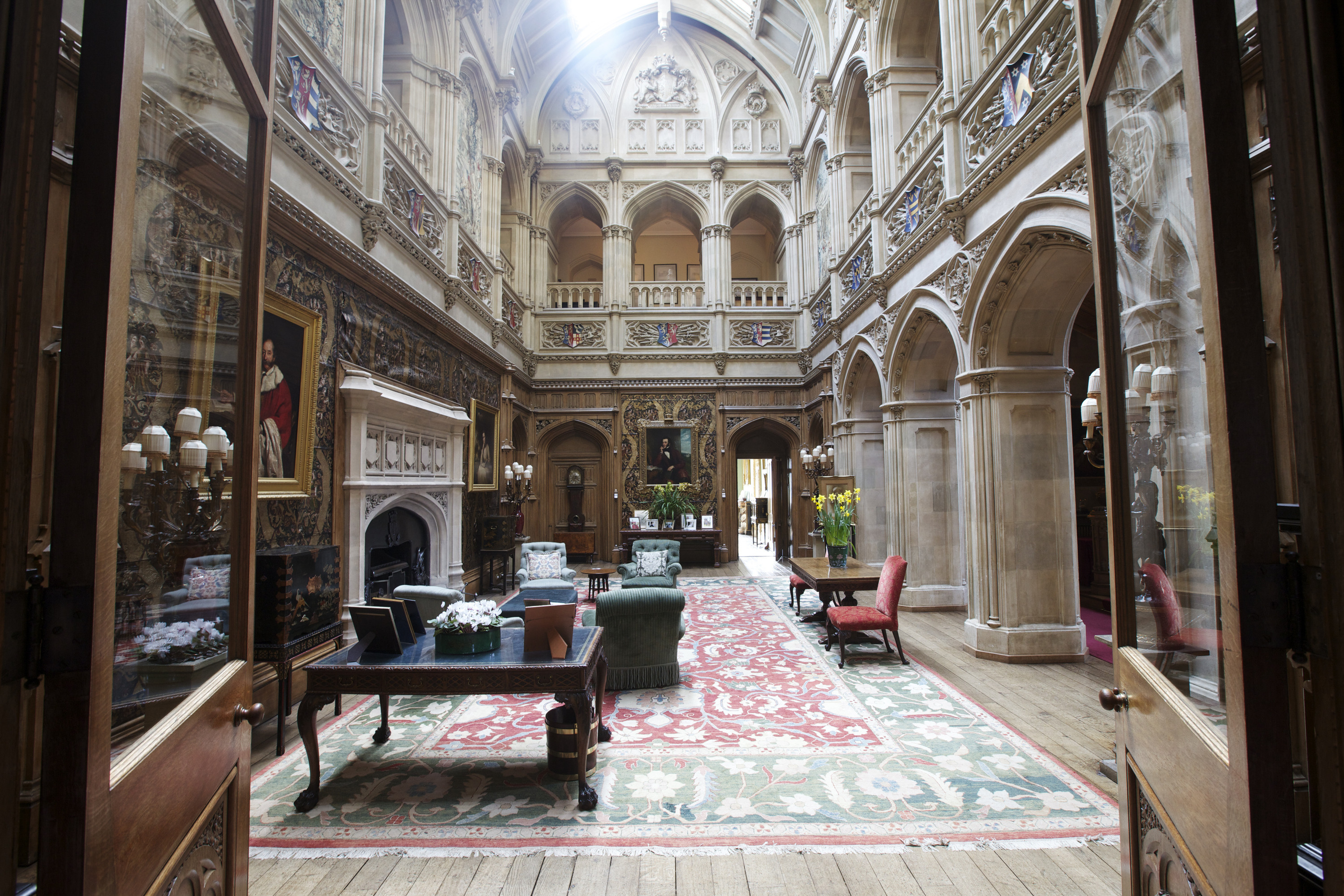 An interior shot of Highclere Castle.
Beginning on Valentine's Day 2015, the Earl and Countess of Carnarvon will open the property's guest house, London Lodge, on select weekends for visitors who want to stay for a mere $550-ish per night. And in a way that sounds quite perfect coming from an aristocrat; the countess was quoted as saying that she hopes the concept of short stays on the property will "amuse people." Indeed. Cheerio.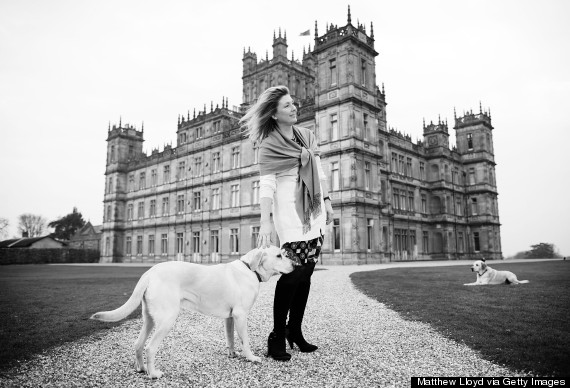 The Countess of Carnarvon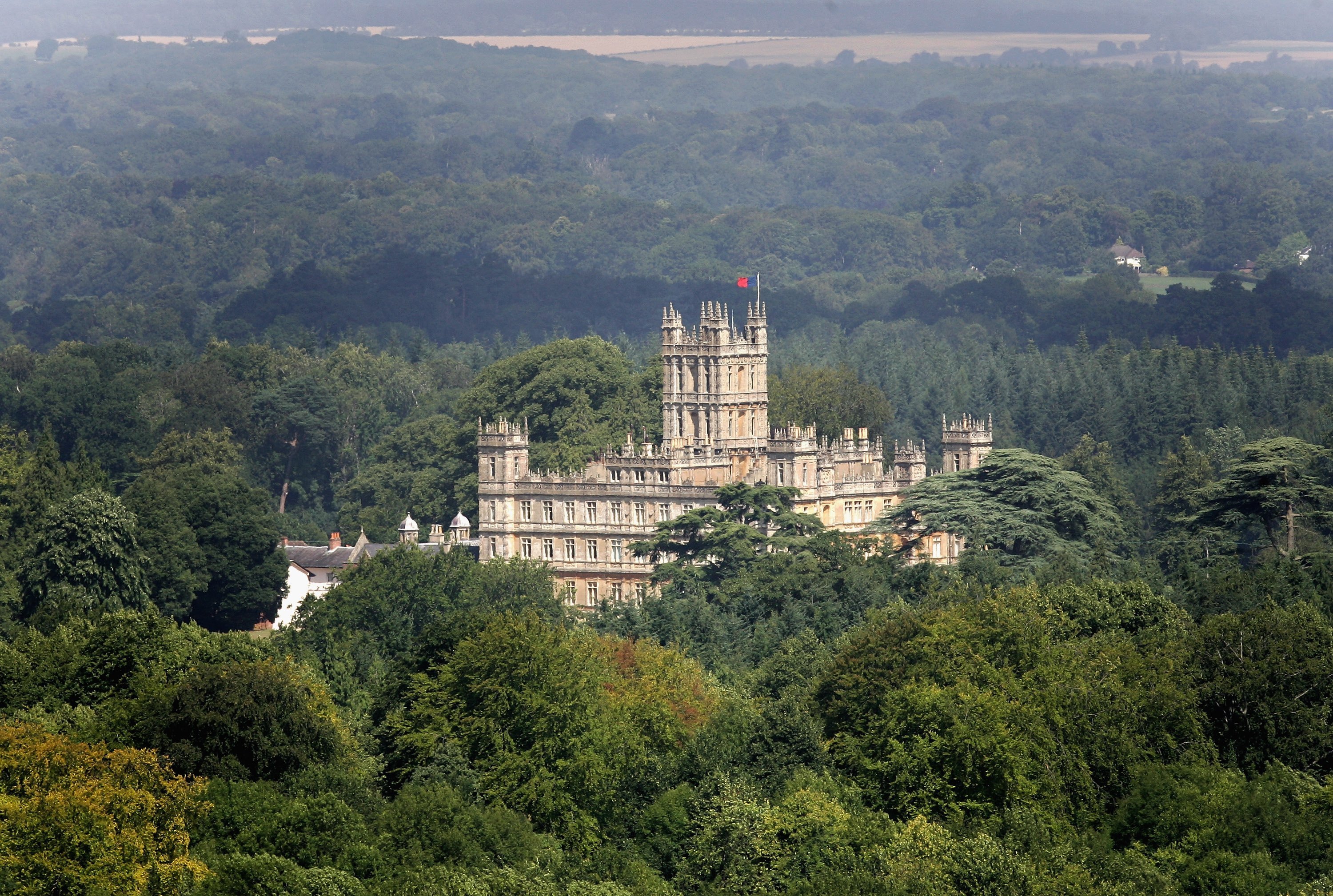 The castle can also be rented out for weddings.
A beautiful stone archway, which serves as a facade of the guest house, was built in 1793 by the first Earl of Carnarvon and was considered the formal entry to Highclere Park. In 1840, two small buildings connected by a short path were added, and that structure became London Lodge, the guest house the current Earl and Countess of Carnarvon spent the past two years renovating. The lodge comfortably sleeps two, includes a double bedroom, a charming kitchen and a living room with a Chesney wood burning stove.
Accommodation packages include tours of the grounds, but if you're interested in spending springtime at Downton, you better book quickly. The website says that tickets for the property's Easter and Spring 2015 Public Opening are sold out.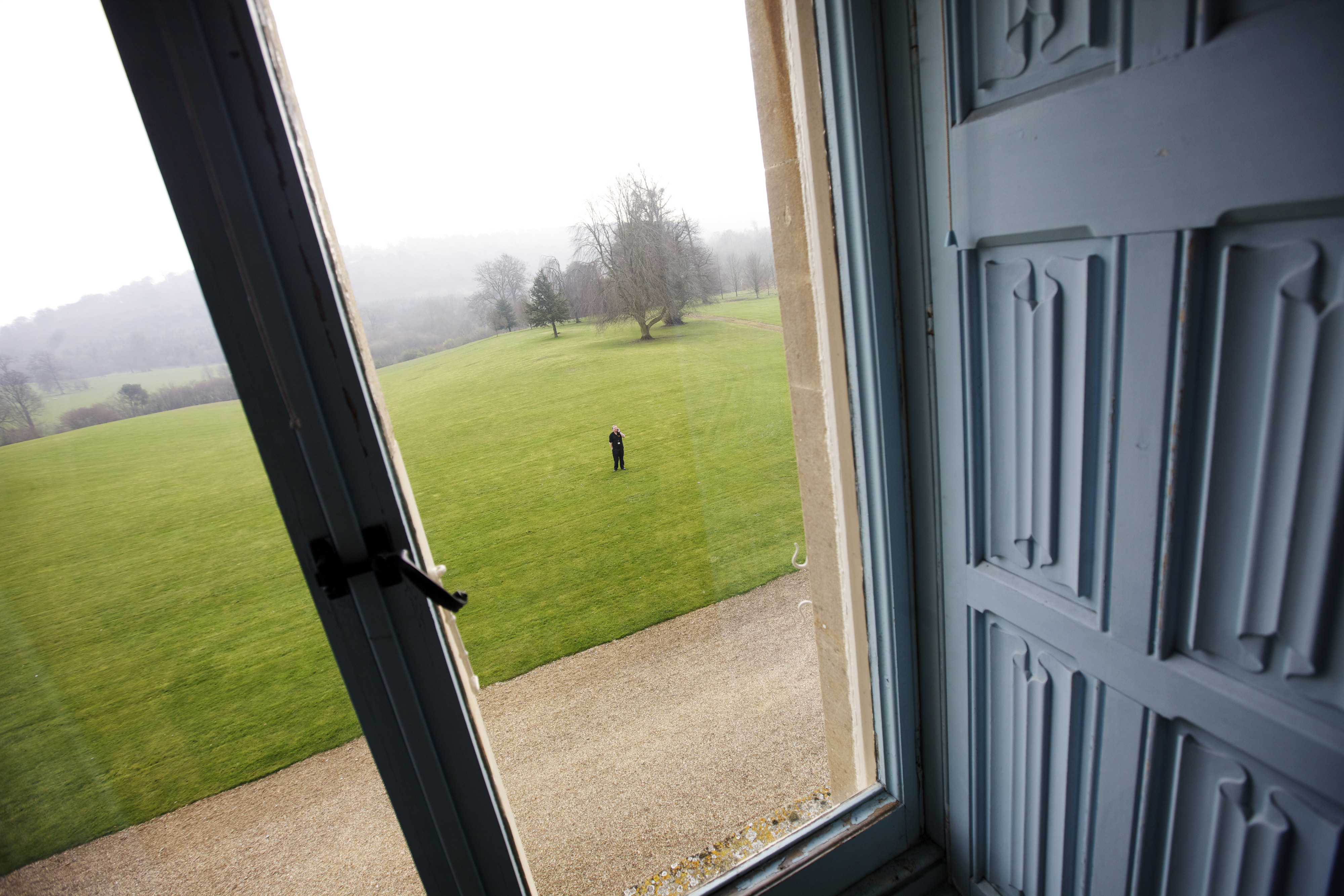 A view of the grounds from one of Highclere Castle's bedrooms.
If staying at the property's guest house just doesn't cut it, sleep like royalty at one of these five British castles that have been converted into hotels. If that's not enough, you can always rent an entire one for you and dozens of your friends.
And if you'd prefer to bring a bit of Downton to you, check out the below menu for a Downton Abbey-inspired dinner party that you can throw in the comfort of your own, humble abode:
PHOTO GALLERY
Downton Abbey Dinner Party