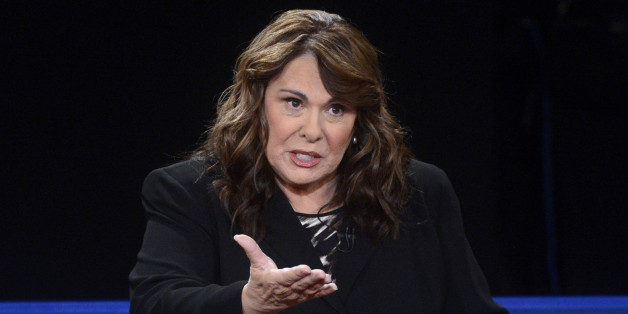 On Sunday, Candy Crowley ends her tenure as host of CNN's "State of the Union," and the veteran anchor is surely going out with a bang.
After four years on the program, Crowley will say goodbye with an exclusive interview with President Barack Obama. The two are set to discuss the latest news concerning North Korea, the move to normalize relations with Cuba and the president's final years in office.
President .@BarackObama joins @crowleyCNN for an exclusive interview. Sunday 9aET on @cnnsotu @cnn pic.twitter.com/yH2MeaItsZ

— State of the Union (@CNNsotu) December 19, 2014
Crowley announced in December that she would be leaving the network after 27 years, keeping mum about her next move, saying only that she would "try something new."
Candy Crowley's final "State of the Union" interview, with President Obama, airs Dec. 21 at 9:00 a.m. and 12:00 p.m. ET on CNN.