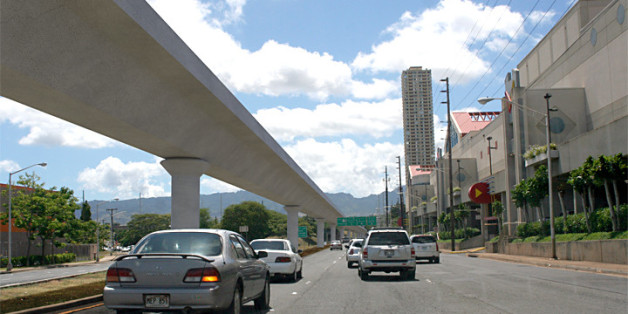 Honolulu's $5.2 billion rail project could go over budget by as much as $700 million, causing Mayor Kirk Caldwell and top transit officials to seek more funds elsewhere.
On Thursday, Honolulu Authority for Rapid Transportation Executive Director and CEO Dan Grabauskas told the HART board of directors that construction delays and the current building boom have hurt the project's bottom line.
A lower-than-expected collection of general excise tax revenue has put the project's financing even further behind schedule.
Read more on www.civilbeat.com