When you turn 50, it sometimes feels that people expect you to start riding off into the sunset. To which we say this: sure, we'll go -- as long the sunset is on a tropical island with white sandy beaches. But otherwise? Ain't gonna happen.
The truth is we all ought to revel in our fantastic 50s. We teamed up with State Farm® to find quotes that prove that getting older is really just a state of mind.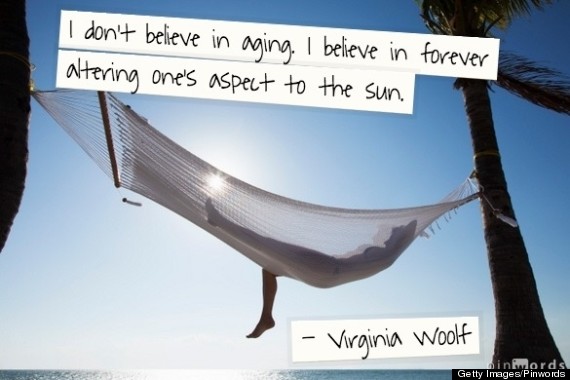 Virginia Woolf, author.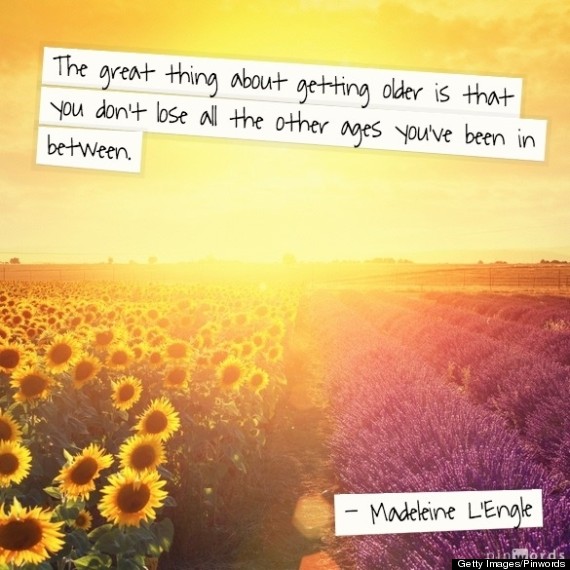 Madeleine L'engle, author and National Book Award winner.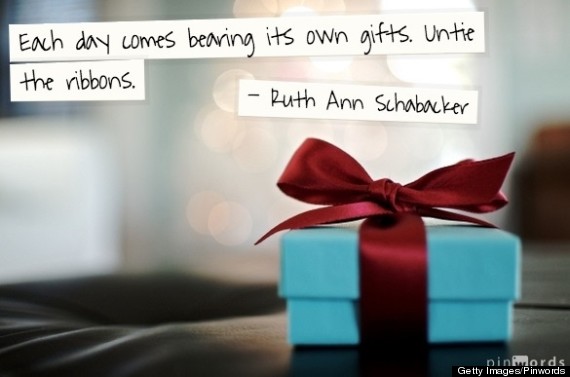 Ruth Ann Schabacker, author.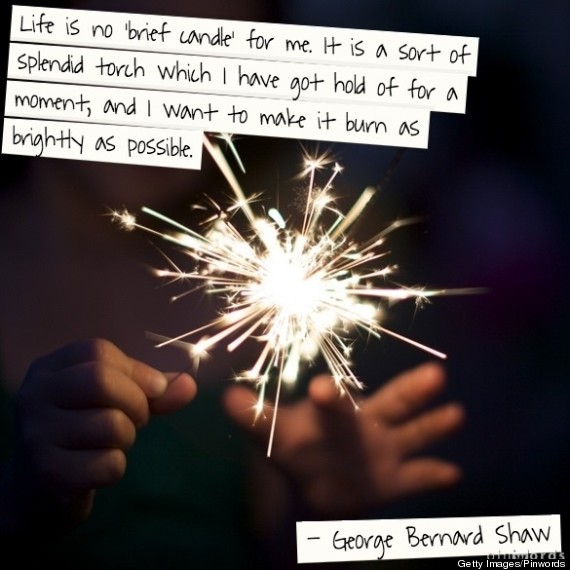 George Bernard Shaw, playwright and Nobel Prize winner in literature.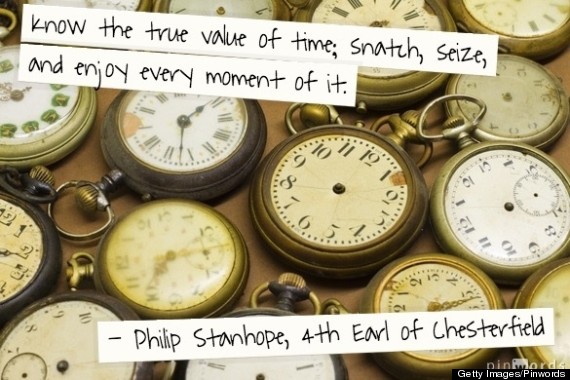 Philip Stanhope, Earl of Chesterfield, diplomat and author.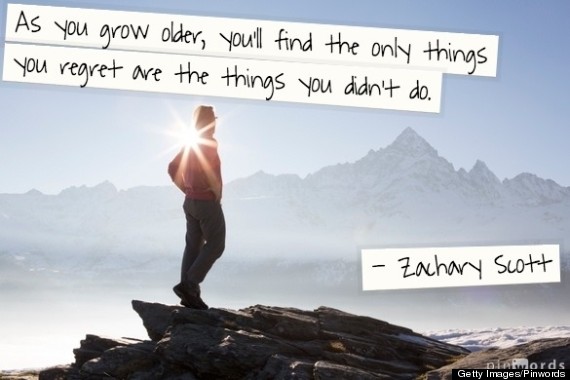 Zachary Scott, actor.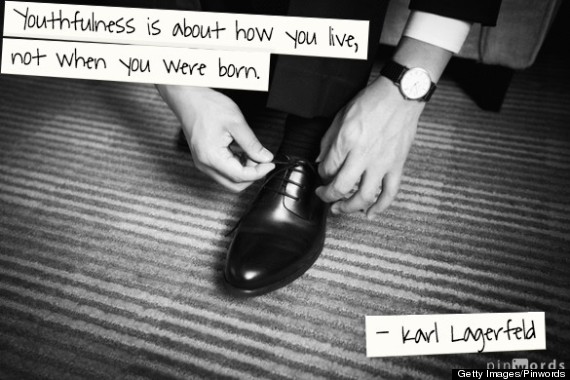 Karl Lagerfeld, fashion designer and artist.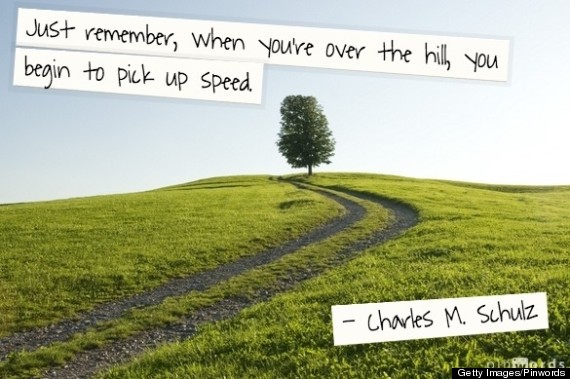 Charles M. Schulz, cartoonist.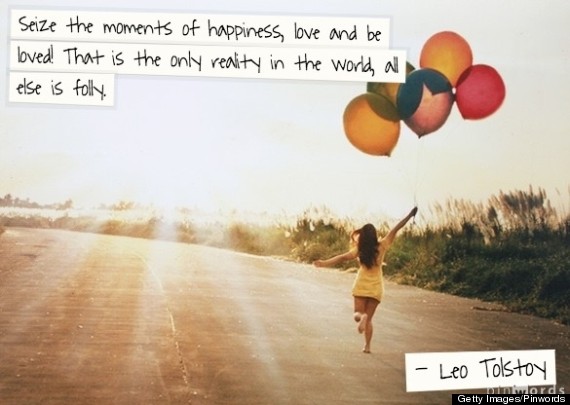 Leo Tolstoy, author.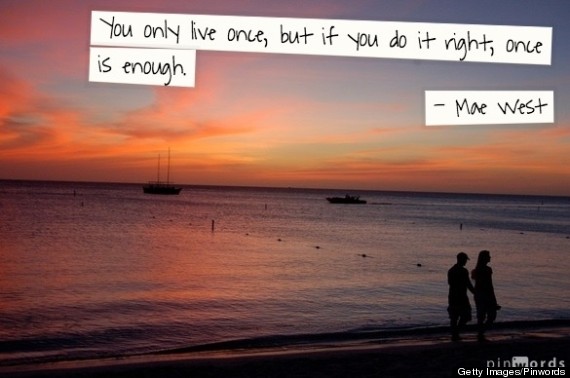 Mae West, actress.

Any more words of wisdom you want to share? Let us know in the comments.
Quotes are great for inspiring change in your life. State Farm® can help you to keep that confidence thriving.