Even the most picture-perfect life can have a few smudges. If you're going through one of those moments, here's a little perspective: you can always "pick yourself up off the mat," "get back on that horse" or even find another "fish in the sea."
We partnered with State Farm® to find a whole album of heartwarming, inspiring quotes that'll get you back in the right frame of mind. Read, share and add your wisdom!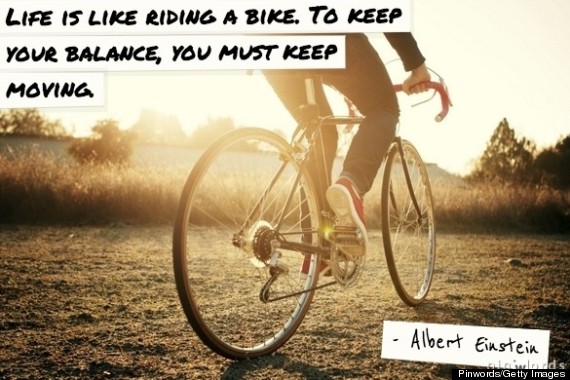 Albert Einstein, physicist.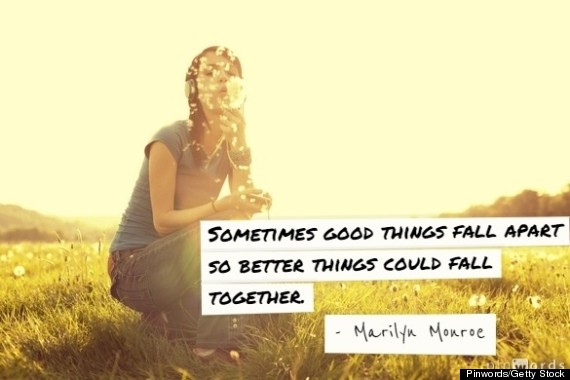 Attributed to Marilyn Monroe, actress.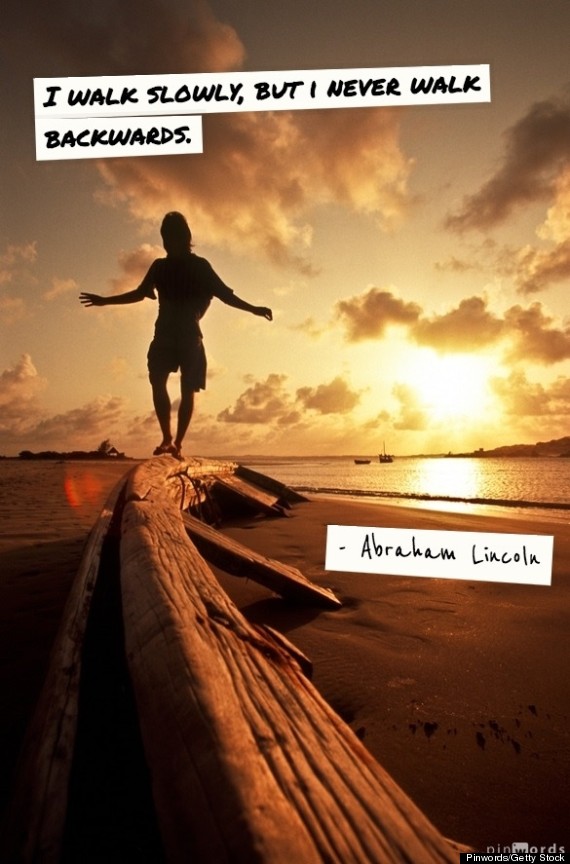 Abraham Lincoln, President.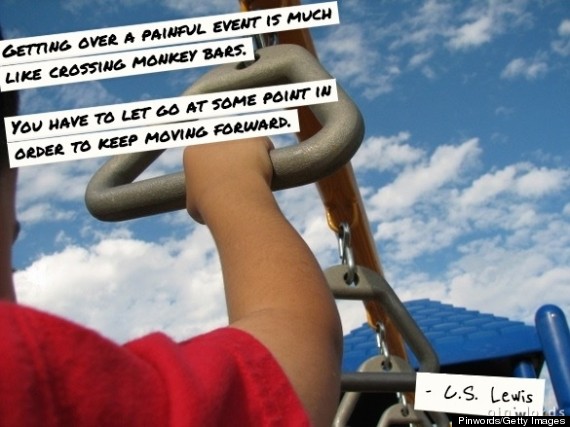 C.S. Lewis, author.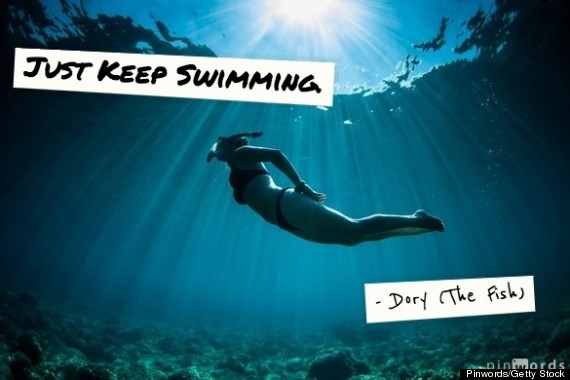 Dory, wise fish.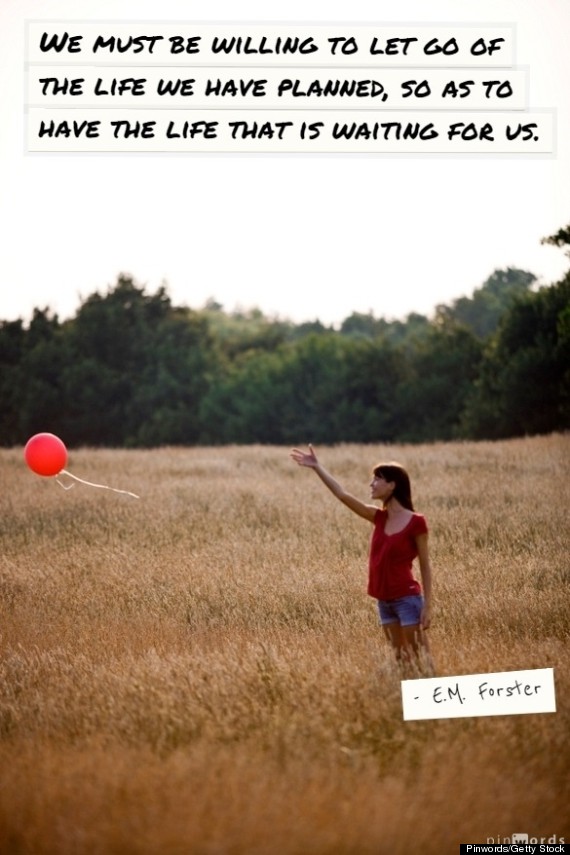 Attributed to both E.M. Forster, author, and Joseph Campbell, author.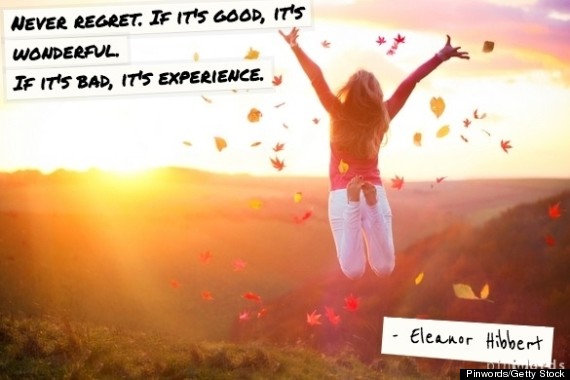 Eleanor Hibbert, author.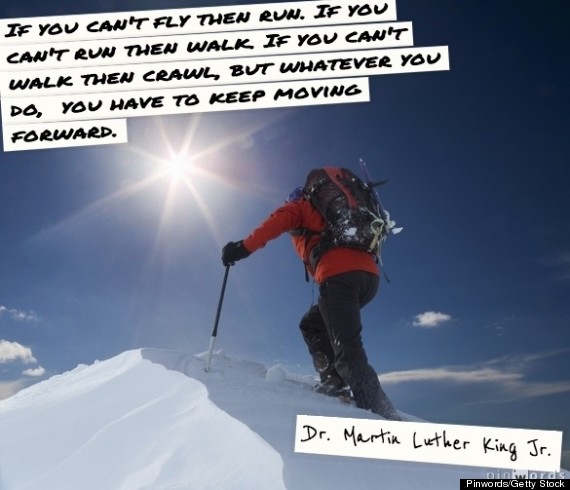 Dr. Martin Luther King Jr., civil rights activist.

Quotes are great for inspiring change in your life. State Farm® can help you to keep that confidence thriving.