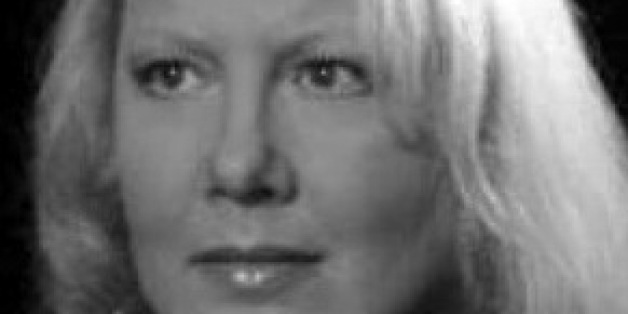 Nikki Finke, founder and former editor-in-chief of Deadline, is said to be in talks with Politco about joining the site as a political columnist, The New York Times reported Friday, citing anonymous sources "familiar with the discussions."
According to The Times, Finke has not finalized an agreement with Politico and has also been in talks with the New York Observer, among other news outlets.
The Times speculates the move to Politico might be motivated by a deal Finke struck with Penske Media, who purchased Deadline in 2009. Finke left the company after Penske acquired Variety, a competitor, in 2012, and part of the settlement between the two parties barred Finke from writing about entertainment for another publication.
"Ms. Finke and Penske recently came to settlement terms, which prohibited her from writing about the entertainment industry for another company," The Times report read. "Writing about Washington might circumnavigate that agreement."
Relatively quiet since the nasty feud with Penske, Finke has slowly been breaking her silence in recent months. In June she launched a new site, NikkiFinke.com, where Monday she posted a simple message: "I will announce my next career move soon."
The Huffington Post has reached out to Politico for further comment and this post will be updated if and when a response is received.