Between modern challenges like social media and "selfies", and classic struggles like curfew and hormones, teens can be tough to navigate. And for many well-meaning parents, these new experiences are often rooted in the need for independence.
With the beginning of adolescence, the structured guidebooks and "mommy and me" classes evaporate, along with a parent's control.
But they don't have to do it alone. Now, more than ever, is the time for parents to lean on their friends. We spoke to a number of parents who had very helpful advice when it comes to bonding with your teen -- and some of it may even surprise you.
In partnership with State Farm®, we've compiled a list of seven easy ways parents can help others get through those turbulent teenage years.
1. Take an interest in your teen's hobby.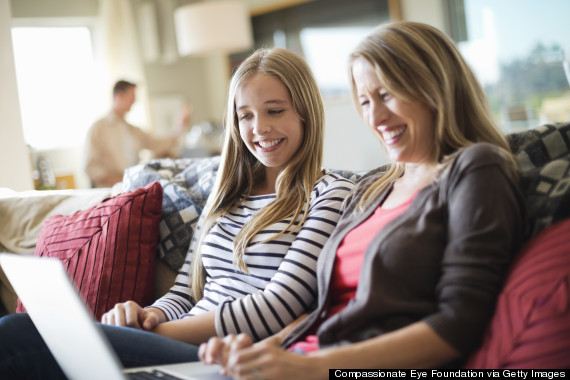 When you feel like you can't relate to your teen anymore, try taking an interest in something they care about. Even if it's as simple as talking to them about which social media they like to use or why they are interested in that one CD they keep blasting from behind their bedroom door, showing an interest in something they care about will help you connect with your teen when their lives are constantly changing. Plus, the time you spend talking or working with them on a hobby is quality time you might not get otherwise.
2. Set up a parents' group text.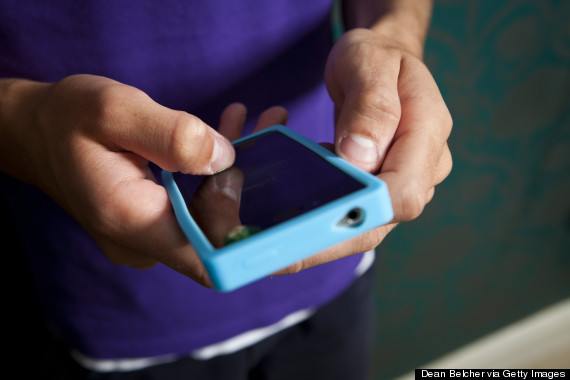 Your kids are on their phones texting all day, making plans and chatting with friends. Instead of texting your son or daughter to see where they are every hour, set up a group text with the parents of your kids' friends. This way, you know where your kids are without having to nag them. "We had all the moms of my kids friends on one text. They would text 'The kids are at my house. They are back from the party,'" Heffernan said. "Technology helps you re-create that world where other parents are watching out for other kids."
3. Carpool... on purpose.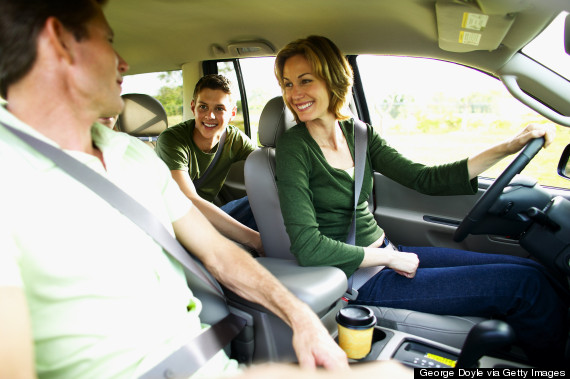 When you have more than one kid, and more than one schedule, it's impossible to be at every sports practice or school event at the same time. Carpools are not only a lifesaver, but they are also a great way to get to know your teen's friends and hear more about what's going on in their lives. When your kid has an already over-packed schedule, transport time is precious. "Our kids are so busy, but we can't be where three teens need to be without a carpool," said Amaral.
4. Have a parents night out (or in!) without the kids.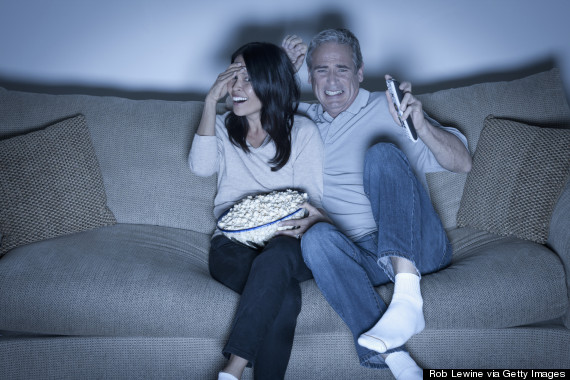 No matter how busy you are, it's important to make time for yourself and your friends. Having a night out -- or in -- without your kids is crucial to maintaining your personal sanity. Swapping stories will help you identify with other parents or get advice on current issues. "It's good to get that reinforcement. No, you're not alone. Yes, everyone is going through these kinds of things, and it's not surprising that you're upset," Sharon Greenthal, writer and mom of two, said.
5. Be understanding when they make mistakes.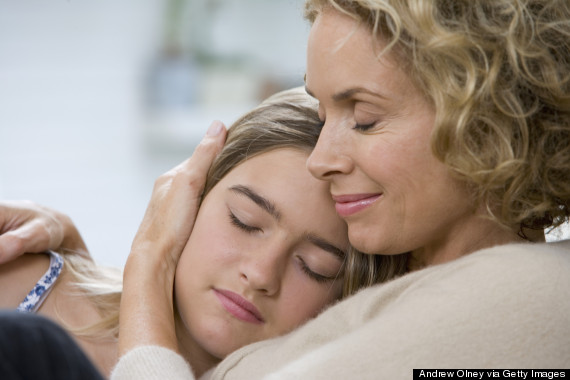 No one is perfect, even your child. And as a parent, you'll probably get in a number of fights with your teen. Right before you feel yourself really losing it, take a minute to remember yourself at their age. Was there a time you made a mistake and truly regretted it? Can you forgive them for an honest mistake? Part of being a teenager is making mistakes, and a parent's ability to work through those mistakes and help their teens eventually make the right choices is crucial in the transition to raising a fully functioning adult. You want to be able to lead them in the right direction, not alienate them when they really need you.
6. Share your knowledge.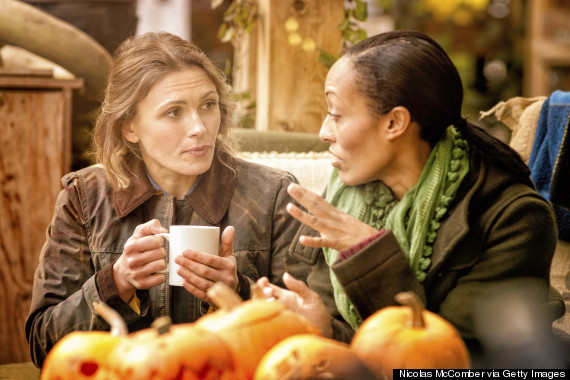 Talk to other parents who have gone through what you've gone through. Remember how confused you were when your son or daughter was applying to college or looking for a summer job? Now's the time to share your successes -- and failures -- with fellow moms and dads. Let them learn from your mistakes. "No parent can think of all the great solutions and sharing those solutions is huge," Heffernan said.
7. Give advice without being overbearing.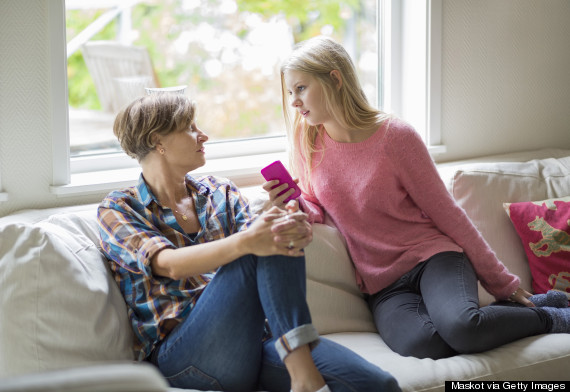 There is a delicate balance between a parent telling a teen what to do and a parent giving a teen valuable advice to lead them to the right decision. Talk rationally with your teen about the situation for which they are seeking advice. Explain the pros and cons of both sides of the decision, and advise your teen what you think is best in a calm and respectful manner. Once your teen feels like you are taking control of the situation or dictating their decision, they will shut down. Giving them advice in a reasonable manner will make them more likely to listen to you and more likely to come back to you for more advice next time.
When you need expert advice, always look to a friend. State Farm will be there to help you with every turn your life takes.