Saturday Edition: The Funnies
Definitive Proof That Puppies Are The World's Best Gift
Seriously, this beats every toy you can think of.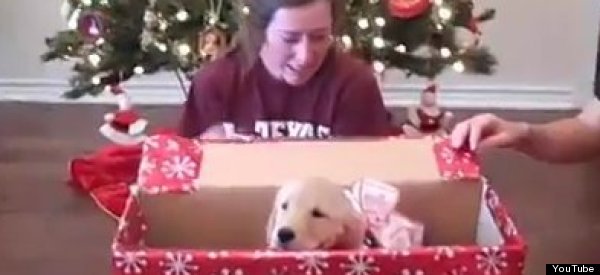 Cue the cuddles.
Parents Finding Out They're About To Become Grandparents Will Fill Your Heart With Joy
Actually, this might be the only thing that can top puppies.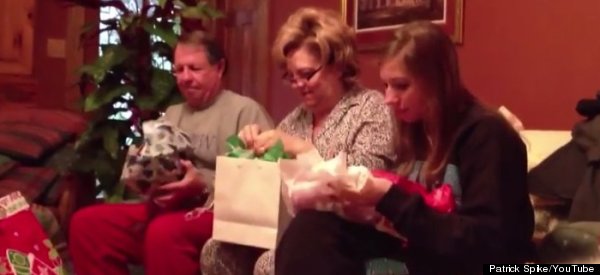 Laugh and cry with us.
36 Santa Photos That Did Not Go As Planned
Sitting on the lap of a jolly white-bearded stranger is not a universally joyful experience.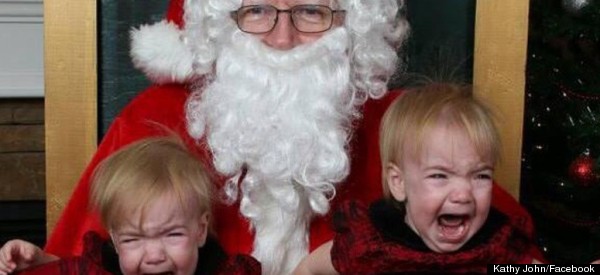 So. Much. Eek.
Kids Could Not Be More Thrilled About The World's Worst Christmas Presents
These two cuties can appreciate the little things in life.


Chalk it up to good parenting?
Behold, Animals Who Look Like You Feel After The Office Holiday Party
Socializing with your co-workers is awkward. Booze helps. A lot of booze.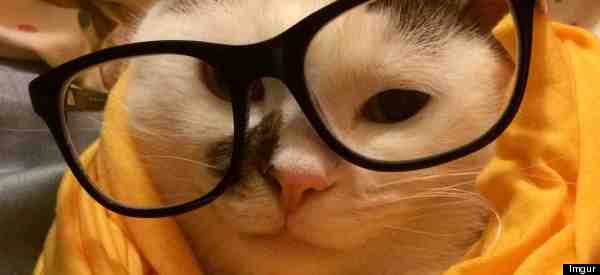 Be the office hero and hand out buckets of Advil the following day.

This Mariah Carey classic does the trick every. single. year.
And one more thing...
When Five Days Out, You Realize That Christmas Shopping List Has Two Sides.